Food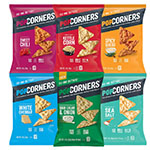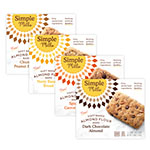 Free Simple Mills Soft Baked Bars
Social Nature is offering members the chance to try Simple Mills Soft Baked Bars for Free. Click the 'Apply to Try' button and if you're selected you will get a voucher for a FREE box of Soft Baked Bars.
GET IT NOW!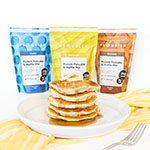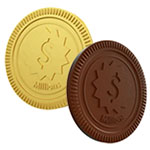 Free Chocolate Or Real Gold Coin!
They're giving away thousands of delicious Millions chocolate coins... and a single solid gold coin. One lucky person will receive a 1/4 oz gold coin. Try your luck. It's 100% free and so is shipping! No payment information needed.
GET IT NOW!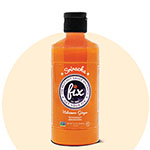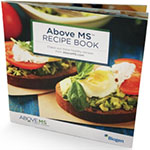 Free Above MS Recipe Book
Above MS is a place where you can connect and learn from the MS community. By signing up, they will send you a complimentary recipe book. You'll also receive emails where they'll share tips and educational information and information on local, live events so you can meet others and learn about additional MS resources.
GET IT NOW!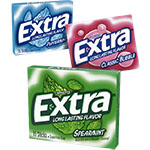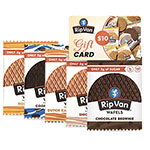 Free Rip Van Wafels Cookies + A Free $10 Gift Card!
Get Free Rip Van Wafels in 5 Delicious Flavors. Plus a Free $10 Gift Card! A delicious chewy treat inspired by the traditional Dutch Stroopwafel. Made with Simple Clean Ingredients: No artificial colors or flavors, preservatives, trans fat, soy, or high fructose corn syrup. Rip Van Wafels allow you to indulge yourself without the guilt! They just ask that you cover the small shipping cost ($3.95).
GET IT NOW!