Food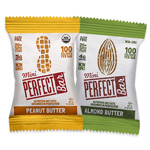 Possible Free Perfect Bar Minis
Mom Ambassadors selected for this opportunity will receive Free Perfect Bar Minis to sample & coupons to share with your group, a nutritional info guide, plus additional Perfect Bar gifts, just for you!
GET IT NOW!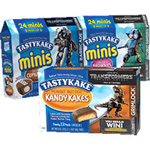 Tastykake & Transformers: The Last Knight Sweepstakes
One Grand Prize winner will get a prize package which includes Free Tastykake coupons, movie tickets, a gaming console with one game, a laptop, a tablet, a smartwatch, assorted gift cards valued at $800.00 and more. 70 weekly winners will each get free coupon for Tastykakes, two movie tickets. (Must be 18, US, Enter daily, Ends 7/10/17)
GET IT NOW!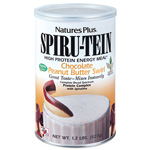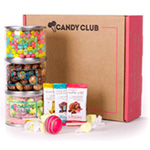 Candy Club - $20 OFF - No Minimum!
Amazingly delicious, premium candies, delivered to your door every month! Take $20 OFF your first order - No Minimum!
GET IT NOW!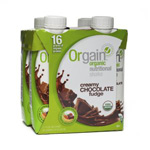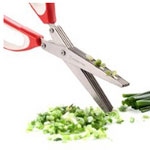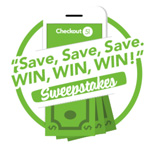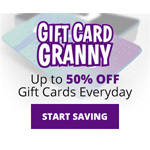 Gift Card Granny - Get Free Gift Cards!
Sign up for the Gift Card Granny email newsletter and receive 100 points toward Free Gift Cards. You'll also get access to brands, contests and giveaways. Please check your inbox to confirm your email address, you'll be 100 points closer to earning a free gift card!
GET IT NOW!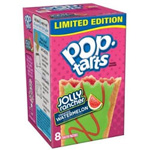 Free Kellogg's Jolly Rancher Pop-Tarts
Get Free Kellogg's Jolly Rancher Pop-Tarts from Skosay! Sign up or log into your account and check your dashboard to see if this freebie is available to you. If it is, click the 'I'm Interested' button to get your Free Kellogg's Jolly Rancher Pop-Tarts!
GET IT NOW!