Food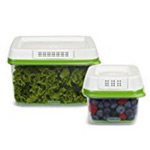 Rubbermaid FreshWorks Produce Saver Set - $16.99 (Reg. $19.99)
The Rubbermaid FreshWorks Produce Saver 4-piece Set keeps produce fresh up to 80% longer. The filter lasts a lifetime so produce like berries and lettuce can stay fresh, longer. The elevated CrispTray at the bottom helps keep moisture away, allowing you to enjoy crisp produce. Shipping is Free with Amazon Prime.
GET IT NOW!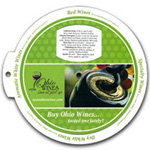 Free Ohio Wine Wheel
Get a Free Ohio Wine Wheel. A fantastic resource to learn more about Ohio wines, their taste profiles, and recommended food pairings. You can also order a Free Wine Guide.
GET IT NOW!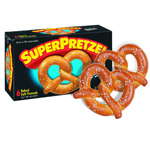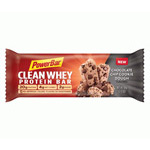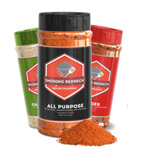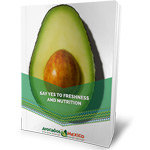 Free Avocados From Mexico Recipe Book
Fill out the form and download the free recipe book which also includes tips and tricks from Avocados From Mexico.
GET IT NOW!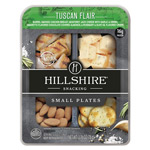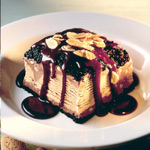 Free Appetizer Or Dessert At TGI Fridays
Sign up for TGI Fridays Rewards and you'll get a coupon for a Free appetizer or dessert. You'll also get Free dessert on your birthday, a chance to preview new menu items and more.
GET IT NOW!