Food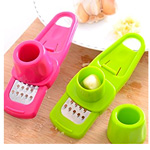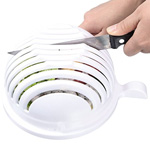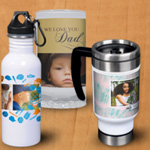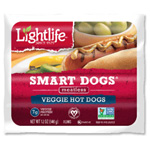 Possible Free Veggie Hot Dogs By Lightlife
Social Nature is offering members the chance to Lightlife Smart Dogs Veggie Hot Dogs for Free. Click the 'Want It' button and if you're selected you will get a voucher for a FREE pack of Lightlife Smart Dogs.
GET IT NOW!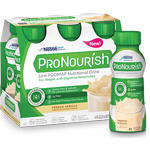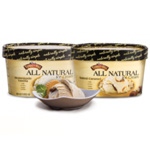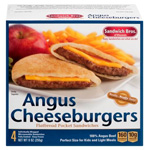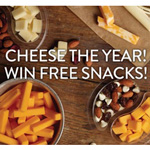 Win a Year of Free Sargento Cheese Snacks!
Take a fun quiz, get a coupon for $1.50 off Sargento Cheese and a chance to win a Year of Free Cheese Snacks! You can also get a free RedBox movie rental when you buy Sargento cheese and upload your receipt. This is currently only open to those in DC, DE, FL, GA, MD, NC, SC, VA.
GET IT NOW!