Food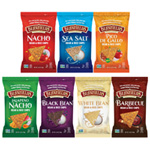 Free Beanfields Bean & Rice Chips
This is from Moms Meet Influencer Program. Mom Influencers selected for this program will receive a free tote bag, chip clip, 7 bags of 5.5-ounce chips, 7 bags of 1.5-ounce chips in each of their seven flavors and more!
GET IT NOW!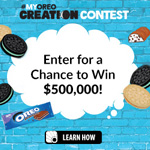 My Oreo Creation Contest!
Take a fun quiz to see what kind of OREO®-inspired creation you should make and enter for a chance to win $500,000!
GET IT NOW!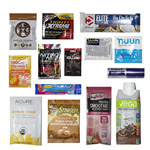 Amazon: Free Nutrition & Wellness Sample Box
Amazon Prime members can purchase this Nutrition & Wellness Sample Box for $14.99 and get a $14.99 credit towards your next purchase of select nutrition and wellness products. Each box contains 10 or more samples. Shipping is Free.
GET IT NOW!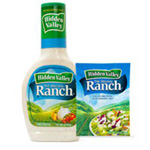 Free Hidden Valley Samples, Swag & More!
Earn free samples, swag, gear, coupons and more with Hidden Valley Ranchology Rewards! Register for Free then watch videos, check out recipes and complete other activities to score Ranchology Badges. Your badges earn you Free Hidden Valley items! You'll also have a chance to win a year's supply of groceries!
GET IT NOW!