Books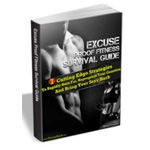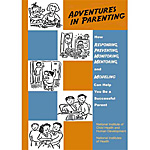 Free Adventures in Parenting Book
To get this Free Adventures in Parenting Book, just add it to your cart and checkout. This 62-page booklet gives parents the tools they need to make their own decisions about successful parenting.
GET IT NOW!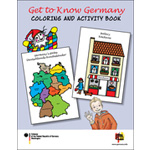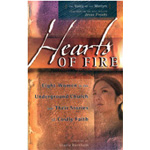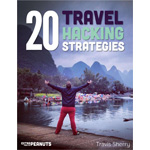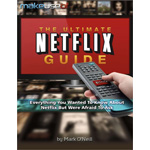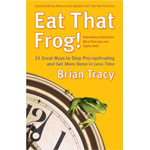 Free Book Excerpt: "Eat That Frog!
Get this Free Book Excerpt: "Eat That Frog! - 21 Great Ways to Stop Procrastinating and Get More Done in Less Time (A 43 Page Excerpt)" There's an old saying that if the first thing you do each morning is to eat a live frog, you'll have the satisfaction of knowing that it's probably the worst thing you'll do all day. Using "eat that frog" as a metaphor for tackling the most challenging task of your day--the one you are most likely to procrastinate on, but also probably the one that can have the greatest positive impact on your life.
GET IT NOW!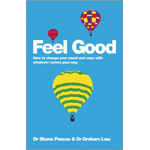 Free "Feel Good" Book Excerpt
Get this Free "Feel Good" Book Excerpt: How to Change Your Mood and Cope with Whatever Comes Your Way. A practical, inspirational guide to managing your moods, improving your outlook, and beating stress and anxiety.
GET IT NOW!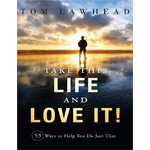 Free Cocktails for Dummies
From the classics to today's coolest cocktails, this guide shows you how to mix up whatever concoctions you or your guests might desire. With coverage of the basic tools and detailed illustrations of the glasses you'll need, this book is the perfect entertaining companion. Get your Free copy of Cocktails for Dummies now!
GET IT NOW!