Books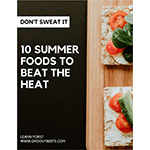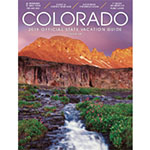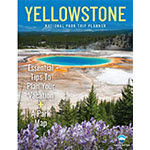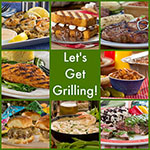 Free Mr. Food Let's Get Grilling Recipe Book!
Just in time for grilling season, get this Free Let's Get Grilling! Recipe Book filled with 30 Easy Grill Recipes and exciting photos. From side dishes to desserts, this cookbook is filled with recipes that are made right on the grill to save you time. Just one bite of our Down Home Ribs and you'll know why it's one of our most popular easy grill recipes. And when you get a taste of our Pound Cake S'mores, we know you're going to fall in love with this fun spin on a campfire classic!
GET IT NOW!
Review Books for Hallmark Publishing
Hallmark Publishing has some great new stories coming out, and they're looking for reviewers to help share them with the world! As part of their Hallmark insider network, you'll receive advance review copies of all upcoming books, so you can be the first to read and review them!
GET IT NOW!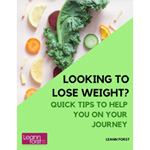 Free Guide: "Looking to Lose Weight? Quick Tips to Help You on Your Journey"
Losing weight is about being healthy and feeling your best in the body you have. This Free Tips and Tricks Guide provides quick and simple weight loss tips anyone can follow during their journey to lose weight and adapt a healthy lifestyle.
GET IT NOW!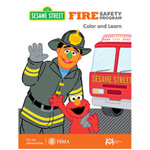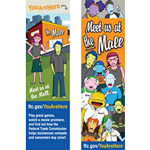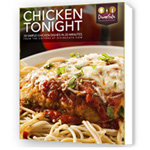 Free Chicken Tonight Cookbook
Dinner is a cinch with this Free Chicken Tonight Cookbook from Divine Eats! It's filled with delicious, easy to prepare Chicken recipes that the whole family will love!
GET IT NOW!