Books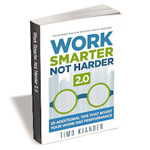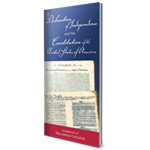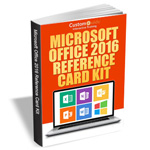 Microsoft Office 2016 -- Free Reference Card Kit
This Free Microsoft Office 2016 reference kit includes 5 individual reference cards (Outlook 2016, Access 2016, Excel 2016, PowerPoint 2016, Word 2016) providing shortcuts, tips, and tricks for the most popular office productivity suite in the world.
GET IT NOW!
Free $10 Walmart Gift Card!
If you shop online, sign up with Ebates and get cash back on all of your purchases! There are no points to redeem, no forms to mail in and no fees. Sign up for Free today and claim a $10 Walmart Gift Card!
GET IT NOW!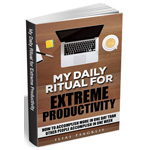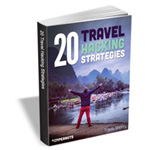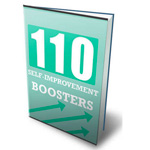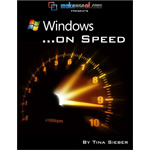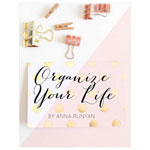 Free Guide: "Organize Your Life"
Feeling unorganized and stressed? Have no fear, processes are here! Here are some simple systems and ideas you can put in place to help organize your life. Grab this Organize Your Life Guide for Free today!
GET IT NOW!