Books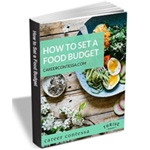 Free How to Set a Food Budget Guide
A significant portion of your income goes to eating well each month--whether that's weekly groceries or dining out. Get this Free How to Set a Food Budget Guide and learn how to design—and, more importantly, stick to—a monthly food budget. Get savvier about how and when you spend (and splurge) on eats. Better plan your meals, so they're not stressing you later.
GET IT NOW!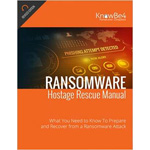 Free 2018 Ransomware Hostage Rescue Manual
Ransomware is vicious malware that locks users out of their devices or blocks access to files until a sum of money or ransom is paid. This Free 2018 Ransomware Hostage Rescue Manual is packed with actionable info that you need to prevent infections, and what to do when you are hit with ransomware. You will also receive a Ransomware Attack Response Checklist and Ransomware Prevention Checklist.
GET IT NOW!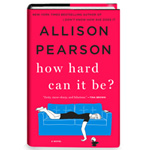 Free Allison Pearson Book, "How Hard Can It Be?"
Get a free advance copy of How Hard Can It Be? (on sale 6/5/18) by Allison Pearson. The book is a follow-up to Pearson's New York Times bestselling novel, I Don't Know How She Does It. Only the first 2,500 people to fill out and submit the form will be eligible to receive a copy.
GET IT NOW!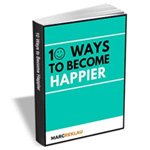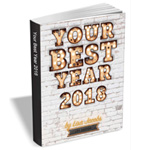 Free Workbook: "Your Best Year 2018 - Life Edition"
Filled with hard-hitting prompts and thought-provoking challenges—to apply to your life and personal situation. This Free 160-page workbook will help you:
- Assess the current status of your life and what you'd like to do to change it
- Create a clear vision of goals and a strategy to empower your goals
- Create a monthly action plan for how you'll progress and what you'll focus on
GET IT NOW!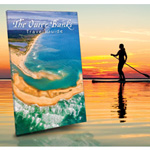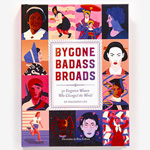 Free A Woman's Place Is In The Revolution Resistance Kit
Fill out the form to receive a Free Resistance Kit from Abrams Book. The kit includes: Why I March postcards, a Bygone Badass Broads protest poster, and a Dress Like a Woman postcard pack!
GET IT NOW!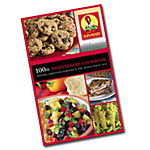 Free "20 Simple Food Swaps For Better Health" From Groovy Beets
Grab this Free "20 Simple Food Swaps For Better Health" from Groovy Beets! By making small tweaks to your diet, you can realize some amazing health benefits over time. Here's a list of 20 simple food swaps that will put you on a fast-track to eating nutritiously—and deliciously!
GET IT NOW!