Books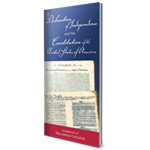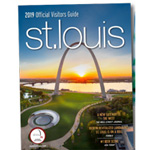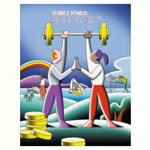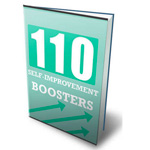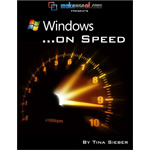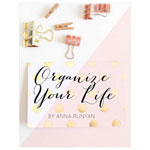 Free Guide: "Organize Your Life"
Feeling unorganized and stressed? Have no fear, processes are here! Here are some simple systems and ideas you can put in place to help organize your life. Grab this Organize Your Life Guide for Free today!
GET IT NOW!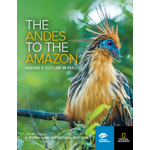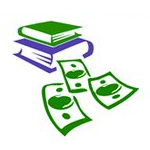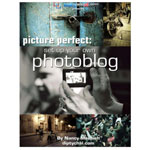 Free Guide: Picture Perfect
Get this Free Guide: Picture Perfect and start Your Own Photoblog. Photoblogs are a means for photographers, both amateur and professional, to share their photography, which serves as a tool for advertising, marketing, or simply a means of displaying your art to an audience.
GET IT NOW!