Books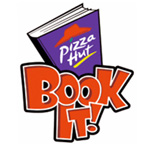 Pizza Hut BOOK It! Program
Homeschoolers & Teachers can now enroll for the 2016-2017 school year to get Free BOOK IT! materials including certificates for free personal Pan pizzas & more! This is students in grades K-6. Materials will ship in September.
GET IT NOW!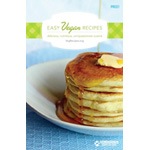 Free Easy Vegan Recipes Booklet
Grab a free copy of this Easy Vegan Recipes booklet! It includes the best vegetarian recipes for breakfast, lunch, dinner, and dessert! Complete with full-color photos and step-by-step instructions, this new guide will have you cooking like a four-star chef. Bon appétit!
GET IT NOW!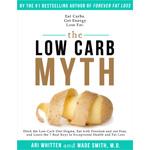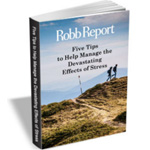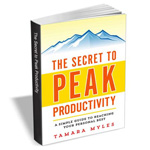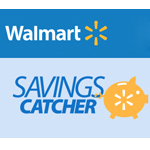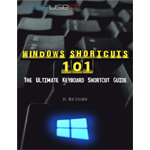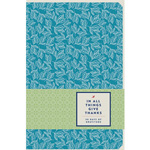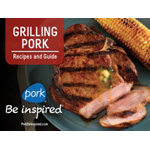 Free Pork Recipe Books
Get Free Pork Recipe Books. There are several to choose from including a new Grilling Pork Recipe Book! You can either download them or have them mailed to you for Free.
GET IT NOW!