Books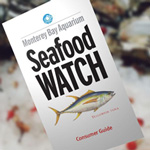 Free Seafood Watch Consumer Guides
Order Free Seafood Watch Consumer Guides from the Monterey Bay Aquarium Foundation today. Each guide contains recommendations on which seafood items are "Best Choices" or "Good Alternatives," and which ones you should "Avoid" in different areas of the country.
GET IT NOW!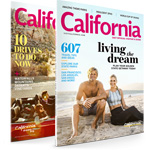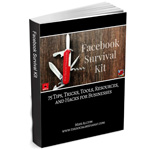 Free Facebook Survival Kit
Grab this Free Facebook Survival Kit filled with 75 Tips, Tricks, Tools, Resources, and Hacks. Ramp up your reach and dramatically increase your audience growth and engagement with the tips and tricks in this resource.
GET IT NOW!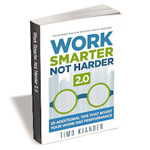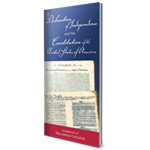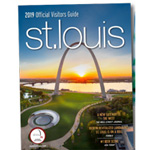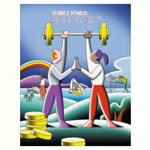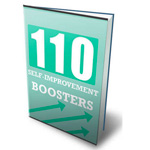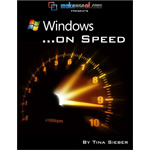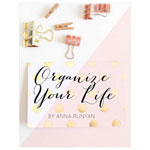 Free Guide: "Organize Your Life"
Feeling unorganized and stressed? Have no fear, processes are here! Here are some simple systems and ideas you can put in place to help organize your life. Grab this Organize Your Life Guide for Free today!
GET IT NOW!