Books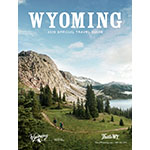 Free Wyoming Travelers Journal
The Wyoming Official Travelers Journal is your expert source for planning a Wyoming getaway. Wyoming is where the untamed spirit of the West and majestic natural beauty open your mind and invigorate your senses to release your own inner freedom and sense of adventure.
GET IT NOW!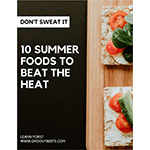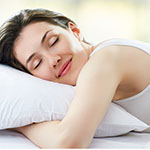 Free Sleep Guide
Start getting a better night's sleep today with this Free Guide. Find Out Why You Toss and Turn at Night. Get Tips on Making an Easy Sleeping Routine. Learn how to break bad sleeping habits and manage sleeping disorders.
GET IT NOW!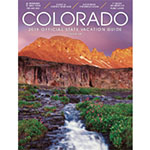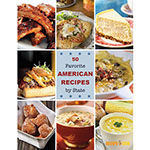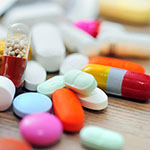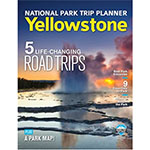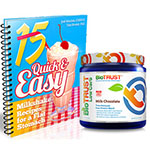 Free Protein Powder + Free Shake Recipe Book!
Boost your metabolism, recover quickly from exercise and curb your cravings with BioTrust Low Carb Protein. Get a Free Full size container + a Free Shake Recipe Book ($100 value)! They just ask that you cover the $4.95 s&h. Choose from milk chocolate or vanilla cream! No strings attached. No monthly subscription. No future charges.
GET IT NOW!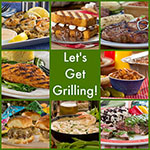 Free Mr. Food Let's Get Grilling Recipe Book!
Just in time for grilling season, get this Free Let's Get Grilling! Recipe Book filled with 30 Easy Grill Recipes and exciting photos. From side dishes to desserts, this cookbook is filled with recipes that are made right on the grill to save you time. Just one bite of our Down Home Ribs and you'll know why it's one of our most popular easy grill recipes. And when you get a taste of our Pound Cake S'mores, we know you're going to fall in love with this fun spin on a campfire classic!
GET IT NOW!