Books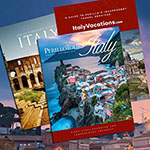 Review Books for Hallmark Publishing
Hallmark Publishing has some great new stories coming out, and they're looking for reviewers to help share them with the world! As part of their Hallmark insider network, you'll receive advance review copies of all upcoming books, so you can be the first to read and review them!
GET IT NOW!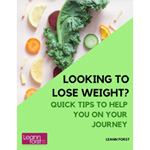 Free Guide: "Looking to Lose Weight? Quick Tips to Help You on Your Journey"
Losing weight is about being healthy and feeling your best in the body you have. This Free Tips and Tricks Guide provides quick and simple weight loss tips anyone can follow during their journey to lose weight and adapt a healthy lifestyle.
GET IT NOW!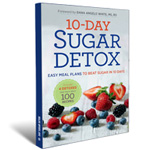 Free 10-Day Sugar Detox Book
Discover 93 amazing recipes inside this special edition of the New York Times Bestseller. Enjoy recipes for breakfast, lunch, dinner, dessert, even snacks while reducing your sugar intake, losing weight, improving your health, and increasing your energy. There is a small s&h charge. This is a Print Book not an eBook.
GET IT NOW!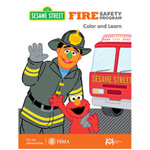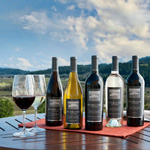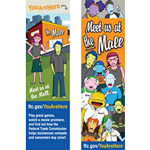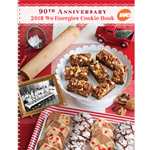 Free 2018 We Energies Cookie Recipe Book
Download this Free 2018 We Energies Cookie Recipe Book. This Cookie Book is a holiday tradition dating back to 1928 when it promoted use of electric appliances for baking. You can also get cookie recipe books for other years - all the way back to 1932!
GET IT NOW!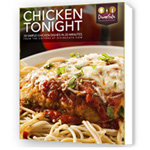 Free Chicken Tonight Cookbook
Dinner is a cinch with this Free Chicken Tonight Cookbook from Divine Eats! It's filled with delicious, easy to prepare Chicken recipes that the whole family will love!
GET IT NOW!