Books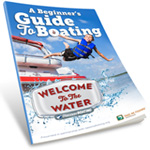 Free Beginners Guide To Boating Book
If you've been thinking about getting out on the water, this is the guide for you. No matter if you love the open sea, enjoy the whirl of a reel or just like the wind whipping through your hair, the water is there, waiting for you. Each chapter of this guide provides insight and information that will help you easily realize your boating dream. Get your Free Beginners Guide To Boating Book!
GET IT NOW!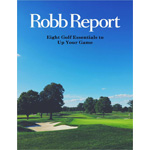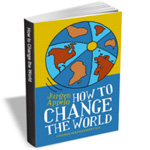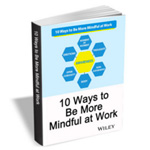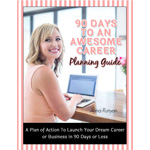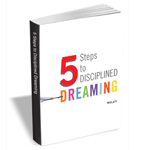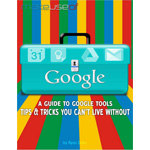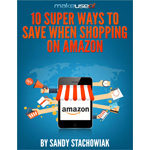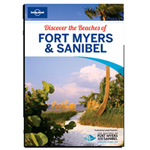 Free Lonely Planet Guidebook
The Lee County Visitor & Convention Center is offering a Free Lonely Planet Guidebook. Order your free copy discover Florida's Island Sanctuary, The Beaches of Fort Myers & Sanibel, with this new guidebook from Lonely Planet.
GET IT NOW!