Books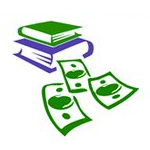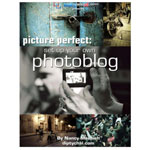 Free Guide: Picture Perfect
Get this Free Guide: Picture Perfect and start Your Own Photoblog. Photoblogs are a means for photographers, both amateur and professional, to share their photography, which serves as a tool for advertising, marketing, or simply a means of displaying your art to an audience.
GET IT NOW!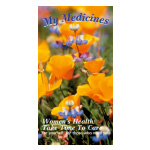 Free My Medicines Guide
Take care of yourself with this easy-to-follow Free My Medicines Guide that features questions to ask your doctor and a simple chart to keep track of your medications.
GET IT NOW!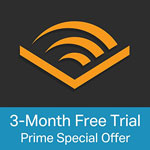 Audible Free Trial
Amazon Prime members can get a Free 3-Month Audible Membership and enjoy one free audiobook each month for three months! Non-Prime members can enjoy a Free 1-Month membership with 2 free audiobooks. Choose from 180,000+ best sellers, new releases sci-fi, romances, mysteries, classics, and more.

GET IT NOW!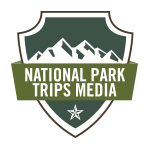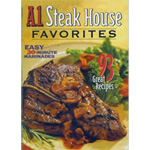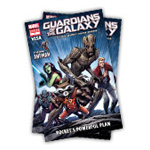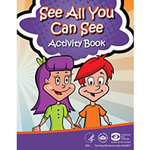 Free See All You Can See Activity Book
Designed for elementary school-aged children, this Free See All You Can See Activity Book contains word puzzles, image search games, projects like cutouts and coloring pages, and more to help children learn about parts of the eye, healthy vision, and eye safety.
GET IT NOW!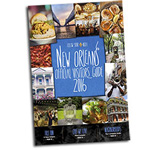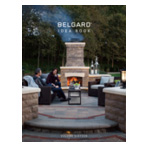 Free Belgard Outdoor Idea Book
Order your FREE Idea Book and Get Inspired! Inside you'll find 100 pages of great ideas and stunning photographs.
GET IT NOW!