Books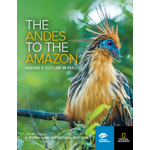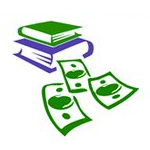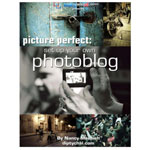 Free Guide: Picture Perfect
Get this Free Guide: Picture Perfect and start Your Own Photoblog. Photoblogs are a means for photographers, both amateur and professional, to share their photography, which serves as a tool for advertising, marketing, or simply a means of displaying your art to an audience.
GET IT NOW!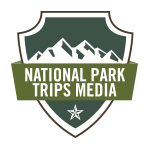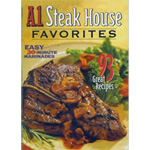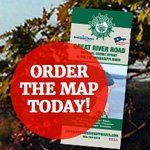 Free Great River Road 10 State Map
Order a Free Great River Road Travel Map. It's a full-color map for exploring the 10-state Great River Road National Scenic Byway. The map guides travelers along the official route and includes information about the more than 70 Great River Road Interpretive Centers. This map is an essential item for anyone traveling along the Mississippi River.
GET IT NOW!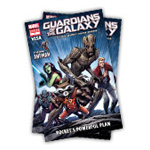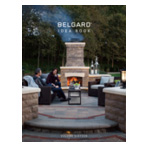 Free Belgard Project Guide
Order your FREE Project Guide and Get Inspired! Inside you'll find 100 pages of great ideas and stunning photographs.
GET IT NOW!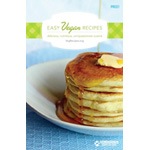 Free Easy Vegan Recipes Booklet
Grab a free copy of this Easy Vegan Recipes booklet! It includes the best vegetarian recipes for breakfast, lunch, dinner, and dessert! Complete with full-color photos and step-by-step instructions, this new guide will have you cooking like a four-star chef. Bon appétit!
GET IT NOW!