Books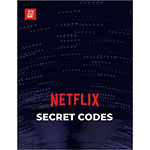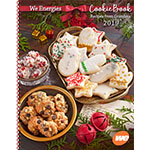 Free We Energies Cookie Recipe Book
Download this Free 2019 We Energies Cookie Recipe Book. This Cookie Book is a holiday tradition dating back to 1928 when it promoted use of electric appliances for baking. You can also get cookie recipe books for other years - all the way back to 1932!
GET IT NOW!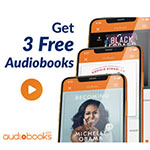 3 Free Audiobooks!
For a limited time you can get 3 FREE Books when you try Audiobooks Free for 30 days. Choose from 8,500+ free audiobooks! Cancel anytime during your free trial, no strings attached. Keep your books forever.
GET IT NOW!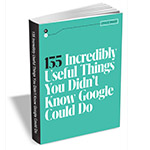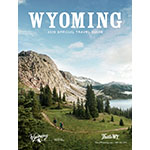 Free Wyoming Travelers Journal
The Wyoming Official Travelers Journal is your expert source for planning a Wyoming getaway. Wyoming is where the untamed spirit of the West and majestic natural beauty open your mind and invigorate your senses to release your own inner freedom and sense of adventure.
GET IT NOW!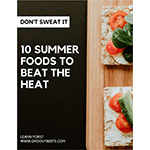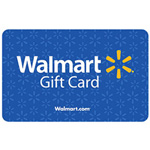 Claim Your $10 Walmart Gift Card!
If you shop online, sign up with Ebates Rakuten and get cash back on all of your purchases! There are no points to redeem, no forms to mail in and no fees. Sign up for Free today and claim a $10 Walmart Gift Card! Plus invite your friends & earn Unlimited $25 Bonuses!
GET IT NOW!