Books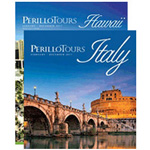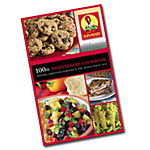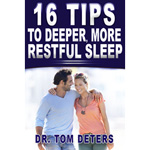 Free "20 Simple Food Swaps For Better Health" From Groovy Beets
Grab this Free "20 Simple Food Swaps For Better Health" from Groovy Beets! By making small tweaks to your diet, you can realize some amazing health benefits over time. Here's a list of 20 simple food swaps that will put you on a fast-track to eating nutritiously—and deliciously!
GET IT NOW!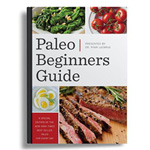 Free Paleo Recipes Book!
Get this Free Paleo Recipes Book! A New York Times best seller, it's filled with recipes for breakfast, lunch, dinner, and dessert, including popular favorites like Strawberry Shortcake Smoothie, Texas-Style Beef Chili, and Chocolate Coconut Truffles. There is a small s&h charge. This is a Print Book not an eBook.
GET IT NOW!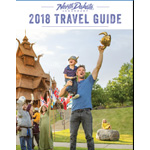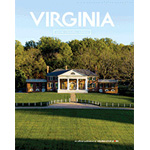 Free 2018 Virginia Travel Guide and State Map
Order the Free 2018 Virginia Travel Guide and State Map. From hiking the Appalachian Trail to eating oysters in the Chesapeake Bay. The 2018 Virginia Travel Guide is a comprehensive planning guide to inspire and provide you all the information you need to plan your trip to Virginia.
GET IT NOW!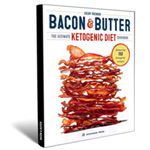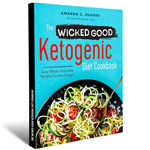 Free The Wicked Good Ketogenic Cookbook
Get your Free Copy of The Wicked Good Ketogenic Diet Cookbook Now! This book is jam packed with 156 delicious fat-shredding ketogenic recipes that will help you burn fat like crazy. Even stubborn belly and thigh fat won't stand a chance because your body will have NO CHOICE but to burn that fat for fuel!
GET IT NOW!
Free Books, Magazines, Audiobooks & More!
Enjoy millions of books, audiobooks, magazines, comics, documents and sheet music selections. Try Scribd absolutely Free for 30 days!
GET IT NOW!