Books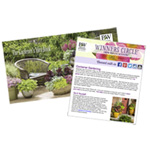 Free 2018 Gardener's Idea Book
Get a Free 2018 Gardener's Idea Book! Once per year, Proven Winners is happy to provide you with a Free gardener's idea book to elevate your gardening skills to a new level.
GET IT NOW!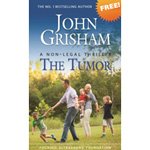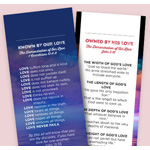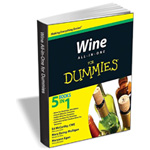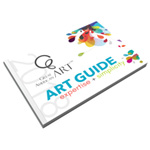 Free 2018 Art Guide
Request a Free 2018 Art Guide from Great American Art. Includes a designer curated gallery of artwork, a custom design framework designed to help you shape and communicate your vision, and more!
GET IT NOW!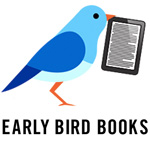 Free Books Every Day!
Early Bird Books highlights amazing deals on FREE and DISCOUNTED eBooks for your Kindle, Nook, or any other Ereader. Sign up for the newsletter today and receive a free Book every day!
GET IT NOW!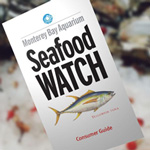 Free Seafood Watch Consumer Guides
Order Free Seafood Watch Consumer Guides from the Monterey Bay Aquarium Foundation today. Each guide contains recommendations on which seafood items are "Best Choices" or "Good Alternatives," and which ones you should "Avoid" in different areas of the country.
GET IT NOW!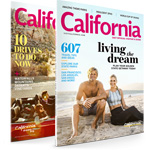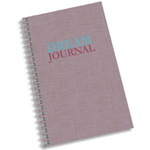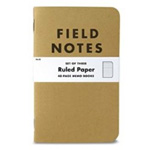 Free Field Notes Notebook
Join the High West Whiskey Club. Enter your date of birth, then, top right page, click the JOIN OUR CLUB link. Complete the form with your contact information. Later, check your mailbox. You should see a message from High West saying a little something is being shipped to you. That is your free notebook!
GET IT NOW!