Books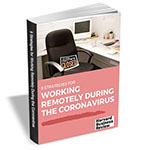 Free Working Remotely During the Coronavirus Guide
Get this Free Guide: "9 Strategies for Working Remotely During the Coronavirus". This guide offers nine strategies for helping team members continue to collaborate effectively and meet deadlines.
GET IT NOW!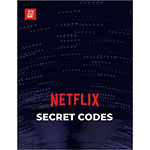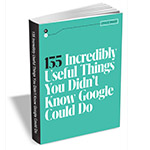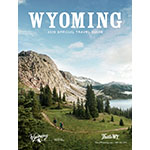 Free Wyoming Travelers Journal
The Wyoming Official Travelers Journal is your expert source for planning a Wyoming getaway. Wyoming is where the untamed spirit of the West and majestic natural beauty open your mind and invigorate your senses to release your own inner freedom and sense of adventure.
GET IT NOW!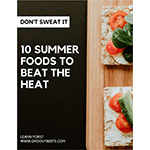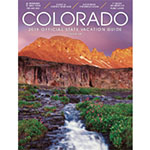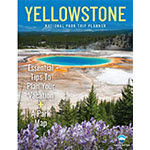 Review Books for Hallmark Publishing
Hallmark Publishing has some great new stories coming out, and they're looking for reviewers to help share them with the world! As part of their Hallmark insider network, you'll receive advance review copies of all upcoming books, so you can be the first to read and review them!
GET IT NOW!