Books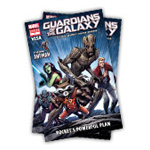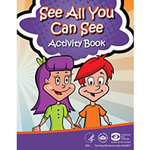 Free See All You Can See Activity Book
Designed for elementary school-aged children, this Free See All You Can See Activity Book contains word puzzles, image search games, projects like cutouts and coloring pages, and more to help children learn about parts of the eye, healthy vision, and eye safety.
GET IT NOW!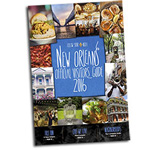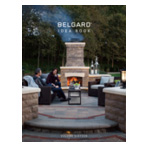 Free Belgard Outdoor Idea Book
Order your FREE Idea Book and Get Inspired! Inside you'll find 100 pages of great ideas and stunning photographs.
GET IT NOW!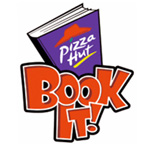 Pizza Hut BOOK It! Program
Homeschoolers & Teachers can now enroll for the 2016-2017 school year to get Free BOOK IT! materials including certificates for free personal Pan pizzas & more! This is students in grades K-6. Materials will ship in September.
GET IT NOW!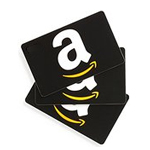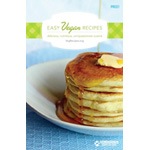 Free Easy Vegan Recipes Booklet
Grab a free copy of this Easy Vegan Recipes booklet! It includes the best vegetarian recipes for breakfast, lunch, dinner, and dessert! Complete with full-color photos and step-by-step instructions, this new guide will have you cooking like a four-star chef. Bon appétit!
GET IT NOW!