Beauty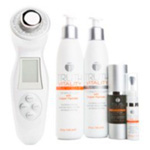 Truth In Aging's Dare To Try Program
Dare to Try is expanding! We have an influx of samples – and we need you to help us find our new favorite anti-aging serum or eye cream. If you would like to join this exclusive program, take a moment to fill out the brief survey.
GET IT NOW!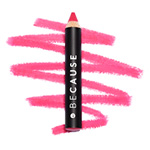 Free Because Silky Matte Lip Crayon
Because is giving away Free Silky Matte Lip Crayons from their newest line of lip crayons! You can choose from Pink Paradise, Pink Lavender, Fuchsia Fun or Coral Crush.
GET IT NOW!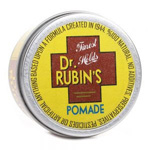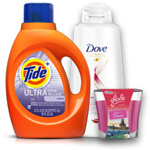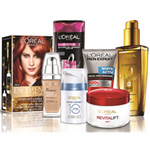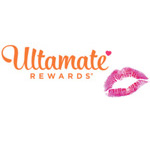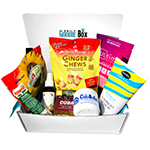 Free Goodie Boxes!
Daily Goodie Box sends out Free Goodie Boxes every day! Sign up now for your chance to get one. Shipping is Free. No credit card required EVER! Be sure to visit their Facebook page, they're giving out Bonus Boxes on every post!
GET IT NOW!