Beauty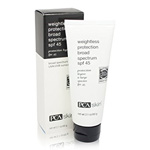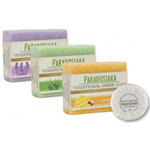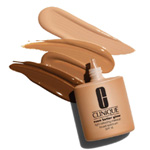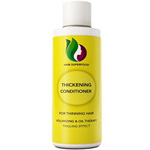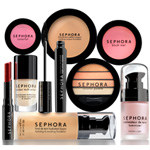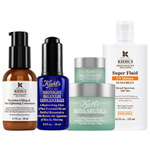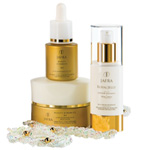 Free Sample Pack of Jafra Products
Simply fill out the form to receive a Free Sample Pack of Jafra Products! Included in your sample pack will be: Jafra Royal Jelly Gentle Cleansing Milk, Jafra Royal Jelly 24 hour Moisture Surge, Jafra Royal Jelly Global Longevity Balm.
GET IT NOW!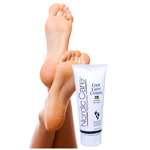 Free Sample Of Nordic Foot Cream
The Swedish Foot Care Cream is extremely effective in the control of dry skin and cracked heels. Click on the "Free Sample," enter your email address and they'll send you information on how to receive your sample.
GET IT NOW!