Beauty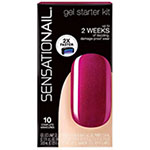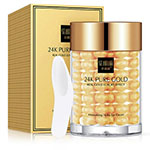 Free 24K Pure Gold Eye Cream Sample
Sign up for a Free 24K Pure Gold Eye Cream Sample. Infused with pure 24K gold and colloidal gold to help lift and firm the appearance of the delicate eye area in as little as 10 minutes.
GET IT NOW!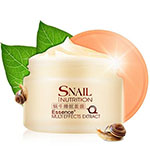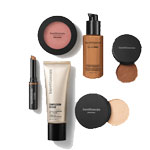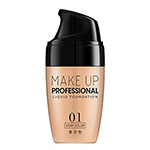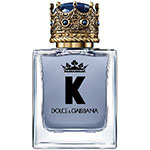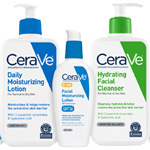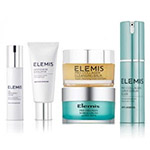 ELEMIS Review Panel
Join the ELEMIS Review Panel for your chance to test and review brand new products before anyone else. For each new product launch they will select a panel of reviewers based on their suitability and provide full size items to be tested and reviewed.
GET IT NOW!
Macy's Review Squad
Sign up for the chance to be invited to join the Macy's Review Squad. If you get in, they'll send you free products to share your honest feedback on.
GET IT NOW!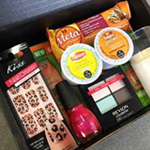 Free Samples from Shopper's Voice!
They send out some really nice free sample packs! Speak your mind. Make a difference. Earn rewards. Influence the companies behind the products and services you love. Join Shopper's Voice for Free to get instant rewards like cash, coupons, and free products & samples. You'll also have a chance to win $1,500 just for signing up! They are currently looking for those with household incomes of $25,000 or more.
GET IT NOW!