Beauty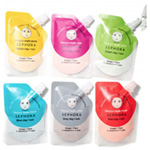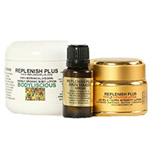 Free Replenish Plus Anti-aging Skincare Products
Just complete the short survey from the Truth In Aging's Dare To Try Program for the chance to receive 1 of 3 Free Replenish Plus products - Youngerful Age Correction Cream, Skinjuvenation (moisturizer) , Skin Maaxx (a facial oil).
GET IT NOW!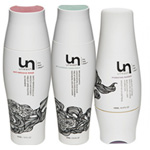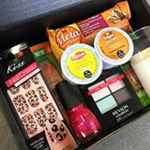 Free Samples from Shopper's Voice!
They send out some really nice free sample packs! Speak your mind. Make a difference. Earn rewards. Influence the companies behind the products and services you love. Join Shopper's Voice for Free to get instant rewards like cash, coupons, and free products & samples. You'll also have a chance to win $1,500 just for signing up! They are currently looking for those with a yearly household income of $25,000 or more.
GET IT NOW!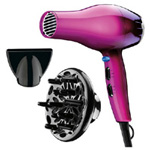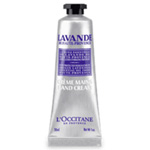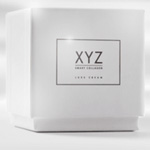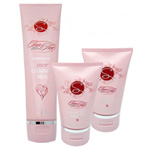 Free Synora Beauty Product Samples
Sign up for Free Synora Beauty Product Samples.
GET IT NOW!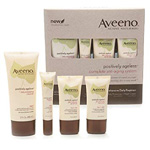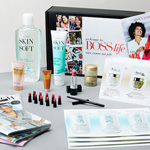 Get a Starter Kit Full of Avon Products & Samples!
Get a starter kit full of products, samples and sales tools valued at over $80, $140 or $400 and get your business up and running in just a few clicks. Sell anytime, from anywhere! Part-time or full-time, sell Avon and earn up to 40% on all sales.
GET IT NOW!