Beauty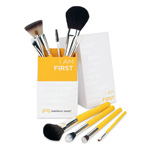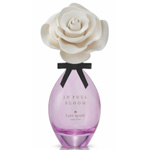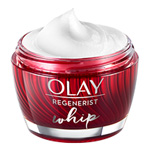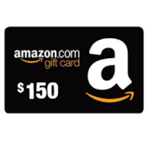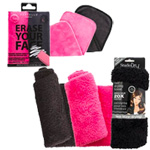 Free Studio Dry Turban Towel or Erase Your Face Cloths
Sign up for the chance to try out 1 of 2 beauty must-haves - The Studio Dry Turban Hair Towel and the Erase Your Face Makeup Removing Cloth for free with The Insiders! Just register or login and apply for your chance to receive a Free Magic Beauty VIP Package!
GET IT NOW!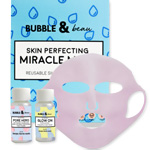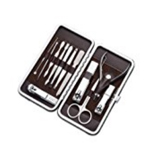 12-Pc. Manicure Pedicure Kit - $5.99 (Reg. $9.99)
Clip the coupon and save an additional $4.00 on this 12-Pc. Manicure Pedicure Kit bringing the cost down to $5.99. Includes toenail clipper, nail clipper, diagonal nail clipper, multi-purpose scissors, cuticle trimmer, ear pick, single-edged double-sided push stick, eyebrow tweezer, peeling knife, nail file, blackhead needle and loop remover in a 3" x 6" case. Shipping is Free over $25 or get Free 2-day shipping on any size order with Amazon Prime.
GET IT NOW!