Beauty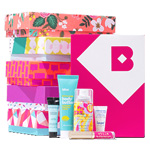 Beauty Box Giveaway - Weekly Winners!
Enter to win a year's worth of beauty boxes! Weekly winners will receive a Free Beauty Box ($50 Value) and a Visa Gift Card to purchase a full year of annual beauty subscriptions or other item(s) of winners choice. (US, Enter Weekly. Ends 12/31/17)
GET IT NOW!
Set Of 3 Eyebrow Grooming Razors $5.00 Shipped
These lightweight Eyebrow Grooming Razors are perfect for shaping your brows when you don't have time to wax or pluck. Works great for stray facial hair too.
GET IT NOW!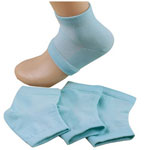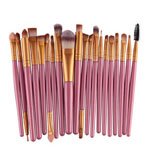 Susenstone 20-Piece Makeup Brush Set - $4.58 + Free Shipping
This highly rated set of 20 makeup brushes contains every brush you may need to get your makeup on and looking great. And, at just $0.23 for each brush shipped to your door!
GET IT NOW!