Beauty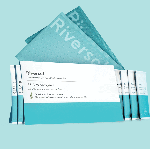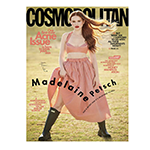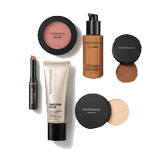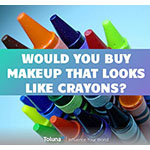 Influencers Needed - Instant Rewards!
Toluna is looking for new members to influence some of the world's largest brands, share your insights, and be rewarded - Instantly - with PayPal cash or your choice of gift cards. Just sign up for Free and be sure to confirm your email.
GET IT NOW!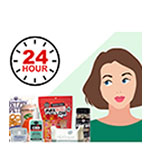 Free Products from TryProducts
Sign up now for a chance to try hundreds of wonderful products from brands who want to provide consumers with cleaner, greener, more natural, better for you choices. Products that you can feel good about putting in your body & home. New products are available every 24hrs. Shipping is always Free. No credit card required EVER!
GET IT NOW!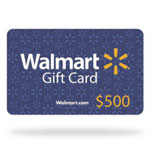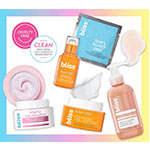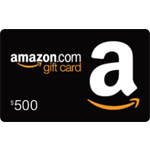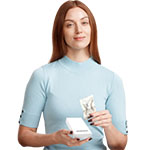 Free Whatskin Skin Analysis Test Kit
Test your skin, scan with the app, and you will get a complete overview of your skin and discover its true concerns, delivered to you in real time. Order your Free Whatskin Skin Analysis Test Kit.
GET IT NOW!