Beauty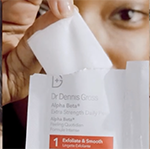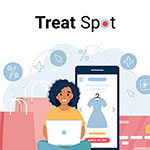 Free Goodies from Treat Spot!
Join Treat Spot to try new products absolutely FREE, get amazing deals, fabulous goodies and more!
GET IT NOW!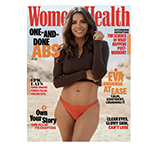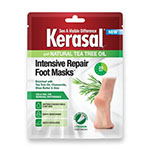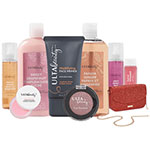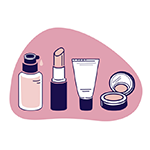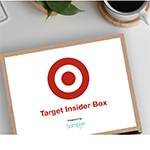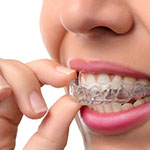 Byte Invisible Aligners - Get Your Impression Kit!
Want straighter teeth? Get your Impression Kit and see if Invisible Aligners are right for you. They can quickly and easily correct most mild-to-moderate dental misalignment's, including crowding, spacing, and minor bite issues right from the comfort of your own home. You don't have to visit a dentist even once!
GET IT NOW!