Beauty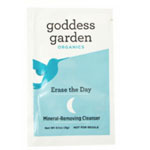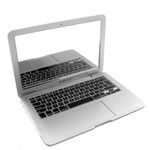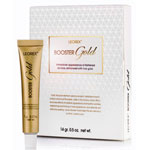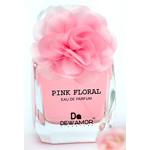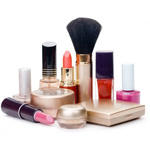 Paid Online Focus Group - Beauty Products
Survey Voices is seeking women, ages 18 to 44, to participate in a paid online focus group about beauty products. The focus group will take place over a two week period. Those who participate in this focus group will be paid $250 for their time and opinions. Sign up with Survey Voices now for a chance to get into this Focus Group!
GET IT NOW!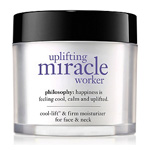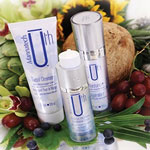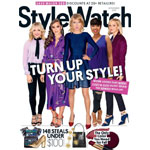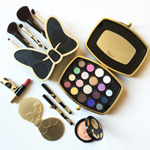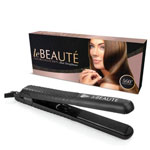 Le Beaute Ceramic Flat Iron Hair Straightener $14.95 (Reg. $22.95)
Say goodbye to unruly, frizzy hair! The Le Beauté® Ceramic Flat Iron Hair Straightener is the solution to achieving the perfect hairstyle. This flat iron employs new, highly efficient infrared technology that retains moisture and protects your hair cuticles from damage. Shipping is Free with Amazon Prime.
GET IT NOW!