Beauty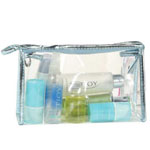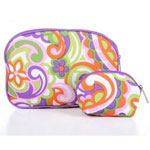 Clinique 2-Pc Cosmetic Bag Set $4.99 Shipped
This 2-pc set of matching Clinique bags are perfect for make-up and more. The large bag is 9 x 6 x 2 inches for your make-up and the small bag is 5 x 3.5 x 2 and would make an ideal change purse.
GET IT NOW!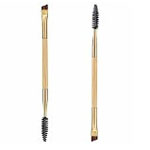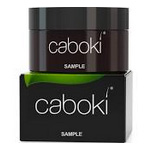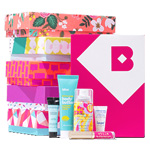 Beauty Box Giveaway - Weekly Winners!
Enter to win a year's worth of beauty boxes! Weekly winners will receive a Free Beauty Box ($50 Value) and a Visa Gift Card to purchase a full year of annual beauty subscriptions or other item(s) of winners choice. (US, Enter Weekly. Ends 5/31/17)
GET IT NOW!
Set Of 3 Eyebrow Grooming Razors $5.00 Shipped
These lightweight Eyebrow Grooming Razors are perfect for shaping your brows when you don't have time to wax or pluck. Works great for stray facial hair too.
GET IT NOW!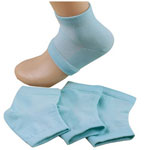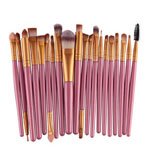 Susenstone 20-Piece Makeup Brush Set - $5.16 + Free Shipping
This highly rated set of 20 makeup brushes contains every brush you may need to get your makeup on and looking great. And, at just $0.26 for each brush shipped to your door!
GET IT NOW!
50% Off Glasses At GlassesUSA + Free Shipping
GlassesUSA.com specializes in providing online shoppers with an extremely affordable option to buy prescription glasses and sunglasses. Frames with lenses start at just $38. Sign-up today and get 50% off your first pair and Free shipping.
GET IT NOW!