Beauty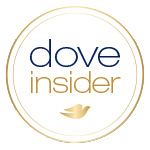 Dove Insider
Become a Dove Insider and be the first to get free samples, exclusive savings, offers and more.
GET IT NOW!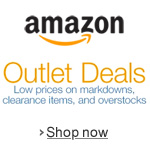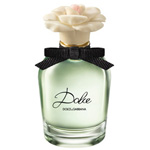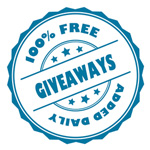 Daily Giveaway Alert!
Sign up for Daily Giveaway Alert! Get an email alert each time our new list of freebies, sweepstakes & giveaways goes live. Never miss out again!!!
GET IT NOW!