Beauty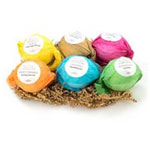 Set Of 6 Bath Bombs $15.99 (Reg. $49.00)
Save 67% on this set of six 5-star rated bath bombs at Amazon. Let the shea butter and jojoba oil deeply nourish your skin on multiple levels and enjoy skin that feels and looks younger thanks to the essential oils' anti-aging natural properties. Explore the benefits of essential oils such as peppermint, sweet orange, lemon, rose, lavender, and citronella. Shipping is Free with Amazon Prime.
GET IT NOW!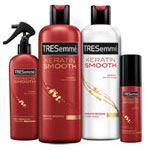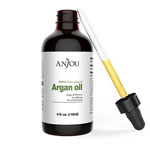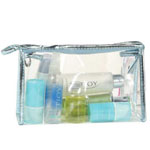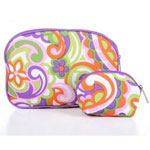 Clinique 2-Pc Cosmetic Bag Set $4.99 Shipped
This 2-pc set of matching Clinique bags are perfect for make-up and more. The large bag is 9 x 6 x 2 inches for your make-up and the small bag is 5 x 3.5 x 2 and would make an ideal change purse.
GET IT NOW!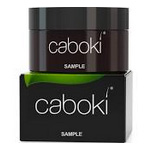 Set Of 3 Eyebrow Grooming Razors $5.00 Shipped
These lightweight Eyebrow Grooming Razors are perfect for shaping your brows when you don't have time to wax or pluck. Works great for stray facial hair too.
GET IT NOW!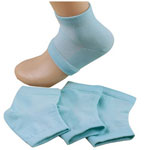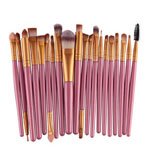 Susenstone 20-Piece Makeup Brush Set - $4.58 + Free Shipping
This highly rated set of 20 makeup brushes contains every brush you may need to get your makeup on and looking great. And, at just $0.23 for each brush shipped to your door!
GET IT NOW!