Beauty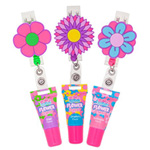 Free YoYo Lip Gloss
Every month YOYO Lip Gloss sends out FREE YOYO Lip Gloss products to subscribers. There is no cost to you. Just sit back and enjoy!
GET IT NOW!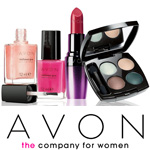 Avon Reps Needed - Make Money Right From Home!
Getting started is easy. Your new kit has all the essentials you need to get up and running. Hand out Avon brochures to family and friends to put your free Avon Online Store to work so your customers can shop with you 24/7. Part-time or full-time, sell Avon anytime and earn up to 40% on all sales.
GET IT NOW!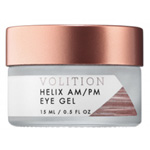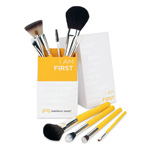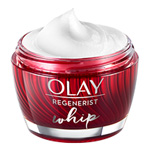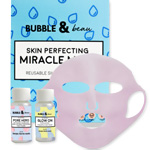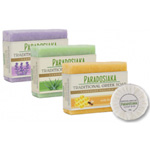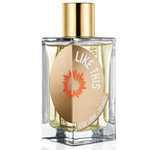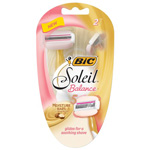 Free Bic Soleil Balance Razor
Viewpoints has a new sampling opportunity available! Login or register and complete the survey for the chance to receive a Free Bic Soleil Balance Razor! If selected, you'll be contacted with further details and then just leave a review in exchange for trying the product for free!
GET IT NOW!