Beauty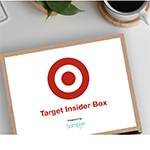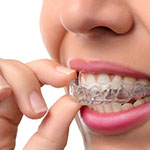 Byte Invisible Aligners - Get Your Impression Kit!
Want straighter teeth? Get your Impression Kit and see if Invisible Aligners are right for you. They can quickly and easily correct most mild-to-moderate dental misalignment's, including crowding, spacing, and minor bite issues right from the comfort of your own home. You don't have to visit a dentist even once!
GET IT NOW!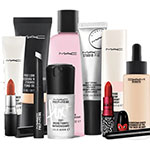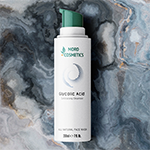 P&G Aerosol Dry Conditioner & Aerosol Dry Shampoo Voluntary Recall
P&G today issued a voluntary product recall to the consumer level of aerosol dry conditioner spray products and aerosol dry shampoo spray products from Pantene, Aussie, Herbal Essences, and Waterless. Detailed instructions for how to request a reimbursement for eligible products can be found here. If you used one of these products between January 2019 and June 2021, you may be entitled to up to 5 product coupons without proof.
GET IT NOW!