Kid/Parent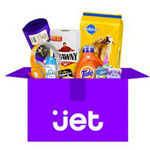 Jet.com - 15% Off Your First Order + Free Shipping!
Jet sells just about everything you need including groceries, diapers, pet supplies, beauty products, home essentials, appliances, electronics, furniture and so much more. There is no membership fee and shipping is always free over $35. Get 15% OFF your first order with coupon code: WELCOME15.
GET IT NOW!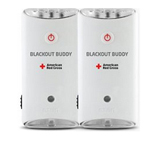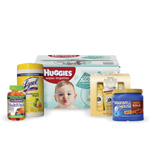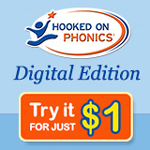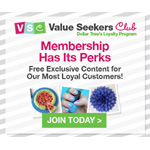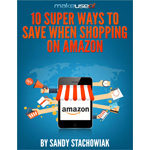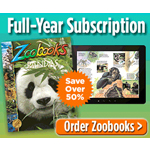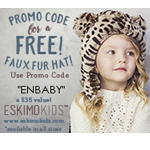 Free Faux Fur Hat From Eskimo Kids
Use Code: ENBABY and get a Free Faux Fur Hat valued at $34.95. These adorable hats are available in sizes infant through adult and come in a variety of styles. You'll pay just a shipping charge!
GET IT NOW!