Kid/Parent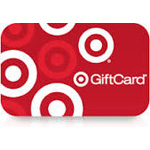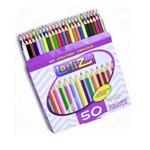 LolliZ Set Of 50 Colored Pencils - $7.99 (Reg. $19.99)
Save 60% on this #1 best seller 50 Colored Pencils Set at Amazon. This set is perfect for the art hobbyist of any age and ideal for sketching, doodling, scrapbooks, school projects, child and adult coloring books and more. Shipping is free on most orders over $49 or sign up for a 30-day Free trial of Amazon Prime and get Free 2-day shipping on thousands of items with no minimum purchase.
GET IT NOW!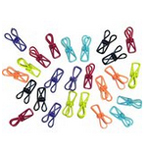 Set Of 25 PVC Coated 2" Steel Wire Clips - $4.32 Shipped
Constructed from metal, with a plastic vinyl coating, these multi-purpose clips can be used for....well, everything! Use them on chip bags, as clothes pins, bookmarks, hanging messages, document holders, craft projects and much more. You'll get 25 clips, in assorted primary colors - you'll be using these clips everyday!
GET IT NOW!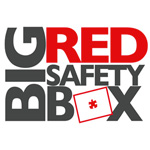 Free Big Red Safety Box
The National Autism Association is offering families living with autism a Big Red Safety Box for free! It includes door/window alarms, adhesive stop sign visual prompts for doors and windows, a red safety alert wristband & more.
GET IT NOW!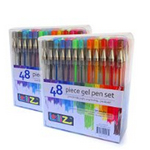 LolliZ 96 Gel Pen Set - $14.99 (Reg. $49.99)
While supplies last, save on this highly rated set of 96 gel pens at Amazon. This array of colorful gel pens are great to sketch, draw, color, doodle, write and outline any art project, scrap book or craft you are creating. Shipping is Free over $35 or get Free 2-day shipping on any size order with Amazon Prime.
GET IT NOW!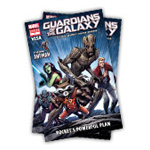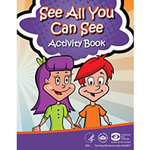 Free See All You Can See Activity Book
Designed for elementary school-aged children, this Free See All You Can See Activity Book contains word puzzles, image search games, projects like cutouts and coloring pages, and more to help children learn about parts of the eye, healthy vision, and eye safety.
GET IT NOW!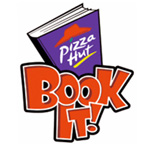 Pizza Hut BOOK It! Program
Homeschoolers & Teachers can now enroll for the 2016-2017 school year to get Free BOOK IT! materials including certificates for free personal Pan pizzas & more! This is students in grades K-6. Materials will ship in September.
GET IT NOW!