Kid/Parent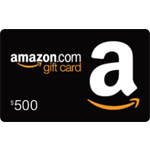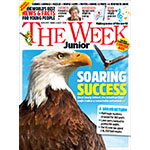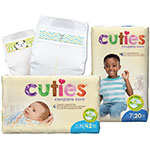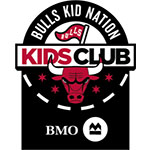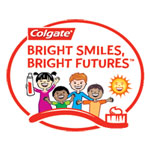 Free Colgate Bright Smiles, Bright Futures Kit
Teachers can request a Free Colgate Bright Smiles, Bright Futures Kit. The multi-media components include a video, posters, storybooks, curriculum, parent take-homes and Colgate Kid's toothbrush and toothpaste samples for each student in grades K-1.
GET IT NOW!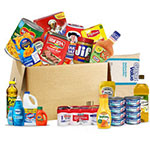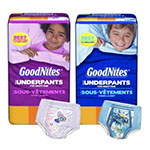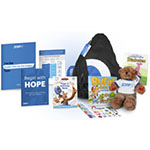 Free Bag Of Hope From The Juvenile Diabetes Research Foundation
This is for children with Type 1 Diabetes. The JDRF Bag of Hope is filled with useful resources for both the child who has been diagnosed with T1D and his or her caregivers. Along with educational materials, we've included a special friend — Rufus, the Bear with Diabetes — to show your child he or she is not alone while learning to take shots and test blood sugar.
GET IT NOW!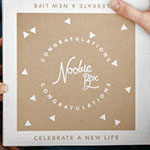 Free Noobie Box For Expectant Moms
Order a Free Noobie Box. A pregnancy sample box for moms-to-be, filled with samples & our Noobie Guide with information and offers. The free Noobie Box is a one-time gift. No subscription - no strings attached!
GET IT NOW!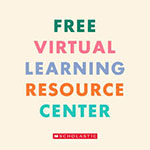 Free Learn at Home Platform from Scholastic
For a limited time Scholastic will be providing free access to a Learn at Home hub for students from pre-k to grade 9. They're going to have 20 days of content available.
GET IT NOW!