Kid/Parent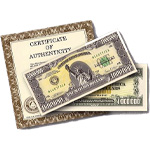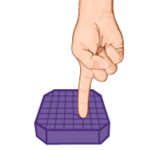 Free Purple Squishy
Fill out the form to get a Free Purple Squishy from the makers of no pressure mattresses. Use it as a stress-reliever or creativity enhancer. While supplies last.
GET IT NOW!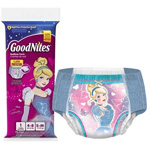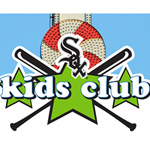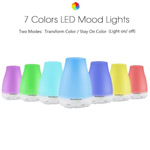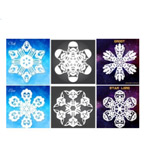 Free Eagles Kids Club T-Shirt & More
Join Eastern Michigan University Eagles Kids Club to receive a Free Welcome Kit that includes a free t-shirt, club card with lanyard, autographed Swoop baseball card and EMU football schedule card! Plus, free tickets throughout the year, kids autograph sessions, free pizza party and more!
GET IT NOW!
Free $10 Walmart Gift Card!
If you shop online, sign up with Ebates and get cash back on all of your purchases! There are no points to redeem, no forms to mail in and no fees. Sign up for Free today and claim a $10 Walmart Gift Card!
GET IT NOW!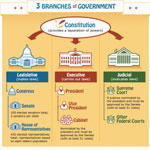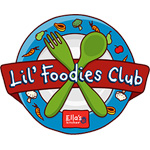 Free Ella's Kitchen Foodie Starter Pack
Sign up for Ella's Kitchen Lil' Foodies Club and get a Free Foodie Starter Pack! The pack includes: A coupon for $1.50 off an Ella's pouch, Our first foods wall chart, Some scrumptious stickers and an Our tiny tastebud adventure map.
GET IT NOW!