Kid/Parent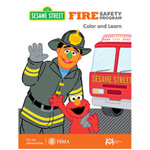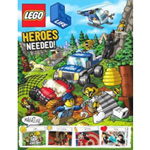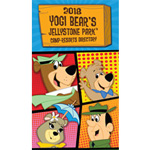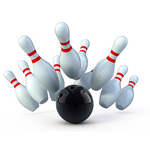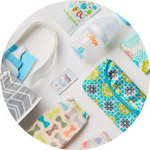 Target Baby Registry - Free Welcome Gift ($100 Value)!
Create a Target Baby Registry and Receive a Welcome Kit ($100 Value) and More. Includes bottle, pacifier, bag, diapers, and more! Just click on "Create your own" to get started.
GET IT NOW!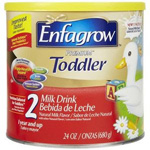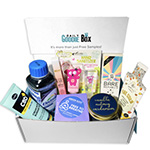 Free Goodie Boxes!
Daily Goodie Box sends out Free Goodie Boxes every day! Sign up now for your chance to get one. Shipping is Free. No credit card required EVER! Be sure to visit their Facebook page, they're giving out Bonus Boxes on every post!
GET IT NOW!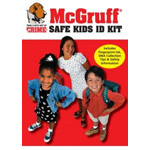 Free McGruff Safe Kids ID Kit
Get a Free McGruff Safe Kids ID Kit! The Kit includes a personal record card with child-safe fingerprint ink. The kit provides engaging, interactive personal safety tips for parents and children, a child ID profile, PLUS instructions for capturing and storing your child's DNA at home. Our safety tips teach your child how to use 9-1-1, and how to safely navigate the Internet, including social networking sites.
GET IT NOW!