Kid/Parent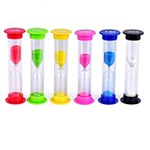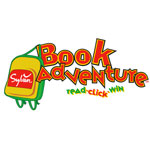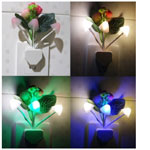 Color Changing Flower Night Light - $2.21 Shipped
This highly rated color changing flower night light features an automatic light sensor so it turns on at dusk and off at dawn. Great for bathrooms, kids rooms, hallways and more.
GET IT NOW!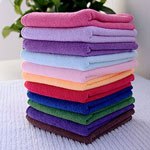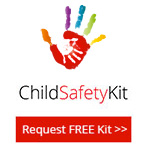 Free Child Safety Kit
Request a Free Child Safety Kit! Kits are free to parents, grandparents, and guardians. Select the number of kits and enter your zip/postal code at the bottom of the page. Then click on the 'Check Availability' button and complete the order form once it appears.
GET IT NOW!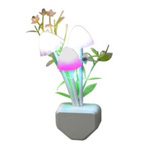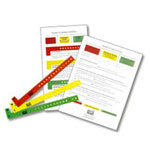 Free Swimmer Safety Kit
Order a Free Swimmer Safety Kit! Includes guidelines and color-coded wristbands to ensure your swimming activities are fun, exciting, and safe for all participants.
GET IT NOW!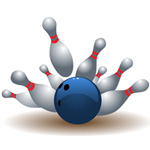 Free Bowling Everyday for Kids
Sign your children up for 2 FREE GAMES Of Bowling Every Day All Summer Long, Valued At Over $500 Per Child! Select your state, click your bowling center and complete the registration page. This program is designed by bowling centers to give back to the community and provide a safe, secure, and fun way for kids to spend time this summer.
GET IT NOW!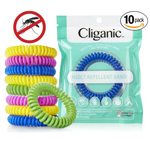 10-Pack Of Cliganic Natural Mosquito Repellent Bracelets - $6.98 (Reg. $19.99)
These DEET-free mosquito repellent bracelets are made with non-toxic natural oils and provide up to 250 hours of protection with each band. One size fits all - kid safe. Shipping is free on most orders over $49 or sign up for a 30-day Free trial of Amazon Prime and get Free 2-day shipping on thousands of items with no minimum purchase.
GET IT NOW!