Kid/Parent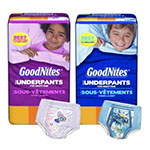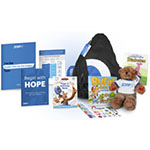 Free Bag Of Hope From The Juvenile Diabetes Research Foundation
This is for children with Type 1 Diabetes. The JDRF Bag of Hope is filled with useful resources for both the child who has been diagnosed with T1D and his or her caregivers. Along with educational materials, we've included a special friend — Rufus, the Bear with Diabetes — to show your child he or she is not alone while learning to take shots and test blood sugar.
GET IT NOW!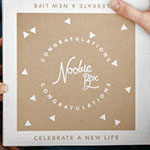 Free Noobie Box For Expectant Moms
Order a Free Noobie Box. A pregnancy sample box for moms-to-be, filled with samples & our Noobie Guide with information and offers. The free Noobie Box is a one-time gift. No subscription - no strings attached!
GET IT NOW!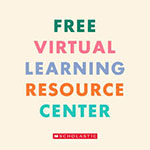 Free Learn at Home Platform from Scholastic
For a limited time Scholastic will be providing free access to a Learn at Home hub for students from pre-k to grade 9. They're going to have 20 days of content available.
GET IT NOW!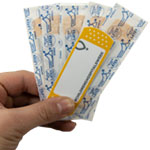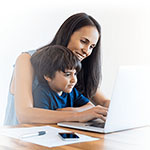 Moms Needed - Work from Home - Get Paid!
Join an elite group of moms that have discovered new found freedom and wealth with an honest, ethical home business. Flexible hours (work when you want), reliable income, no experience necessary.
GET IT NOW!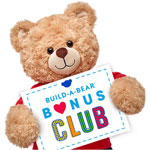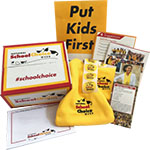 Free NSCW Fleece Scarves, Stickers & More!
Fill out your information and receive a Free Box of Supplies from National School Choice Week, which includes yellow fleece scarves, stickers, poster and more!
GET IT NOW!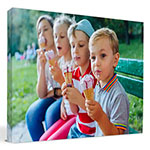 Free 16x20" Custom Canvas (Reg. $113.99)
For a limited time get a Free 16x20" Custom Canvas or get 65% any other size canvas. It's easy, just upload your photo, choose a size and check out. They take PayPal. Makes a great gift!
GET IT NOW!