Kid/Parent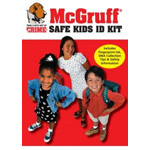 Free McGruff Safe Kids ID Kit
Get a Free McGruff Safe Kids ID Kit! The Kit includes a personal record card with child-safe fingerprint ink. The kit provides engaging, interactive personal safety tips for parents and children, a child ID profile, PLUS instructions for capturing and storing your child's DNA at home. Our safety tips teach your child how to use 9-1-1, and how to safely navigate the Internet, including social networking sites.
GET IT NOW!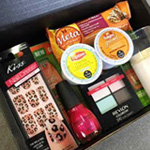 Free Samples from Shopper's Voice
Speak your mind. Make a difference. Earn rewards. Influence the companies behind the products and services you love. You will be eligible for exclusive rewards like free samples, money-saving coupons and special offers tailor-made for you. You'll also be entered to win $10,000 cash in the Shopper's Voice sweepstakes and qualify for the draw for 1 of 12 monthly prizes of a $500 gift card!
GET IT NOW!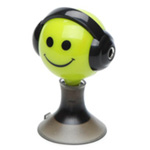 Everything $1 or LESS!
Check out all these items you can get for $1.00 or LESS! Household items, clothes, beauty products, candles, jewelry, office supplies, toys, Flip-Flops, phone cases & more! All first time orders get free shipping no minimum and everyone gets free shipping on $25+
GET IT NOW!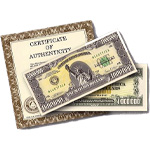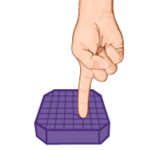 Free Purple Squishy
Fill out the form to get a Free Purple Squishy from the makers of no pressure mattresses. Use it as a stress-reliever or creativity enhancer. While supplies last.
GET IT NOW!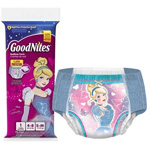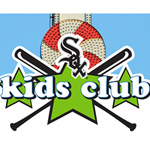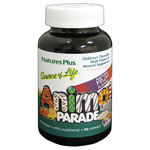 Free Animal Parade Children's Chewable Multivitamin Sample
Scroll down and click on the "Free Sample" tab and fill in your mailing information to get a Free Animal Parade Children's Chewable Multivitamin Sample. Each chewable tablet supplies 16 vitamins and 8 minerals, as well as nature's most healthful whole foods, including spirulina, carrot, broccoli, whole brown rice and spinach.
GET IT NOW!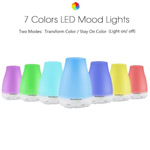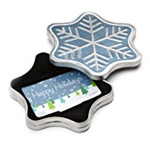 Free Gift Card Tin With Purchase- Free One Day Shipping!
Amazon.com gift cards are the perfect way to give them exactly what they're hoping for--even if you don't know what it is. Recipients can choose from millions of items storewide. Amazon.com Gift Cards never expire, so they can buy something immediately or wait for that sale of a lifetime. Free one-day shipping.
GET IT NOW!