Kid/Parent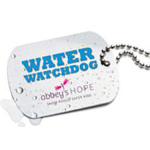 Free Water Watchdog Tag
The Water Watchdog program is part of Abbey's Hope, a foundation started after six-year-old Abbey lost her life due to a tragic pool incident in 2008. The Water Watchdog Tag is a simple, powerful reminder to be vigilant around water. Click "Sign Up" to fill out a form to take the pledge and receive your Free Water Watchdog Tag.
GET IT NOW!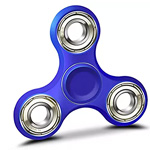 Amazon: Fidgets Starting At Just $2.18
Originally developed for Anxiety, ADHD and Autism to promote focusing and concentration, and decrease stress, Fidgets have now become the hottest toy and office craze we've seen in a long time! Shipping is Free over $25 or get Free 2-day shipping on any size order with Amazon Prime.
GET IT NOW!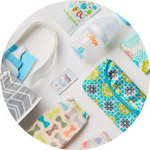 Target Baby Registry - Free Welcome Gift ($50 Value)!
Create a Target Baby Registry and Receive a Welcome Kit ($50 Value) and More. Includes bottle, pacifier, bag, diapers, and more! Just click on "Create your own" to get started.
GET IT NOW!
iClever BoostCare Kids Headphones $9.87 (Reg. $18.99)
Custom designed for children ages 3 - 12. With cushioned ear pads and an adjustable headband these headphones have a pre-set volume control, are flexible and child-friendly. Just $9.87 when you use Code: K2W495LH. Shipping is Free over $35 or get Free 2-day shipping on any size order with Amazon Prime.
GET IT NOW!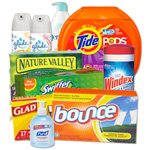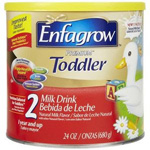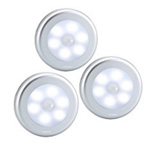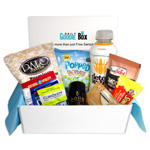 Free Goodie Boxes!
Daily Goodie Box sends out Free Goodie Boxes every day! Sign up now for your chance to get one. Shipping is Free. No credit card required EVER! Be sure to visit their Facebook page, they're giving out Bonus Boxes on every post!
GET IT NOW!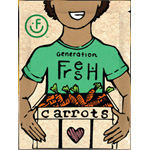 Free Generation Fresh Garden Kit with Veggie Seeds
This Free Garden Kit includes non-GMO veggie seeds, a simple-to-follow activity card for the kids along with a caregiver lesson plan supplement. The kit also features a gardening journal – just right for your healthy kids to learn as their seeds grow! Scroll down to the bottom of the page and you'll see the form.
GET IT NOW!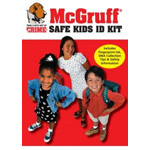 Free McGruff Safe Kids ID Kit
Get a Free McGruff Safe Kids ID Kit! The Kit includes a personal record card with child-safe fingerprint ink. The kit provides engaging, interactive personal safety tips for parents and children, a child ID profile, PLUS instructions for capturing and storing your child's DNA at home. Our safety tips teach your child how to use 9-1-1, and how to safely navigate the Internet, including social networking sites.
GET IT NOW!