Kid/Parent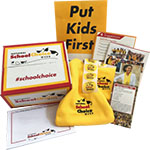 Free NSCW Fleece Scarves, Stickers & More!
Fill out your information and receive a Free Box of Supplies from National School Choice Week, which includes yellow fleece scarves, stickers, poster and more!
GET IT NOW!
Free 11x14" Custom Canvas (Reg. $69.99)
For a limited time get a Free 11x14" Custom Canvas or get 65% any other size canvas. It's easy, just upload your photo, choose a size and check out. Makes a great gift!
GET IT NOW!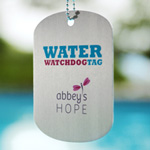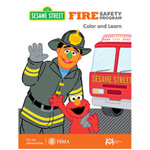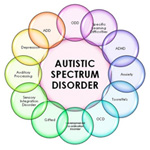 Autism Spectrum Study - Payment Up To $800!
Autism Spectrum Studies are now enrolling. But don't delay – space is limited! Payment up to $800! No-cost study-related care from local doctors. No-cost study medication.
GET IT NOW!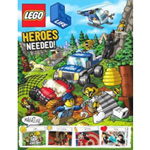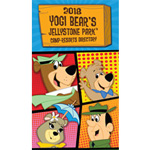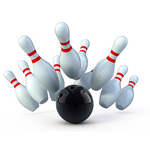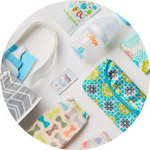 Target Baby Registry - Free Welcome Gift ($100 Value)!
Create a Target Baby Registry and Receive a Welcome Kit ($100 Value) and More. Includes bottle, pacifier, bag, diapers, and more! Just click on "Create your own" to get started.
GET IT NOW!