Kid/Parent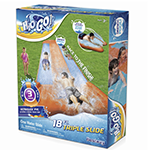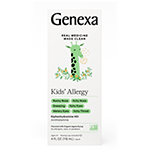 Possible Free Genexa Kids Allergy
Social Nature is offering members the chance to try Genexa Kids Allergy for free. Click the 'Apply to Try' button and if you're selected you will get a voucher valued up to $8.99 for free Genexa Kids Allergy.
GET IT NOW!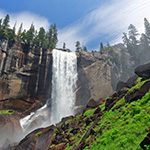 2022 Free Entrance Days To National Parks
If you've wanted to visit a National Park but the fees are holding you back you'll be glad to know there are five free entrance days this year. The following dates will be fee free: January 17, April 16th, August 4th, September 24th and November 11th.
GET IT NOW!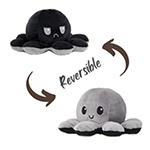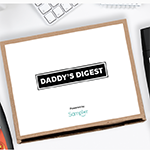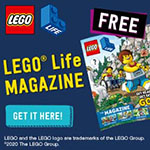 Free LEGO® Life Magazine!
Get the FREE LEGO® Life Magazine! LEGO® Life Magazine is super fun for kids 5-9 years old. It's packed with comics, activities, posters and much more. All delivered right to your door 4 times a year.
GET IT NOW!