Kid/Parent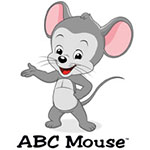 ABC Mouse - Free Month!
Try ABC Mouse Free for a month. Full online curriculum for children ages 2-8. Reading, Math, Science, Art and colors. 10 Levels. Over 850 Lessons. More than 9,000 Individual Learning Activities.
GET IT NOW!
Free Back to the Roots Gardening Kits
Back to the Roots are offering hundreds of Back to the Roots Growing Kits to kids for free! If you're an educator, parent, working at a daycare, supporting multiple neighborhood kids at home or know someone who could use a helping hand during the coming weeks due to the closures, then fill in the form on the linked page to apply for free bundles of their Back to the Roots Organic Gardening Kits!
GET IT NOW!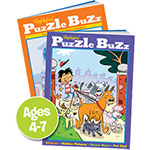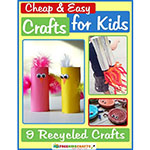 Free Cheap and Easy Crafts for Kids Book
All of the crafts that you will find in this Free Cheap and Easy Crafts for Kids Book are affordable, which means lots of fun arts and crafts projects for the kids. Never mind running out to the store every time your munchkins want to craft; see what is lying around your house, and chances are you can make one of the easy crafts.
GET IT NOW!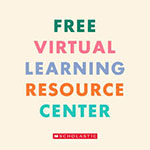 Free Learn at Home Platform from Scholastic
For a limited time Scholastic will be providing free access to a Learn at Home hub for students from pre-k to grade 9. They're going to have 20 days of content available.
GET IT NOW!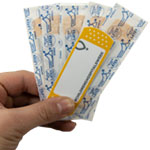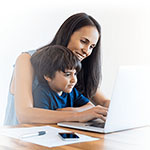 Moms Needed - Work from Home - Get Paid!
Join an elite group of moms that have discovered new found freedom and wealth with an honest, ethical home business.
GET IT NOW!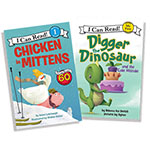 2 Free Children's Books!
Get 2 Free Children's Books from I Can Read! They just ask that you cover $1.00 s&h. I Can Read is premier line of books for beginning readers, with hundreds of titles conveniently organized into color coded levels. I Can Read! books contain some of the most beloved characters in the history of children's literature, many created by award-winning authors and illustrators.
GET IT NOW!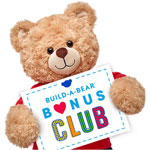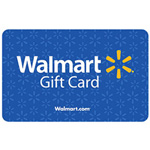 Claim Your $10 Walmart Gift Card!
If you shop online, sign up with Ebates Rakuten and get cash back on all of your purchases! There are no points to redeem, no forms to mail in and no fees. Sign up for Free today and claim a $10 Walmart Gift Card! Plus invite your friends & earn Unlimited $25 Bonuses!
GET IT NOW!