Kid/Parent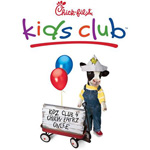 Free Chick-Fil-A Kids Club Welcome Packet
Chick-fil-A has a Kids Club and if you register online, you will get a Free Kids Club Welcome Packet in the mail that includes fun surprises for kids. Click the "Register" button to get started then choose your location and enter your info. Not available in all areas.
GET IT NOW!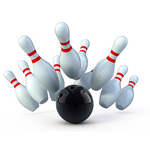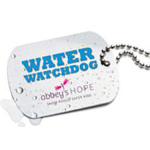 Free Water Watchdog Tag
The Water Watchdog program is part of Abbey's Hope, a foundation started after six-year-old Abbey lost her life due to a tragic pool incident in 2008. The Water Watchdog Tag is a simple, powerful reminder to be vigilant around water. Click "Sign Up" to fill out a form to take the pledge and receive your Free Water Watchdog Tag.
GET IT NOW!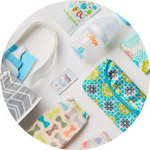 Target Baby Registry - Free Welcome Gift ($50 Value)!
Create a Target Baby Registry and Receive a Welcome Kit ($50 Value) and More. Includes bottle, pacifier, bag, diapers, and more! Just click on "Create your own" to get started.
GET IT NOW!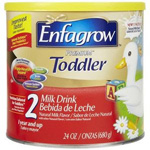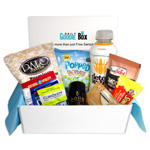 Free Goodie Boxes!
Daily Goodie Box sends out Free Goodie Boxes every day! Sign up now for your chance to get one. Shipping is Free. No credit card required EVER! Be sure to visit their Facebook page, they're giving out Bonus Boxes on every post!
GET IT NOW!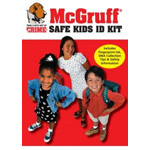 Free McGruff Safe Kids ID Kit
Get a Free McGruff Safe Kids ID Kit! The Kit includes a personal record card with child-safe fingerprint ink. The kit provides engaging, interactive personal safety tips for parents and children, a child ID profile, PLUS instructions for capturing and storing your child's DNA at home. Our safety tips teach your child how to use 9-1-1, and how to safely navigate the Internet, including social networking sites.
GET IT NOW!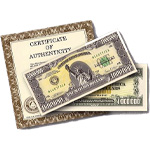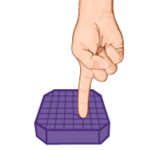 Free Purple Squishy
Fill out the form to get a Free Purple Squishy from the makers of no pressure mattresses. Use it as a stress-reliever or creativity enhancer. While supplies last.
GET IT NOW!