Kid/Parent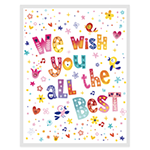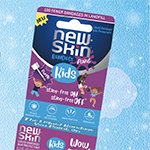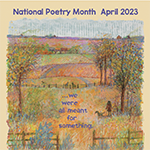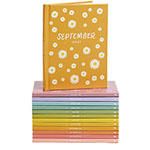 Chatbooks - Make a Photo Album Right From Your Phone!
With over 100,000 5-star reviews, the Free Chatbooks app is hands-down easiest way to make a photo book, straight from your phone. Get it now! Makes a great gift!
GET IT NOW!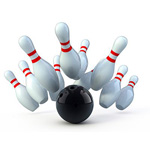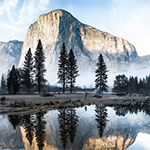 2023 Free Entrance Days To National Parks
If you've wanted to visit a National Park but the fees are holding you back you'll be glad to know there are five free entrance days this year. The following dates will be fee free: January 16th, April 22nd, August 4th, September 23rd and November 11th.
GET IT NOW!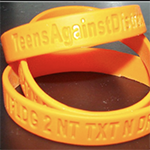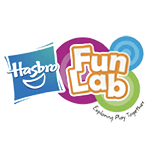 Possible Free Hasbro Toys
Join the Hasbro FunLab for a chance to test free toys. They are also looking for adults to take part in exploring product ideas and sharing opinions on exclusive fan-based items.
GET IT NOW!