Office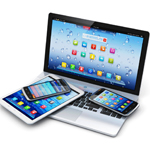 Gazelle - Get Cash for iPhones, Smartphones, Tablets & More!
Get cash for your used electronics including iPhones, iPads, Macbooks, Samsung Galaxy devices, tablets and more. Get paid with a check, Amazon gift card, or via Paypal. Shipping is Free. It's fast and easy!
GET IT NOW!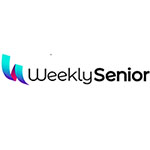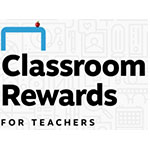 Free $5 Staples Reward for Teachers
Sign up now to become a Classroom Rewards recipient. Just fill out the form so parents can easily find and select you to receive their rewards. And be sure to encourage people to participate in this unique program, built to give back to teachers like you. Plus, earn a $5 gift reward just for enrolling from 06/28/2020 – 09/19/2020.
GET IT NOW!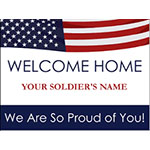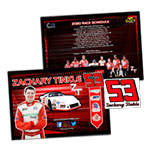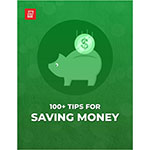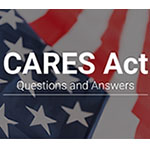 Free White Paper: Federal COVID-19 (Coronavirus) Responses
Federal COVID-19 (Coronavirus) Responses provides a comprehensive summary of the new CARES Act and the implications as it pertains to all Federal COVID-19 relief efforts. Get it Free today.
GET IT NOW!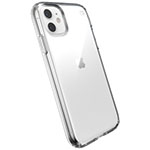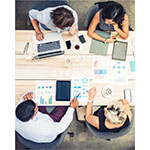 Free Guide: "A Business Owner's Dashboard for Navigating the COVID-19 Crisis"
Business owners across the country are facing a unique and challenging time. Get this Free Guide to help you weather the current environment and economic turmoil—then thrive once the crisis subsides.
GET IT NOW!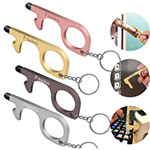 Free No Touch Tool
Never touch a dirty surface again with this handy tool. Reduce your exposure by 99.9% to all bacteria, viruses and other germs. Perfect for opening public doors, elevators, using ATMs, and anything else you can push or pull. Get a Free one while supplies last! They only ask that you cover the small shipping fee.
GET IT NOW!