Office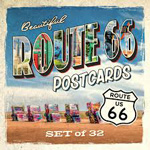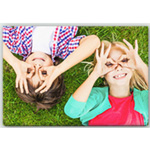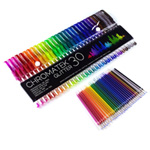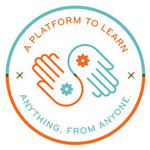 SkillShare - Free Unlimited Access!
Get Free Unlimited Access for one month to over 20,000 online classes for your career, passions and everything in between! Business, Design, Technology, Photography, Arts, Film, Writing and more. Learn anything from anyone, anywhere! You can also get paid to share your skills!
GET IT NOW!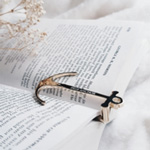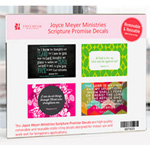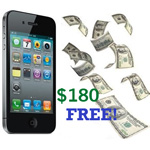 Earn $180 Per Year with this Free App!
Install the SavvyConnect App and Earn $180 Per Year for FREE! Score $5 for Free every month on every device you have SavvyConnect installed! Just be sure to keep your app installed through the 10th of the following month after sign up to ensure your $5 credit is validated and approved. You'll also be sent some great paid research opportunities throughout the month!
GET IT NOW!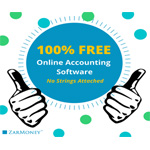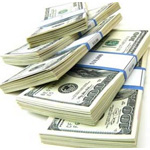 Free Money You Never Have To Repay!
There are millions of dollars in grant money currently available. Money that can be used for Education, Business, Housing, & Personal uses and more and that you never have to repay! Find out exactly how much you can get now!
GET IT NOW!