Office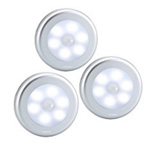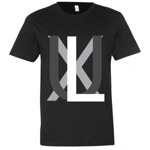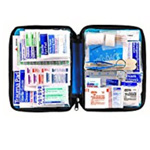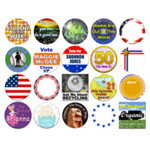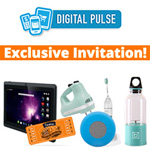 Digital Pulse Exclusive Invite - Earn Gifts & Prizes!
Earn gifts and prizes just by answering surveys online. Members receive points for each survey they complete and are redeemed for hundreds of different gifts in an online shop, including electronics, cosmetics, movie tickets and more! This panel is by Invite Only! See if you qualify today. Hurry!
GET IT NOW!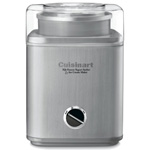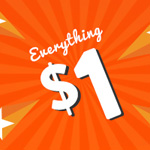 Everything $1 or LESS!
Check out all these items you can get for $1.00 or LESS! Household items, clothes, beauty products, candles, jewelry, office supplies, toys, Flip-Flops, phone cases & more! All first time orders get free shipping no minimum and everyone gets free shipping on $25+
GET IT NOW!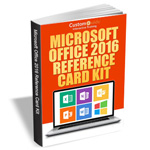 Microsoft Office 2016 -- Free Reference Card Kit
This Free Microsoft Office 2016 reference kit includes 5 individual reference cards (Outlook 2016, Access 2016, Excel 2016, PowerPoint 2016, Word 2016) providing shortcuts, tips, and tricks for the most popular office productivity suite in the world.
GET IT NOW!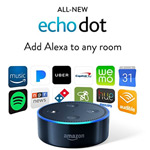 Amazon Echo Dot
The Echo Dot (2nd Generation) is a hands-free, voice-controlled device that uses Alexa to play music, control smart home devices, provide information, read the news, set alarms, and more. Dot connects to the Alexa Voice Service to play music, provide information, news, sports scores, weather, and more—instantly.
GET IT NOW!