Office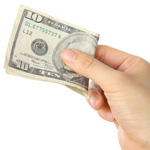 Claim Your $10 Welcome Bonus!
If you shop online, sign up with Rakuten and get cash back on all of your purchases! There are no points to redeem, no forms to mail in and no fees. Sign up for Free today (be sure to check your email & confirm) and claim a $10 Welcome Bonus! Plus invite your friends & earn Unlimited $30 Bonuses!
GET IT NOW!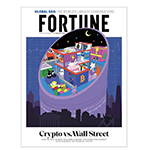 Free Subscription to Fortune Magazine
Sign up to get a complimentary 1-year subscription to Fortune Magazine courtesy of Mercury Magazines. Fortune furthers understanding of the economy, provides implementable business strategy, and gives you the practical knowledge you need to maximize your own success.
GET IT NOW!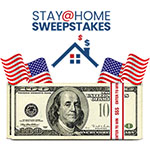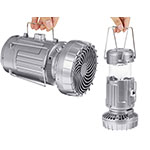 Free Ultimate Emergency/Camping Lantern!
Get a Free Ultimate Camping Lantern! Just pay s/h. This lantern not only provides light but it is also equipped with a strong motor fan to provide cool air. Includes Solar & Cable charging, equipped with a polysilicon version, faster-charging speed. Also has a built-in power bank with a USB port to charge your devices. Not only great for camping but also in case of power outages. Get yours now before they're all gone!
GET IT NOW!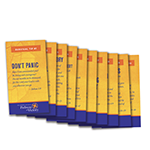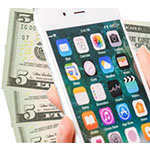 Free $15 Cash Every Month!
Sign up and install the SavvyConnect App and earn $5 per month, per device and you can have up to 3 devices = Free $15 every month! Just be sure to keep your app installed through the 10th of the following month after sign up to ensure your $5 per device credit is validated and approved.
GET IT NOW!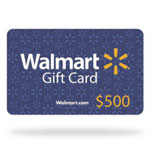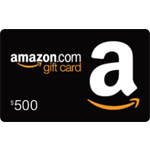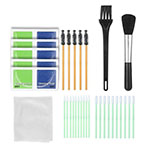 Free Cable/Phone Cleaning Kit
Get a Free Cable/Phone Cleaning Kit. Includes: 1x Anti-static cleaning brush, 1x Soft brush, 1x Cleaning cloth, 5x Dry wipes, 10x Pointed head foam swab, 10x Round head foam swab, 5x Small brush.
GET IT NOW!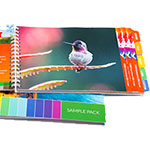 Free Greenerprinter Sample Kit
Fill out the form to receive a Free Sample Kit. This packet consists of their standard paper stocks with photographs, color swatches and recommended uses.
GET IT NOW!