Office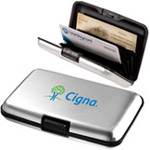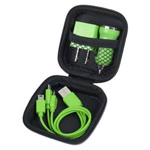 Free Velocity Charging Kit
Get a Free Velocity Charging Kit to keep your devices charged at home or on the go. Choose from several colors including: green, red, yellow, orange, white and blue. Just click on the Request a Sample button to order yours.
GET IT NOW!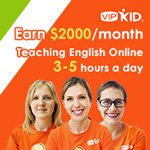 VIPKID - Earn Easy Money Teaching English Online!
VIPKID is currently looking for people to teach English to young students in China via video-conferencing. You can earn $1,000s per month. You can work from the comfort of your own home.
All You Need to Qualify is:
- One (1) school year of traditional teaching experience or the equivalent in mentoring, tutoring, or alternative education
- Bachelor's degree in any field
- Eligibility to work in the US or Canada
GET IT NOW!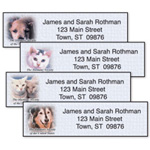 Free Address Labels From The Humane Society
Sign up for The Humane Society mailing list. They send out Free Address Labels a couple of times a year.
GET IT NOW!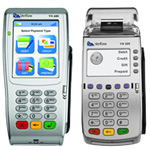 Free EdgePay Equipment
Accept credit cards from anywhere with this Free EdgePay Equipment. Great for small businesses, yard sales, baby sitting and more! FREE equipment - no hidden fees, cancel anytime.
GET IT NOW!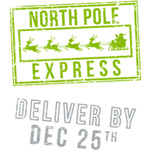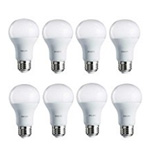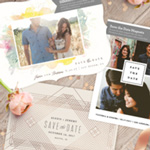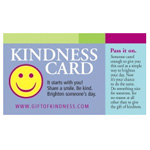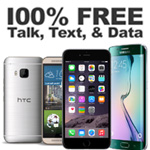 FreedomPop - 100% Free Mobile Phone Plans!
FreedomPop offers 100% FREE Family Mobile Phone Plans! Unlimited Talk, Unlimited Text, Premium Voice, Free Wifi, Free international calling from over 60 countries. There is no contract or commitment. You can use your current phone or if you're in the market for a new phone they offer all the top brands at up to 50% off!
GET IT NOW!