Office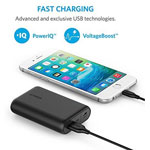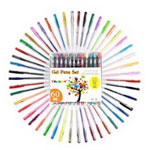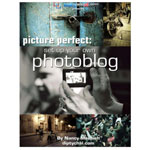 Free Guide: Picture Perfect
Get this Free Guide: Picture Perfect and start Your Own Photoblog. Photoblogs are a means for photographers, both amateur and professional, to share their photography, which serves as a tool for advertising, marketing, or simply a means of displaying your art to an audience.
GET IT NOW!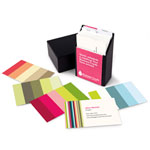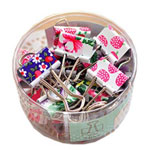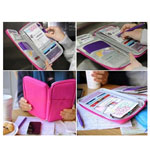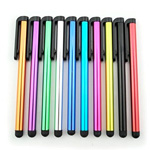 10-Pack Of Styluses - $1.55 Shipped
While supplies last get this highly rated 10-pack of styluses for just $1.55 shipped from Amazon. These will work with any touchscreen device. You'll get one of each color and each comes with a clip that you can clip right on the cover of your device.
GET IT NOW!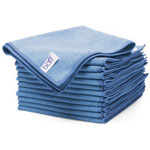 12-Pack Of Microfiber Towels - $9.98 (Reg. $19.98)
Save 50% on this highly rated 12-pack of Microfiber Towels. An all-purpose, multi-surface towel, now you can dust, scrub, clean, polish, and dry your entire home, office and car. Shipping is free on most orders over $49, a book order over $25 or sign up for a 30-day Free trial of Amazon Prime and get Free 2-day shipping on thousands of items with no minimum purchase.
GET IT NOW!