Office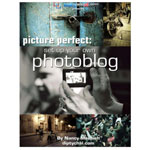 Free Guide: Picture Perfect
Get this Free Guide: Picture Perfect and start Your Own Photoblog. Photoblogs are a means for photographers, both amateur and professional, to share their photography, which serves as a tool for advertising, marketing, or simply a means of displaying your art to an audience.
GET IT NOW!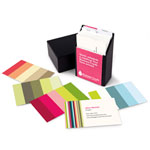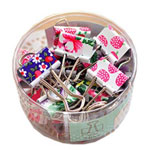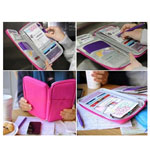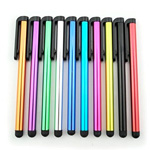 10-Pack Of Styluses - $1.55 Shipped
While supplies last get this highly rated 10-pack of styluses for just $1.55 shipped from Amazon. These will work with any touchscreen device. You'll get one of each color and each comes with a clip that you can clip right on the cover of your device.
GET IT NOW!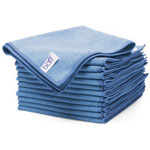 12-Pack Of Microfiber Towels - $9.98 (Reg. $19.98)
Save 50% on this highly rated 12-pack of Microfiber Towels. An all-purpose, multi-surface towel, now you can dust, scrub, clean, polish, and dry your entire home, office and car. Shipping is free on most orders over $49, a book order over $25 or sign up for a 30-day Free trial of Amazon Prime and get Free 2-day shipping on thousands of items with no minimum purchase.
GET IT NOW!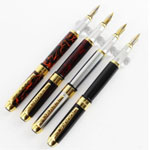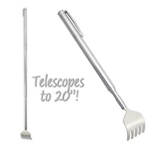 2-Pack Of Back Scratchers - $2.48 Shipped
This metal back scratcher extends up to 20" to provide instant relief to areas you otherwise couldn't reach. One of the ends is shaped like a hand, the other has a clip for easy storage. It is so convenient that you can take it with you anywhere. Use it at home, in the office and wherever you go! Also works great for retrieving small items from under furniture.
GET IT NOW!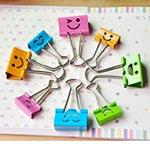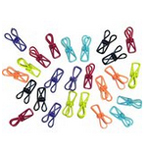 Set Of 25 PVC Coated 2" Steel Wire Clips - $4.32 Shipped
Constructed from metal, with a plastic vinyl coating, these multi-purpose clips can be used for....well, everything! Use them on chip bags, as clothes pins, bookmarks, hanging messages, document holders, craft projects and much more. You'll get 25 clips, in assorted primary colors - you'll be using these clips everyday!
GET IT NOW!