Office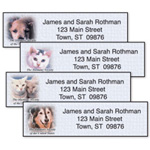 Free Address Labels From The Humane Society
Sign up for The Humane Society mailing list. They send out Free Address Labels a couple of times a year.
GET IT NOW!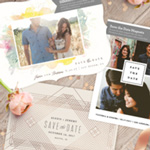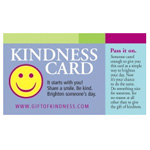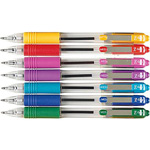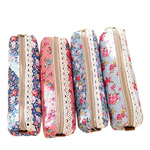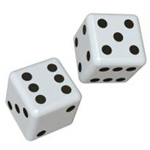 Verydice Game - Earn Free Stuff!
Earn Free stuff playing the verydice Game! It's totally free, lots of fun and so easy to earn Free Prizes! Just download the app on your iPhone, iPad, or Android device and you get 50 free rolls, then 10 free rolls each day you play. Each roll of the dice wins you tickets. Get enough tickets and cash out from their tons of prizes. Use friend code: 774150 when signing up.
GET IT NOW!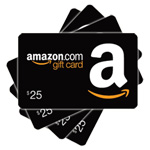 Free $5-$50 Amazon Gift Card - Everyone Wins Something!
Everyone wins something! Join MobileXpression & get rewarded! This is a rewards program that you can install on your phone or tablet. You'll need to be active for 7 days in order to receive a gift card. Earn rewards plus a chance to win 1 of 700 prizes! Hurry, spots are limited each month!
GET IT NOW!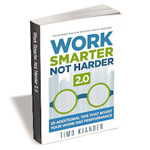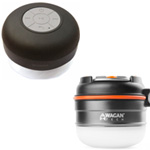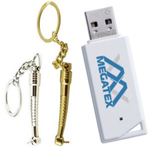 Free Keychain and USB Thumb Drive
Request a Free Keychain and USB Thumb Drive from Megatex. The thumb drive contains their catalog but can be reused for anything you like. Make sure that you check both the USB drive and the keychain boxes if you want both.
GET IT NOW!