Office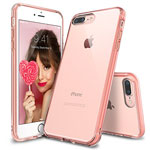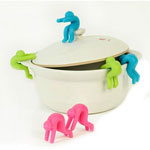 Set Of Two Little Silicone Men - $4.99 Shipped
Use these guys in the kitchen for propping the lid on a pot to prevent overflow, to rest chopsticks on the table, to hold your cellphone upright and so much more. Also available in black, green and red.
GET IT NOW!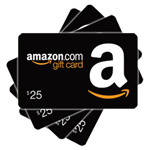 Free $5-$50 Amazon Gift Card for iPhone Users!
Everyone wins something! Join MobileXpression & get rewarded! This is a rewards program that you can install on your iPhone. You'll need to be active for 7 days in order to receive a gift card. Earn rewards plus a chance to win 1 of 700 prizes! Hurry, spots are limited each month!
GET IT NOW!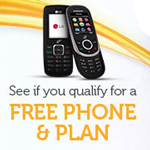 SafeLink Wireless - Free Phone, Minutes & Texting
Get a Free Cell Phone, Free Texting & Free Minutes and stay connected with Family, Opportunity & Safety! SafeLink Wireless participates in the federal Lifeline Program, which is designed to help low-income consumers stay connected to employers, potential employers, family, and friends with a cell phone. Most people on government assistance (Welfare, Medicaid, Food Stamps) will qualify for a completely free phone with free minutes and free texting.
GET IT NOW!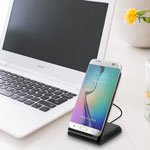 Wireless Smartphone Charger - $20.39 (Reg. $45.99)
Say goodbye to tangled wires and lost charging cables. The Turbot wireless charging stand eliminates the need to fumble with charging cables each time you want to charge your device. The qi charger stand is always ready, providing wireless power whenever you set your device on it. Shipping is Free with Amazon Prime.
GET IT NOW!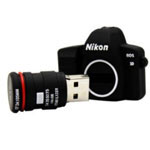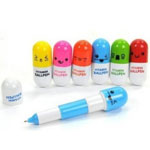 Set Of 20 Vitamin Pens - $3.84 Shipped
If you're in the health care industry you'll want this set of telescoping vitamin shaped ballpoint pens. They each feature facial expressions. Colors are assorted.
GET IT NOW!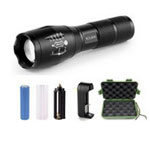 Wilker Super Bright Professional LED Flashlight - $8.98
This LED Flashlight features 5 lighting modes including Strong Light , Medium Light, Weak Light, Strobe Light, and SOS Blinker. It's also Water Resistant, Rechargeable and Portable. Shipping is Free over $25 or get Free 2-day shipping on any size order with Amazon Prime.
GET IT NOW!