Office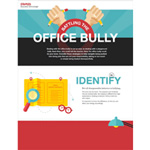 Free "Tips for Standing Up to the Workplace Bully" Publication
Dealing with the office bully is not as easy as dealing with a playground bully but here are some strategies to help navigate being pushed into doing jobs that are not your responsibility, taking on too much, or simply being treated disrespectfully. Get Tips for Standing Up to the Workplace Bully for Free now.
GET IT NOW!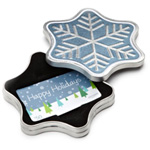 Free $5-$50 Amazon Gift Card - Everyone Gets One!
Join MobileXpression & get rewarded! This is a rewards program that you can install on your phone or tablet. You'll need to be active for 7 days in order to receive your Free Gift Card. Earn rewards plus a chance to win 1 of 700 prizes! Hurry, spots are limited each month!
GET IT NOW!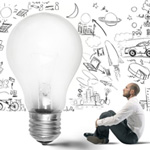 Free Invention Kit!
Have an idea for a new product or invention? Answer a few quick questions to Request your Free Invention Kit! It only takes a minute!
GET IT NOW!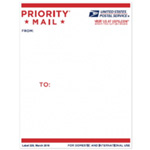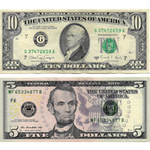 Easy Free $15/Month with this Free App!
Install the SavvyConnect App and Earn an EASY Free $15/month! Score $5 for Free every month on every device you have SavvyConnect installed! Just be sure to keep your app installed through the 10th of the following month after sign up to ensure your $5 credit is validated and approved. You'll also be sent some great paid research opportunities throughout the month!
GET IT NOW!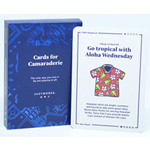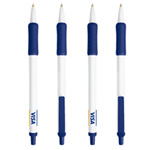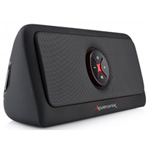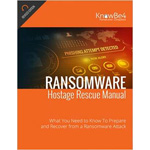 Free 2018 Ransomware Hostage Rescue Manual
Ransomware is vicious malware that locks users out of their devices or blocks access to files until a sum of money or ransom is paid. This Free 2018 Ransomware Hostage Rescue Manual is packed with actionable info that you need to prevent infections, and what to do when you are hit with ransomware. You will also receive a Ransomware Attack Response Checklist and Ransomware Prevention Checklist.
GET IT NOW!