Office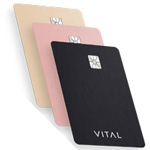 Free Cash Every Month With The VITAL Card
Sign up for Free & invite your friends to start earning free cash! Be sure to confirm your sign up via email. Get paid cash forever each time you share VITAL with your friends. Plus earn 1% cash back on all transactions. They won't ask for any personal information until they start accepting applications in mid 2018.
GET IT NOW!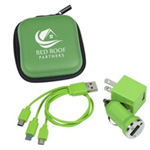 Free Velocity Charging Kit
Get a Free Velocity Charging Kit to keep your devices charged at home or on the go. Choose from several colors including: green, red, yellow, orange, white and blue. Just click on the Request a Sample button to order yours.
GET IT NOW!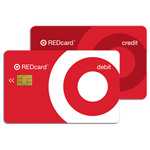 Save Even More At Target!
The Target REDcard debit and credit cards are free and give shoppers a wide array of benefits. You'll get 5% off your purchases EVERY day. Shipping is always Free. You'll have 30 Extra days for returns. The online application for the Target REDCard has immediate approval in most cases. Sign up today and save even more on all your purchases at Target!
GET IT NOW!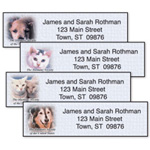 Free Address Labels From The Humane Society
Sign up for The Humane Society mailing list. They send out Free Address Labels a couple of times a year.
GET IT NOW!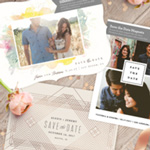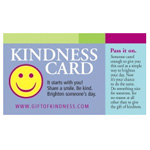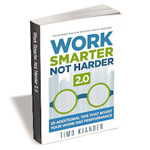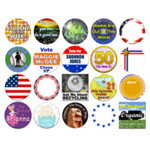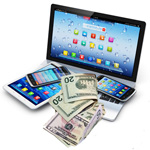 Nielsen Panel Now Recruiting - Earn up to $50.00!
Join the Nielsen Panel, install the app, use the internet as you do every day, make a difference - earn cash & win prizes! Install it on one or more mobile devices, you will receive up to $50! Install it on your computer for a chance to win prizes every month! Just sign up for Free, install the Nielsen App and register your devices. It is noninvasive and won't impact device performance.
GET IT NOW!