Office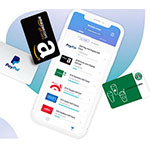 Influencers Needed - Instant Rewards!
Rewards on the go with the new Influencer App! Toluna is looking for new members to influence some of the world's largest brands, share your insights, and be rewarded - Instantly - with PayPal cash or your choice of gift cards. Simply download the free app and register or login if you're already a Toluna member.
GET IT NOW!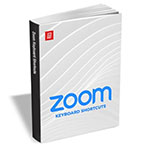 Free "Zoom Keyboard Shortcuts for Windows and macOS" Cheat Sheet
Get this Free "Zoom Keyboard Shortcuts for Windows and macOS" Cheat Sheet. It contains various shortcuts to help you control your Zoom chats and meetings using only the keyboard, making virtual meetings and group messaging simple and enjoyable.
GET IT NOW!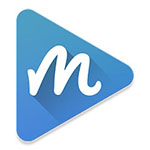 Get Paid to Watch TV & Listen to the Radio!
Earn cash rewards, just by watching TV and listening to the radio. Install the app, leave it in the background (it's free & non-intrusive). You will earn EVERY minute the app runs! Plus you can take short surveys & earn more cash & gift cards. Join today to unlock multiple $5 gift cards! Hurry, spots are limited each month!
GET IT NOW!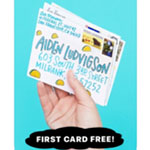 Free Handwritten Greeting Card
From Punkpost. Surprise your friends with beautifully handwritten greeting cards. Mail your first standard card free! An artist will custom prepare it and mail it for you. No fake robots. Only real people that love calligraphy and will help you mail love!
GET IT NOW!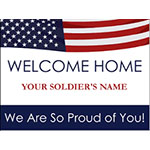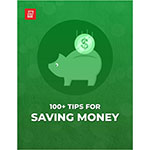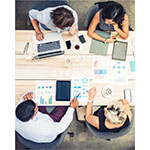 Free Guide: "A Business Owner's Dashboard for Navigating the COVID-19 Crisis"
Business owners across the country are facing a unique and challenging time. Get this Free Guide to help you weather the current environment and economic turmoil—then thrive once the crisis subsides.
GET IT NOW!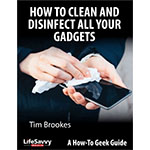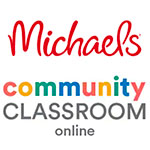 Free Online Crafting Classes from Michaels
Classes start at Noon Central Time every Monday, Tuesday, Thursday, and Friday.
GET IT NOW!