Office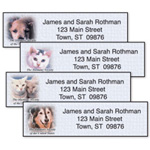 Free Address Labels From The Humane Society
Sign up for The Humane Society mailing list. They send out Free Address Labels a couple of times a year.
GET IT NOW!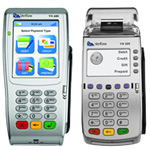 Free EdgePay Equipment
Accept credit cards from anywhere with this Free EdgePay Equipment. Great for small businesses, yard sales, baby sitting and more! FREE equipment - no hidden fees, cancel anytime.
GET IT NOW!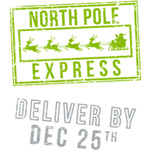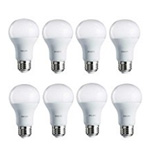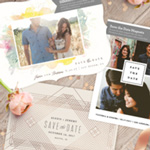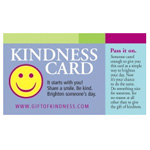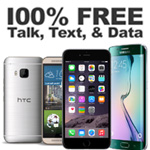 FreedomPop - 100% Free Mobile Phone Plans!
FreedomPop offers 100% FREE Family Mobile Phone Plans! Unlimited Talk, Unlimited Text, Premium Voice, Free Wifi, Free international calling from over 60 countries. There is no contract or commitment. You can use your current phone or if you're in the market for a new phone they offer all the top brands at up to 50% off!
GET IT NOW!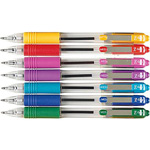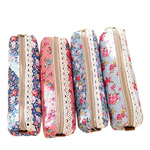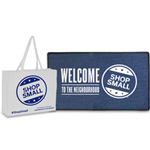 Free American Express Small Business Saturday Kit
Take part in this year's American Express Small Business Saturday Event and get a Free Kit when you sign up by November 6th! Each kit includes lots of free Shop Small merchandise like reusuable totes, welcome mats, flags, pins, balloons & more!
GET IT NOW!