Office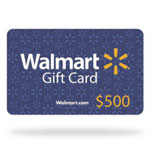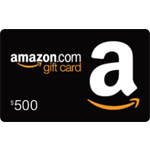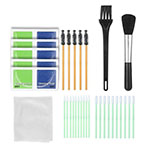 Free Cable/Phone Cleaning Kit
Get a Free Cable/Phone Cleaning Kit. Includes: 1x Anti-static cleaning brush, 1x Soft brush, 1x Cleaning cloth, 5x Dry wipes, 10x Pointed head foam swab, 10x Round head foam swab, 5x Small brush.
GET IT NOW!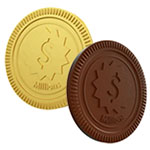 Free Chocolate Or Real Gold Coin!
They're giving away thousands of delicious Millions chocolate coins... and a single solid gold coin. One lucky person will receive a 1/4 oz gold coin. Try your luck. It's 100% free and so is shipping! No payment information needed.
GET IT NOW!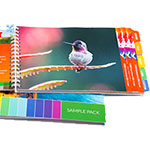 Free Greenerprinter Sample Kit
Fill out the form to receive a Free Sample Kit. This packet consists of their standard paper stocks with photographs, color swatches and recommended uses.
GET IT NOW!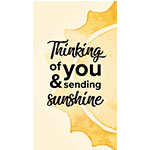 Free eCards from Harry & David
Harry & David has Free eCards available for every occasion! Send best wishes and greetings with gift eCards, a quick and easy way to let your friends and loved ones know you're thinking of them.
GET IT NOW!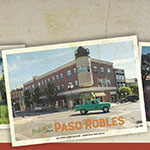 Free Limited Edition Postcards From Paso
While supplies last, simply enter your name, email and mailing information and they will send a Free 4 pack of Postcards from Paso Robles to your door. Then feel free to mail these pieces of Paso Robles to friends, family or anyone who could use a little inspiration.
GET IT NOW!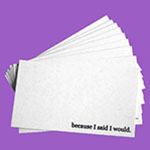 Free Promise Cards
These promise cards will remind you to honor your words. To receive 10 free cards in the mail, just fill out the simple form.
GET IT NOW!