Office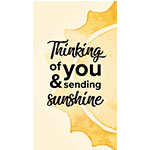 Free eCards from Harry & David
Harry & David has Free eCards available for every occasion! Send best wishes and greetings with gift eCards, a quick and easy way to let your friends and loved ones know you're thinking of them.
GET IT NOW!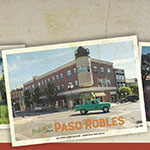 Free Limited Edition Postcards From Paso
While supplies last, simply enter your name, email and mailing information and they will send a Free 4 pack of Postcards from Paso Robles to your door. Then feel free to mail these pieces of Paso Robles to friends, family or anyone who could use a little inspiration.
GET IT NOW!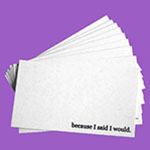 Free Promise Cards
These promise cards will remind you to honor your words. To receive 10 free cards in the mail, just fill out the simple form.
GET IT NOW!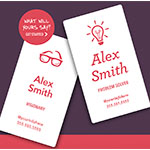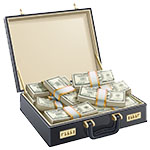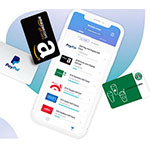 Influencers Needed - Instant Rewards!
Rewards on the go with the new Influencer App! Toluna is looking for new members to influence some of the world's largest brands, share your insights, and be rewarded - Instantly - with PayPal cash or your choice of gift cards. Simply download the free app and register or login if you're already a Toluna member.
GET IT NOW!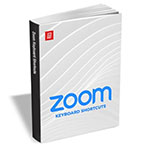 Free "Zoom Keyboard Shortcuts for Windows and macOS" Cheat Sheet
Get this Free "Zoom Keyboard Shortcuts for Windows and macOS" Cheat Sheet. It contains various shortcuts to help you control your Zoom chats and meetings using only the keyboard, making virtual meetings and group messaging simple and enjoyable.
GET IT NOW!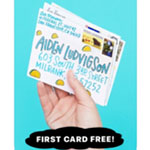 Free Handwritten Greeting Card
From Punkpost. Surprise your friends with beautifully handwritten greeting cards. Mail your first standard card free! An artist will custom prepare it and mail it for you. No fake robots. Only real people that love calligraphy and will help you mail love!
GET IT NOW!