Office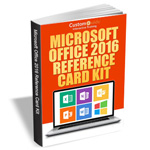 Microsoft Office 2016 -- Free Reference Card Kit
This Free Microsoft Office 2016 reference kit includes 5 individual reference cards (Outlook 2016, Access 2016, Excel 2016, PowerPoint 2016, Word 2016) providing shortcuts, tips, and tricks for the most popular office productivity suite in the world.
GET IT NOW!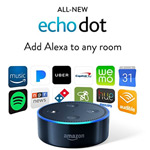 Amazon Echo Dot
The Echo Dot (2nd Generation) is a hands-free, voice-controlled device that uses Alexa to play music, control smart home devices, provide information, read the news, set alarms, and more. Dot connects to the Alexa Voice Service to play music, provide information, news, sports scores, weather, and more—instantly.
GET IT NOW!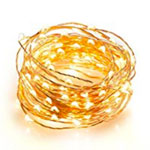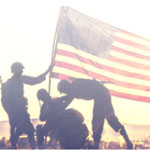 Free $10 Walmart Gift Card!
If you shop online, sign up with Ebates and get cash back on all of your purchases! There are no points to redeem, no forms to mail in and no fees. Sign up for Free today and claim a $10 Walmart Gift Card!
GET IT NOW!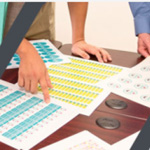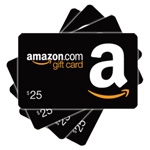 Free $5-$50 Amazon Gift Card - Everyone Wins Something!
Everyone wins something! Join MobileXpression & get rewarded! This is a rewards program that you can install on your phone or tablet. You'll need to be active for 7 days in order to receive a gift card. Earn rewards plus a chance to win 1 of 700 prizes! Hurry, spots are limited each month! This is currently open to Android users (phones & tablets)
GET IT NOW!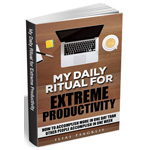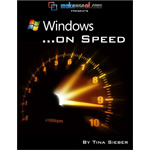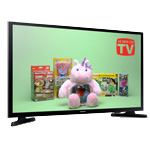 As Seen On TV Items Super Cheap + Free Shipping!
Right now you can pick up some hot As Seen On TV Products for $2.00-$10.00! All first time orders get free shipping no minimum and everyone gets free shipping on $25+
GET IT NOW!