Food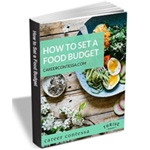 Free How to Set a Food Budget Guide
A significant portion of your income goes to eating well each month--whether that's weekly groceries or dining out. Get this Free How to Set a Food Budget Guide and learn how to design—and, more importantly, stick to—a monthly food budget. Get savvier about how and when you spend (and splurge) on eats. Better plan your meals, so they're not stressing you later.
GET IT NOW!
Become A Turkey Hill Brand Ambassador
They are looking for passionate fans that will promote Turkey Hill products through sampling parties and social media posts. Turkey Hill will provide you with the essentials (branded swag, product certificates, and more), they just ask you to do what comes naturally ... to share your enthusiasm for Turkey Hill and their products.
GET IT NOW!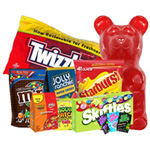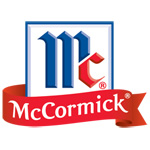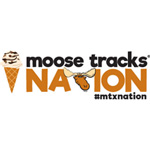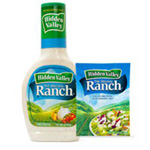 Free Hidden Valley Samples, Swag & More!
Earn free samples, swag, gear, coupons and more with Hidden Valley Ranchology Rewards! Register for Free then watch videos, check out recipes and complete other activities to score Ranchology Badges. Your badges earn you Free Hidden Valley items! You'll also have a chance to win a year's supply of groceries!
GET IT NOW!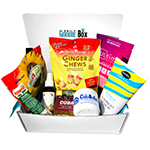 Free Goodie Boxes!
Daily Goodie Box sends out Free Goodie Boxes every day! Sign up now for your chance to get one. Shipping is Free. No credit card required EVER! Be sure to visit their Facebook page, they're giving out Bonus Boxes on every post!
GET IT NOW!