Office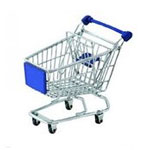 Mini Shopping Cart - $3.44 Shipped
This Mini Shopping Cart will delight shopaholics! Made of metal with blue rubber accents to resemble a handy shopping cart, this cart features a pull-out child seat and real rolling wheels. It measures just 6" x 5-1/2" x 3/4".
GET IT NOW!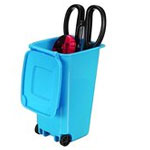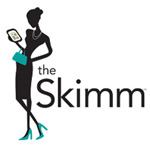 The Skimm
Join the millions who wake up with every morning with The Daily Skimm! It's the free email newsletter that gives you everything you need to know to start your day. They break down what's going on in the world with fresh editorial content.
GET IT NOW!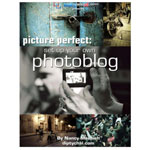 Free Guide: Picture Perfect
Get this Free Guide: Picture Perfect and start Your Own Photoblog. Photoblogs are a means for photographers, both amateur and professional, to share their photography, which serves as a tool for advertising, marketing, or simply a means of displaying your art to an audience.
GET IT NOW!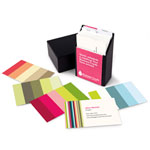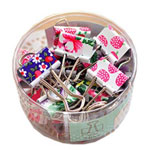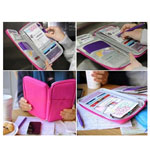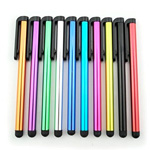 10-Pack Of Styluses - $1.55 Shipped
While supplies last get this highly rated 10-pack of styluses for just $1.55 shipped from Amazon. These will work with any touchscreen device. You'll get one of each color and each comes with a clip that you can clip right on the cover of your device.
GET IT NOW!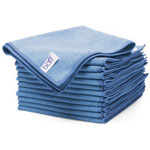 12-Pack Of Microfiber Towels - $9.98 (Reg. $19.98)
Save 50% on this highly rated 12-pack of Microfiber Towels. An all-purpose, multi-surface towel, now you can dust, scrub, clean, polish, and dry your entire home, office and car. Shipping is free on most orders over $49, a book order over $25 or sign up for a 30-day Free trial of Amazon Prime and get Free 2-day shipping on thousands of items with no minimum purchase.
GET IT NOW!