Office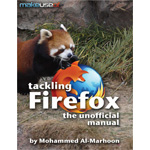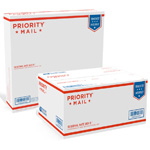 Free Grocery Coupons!
1000s Of Manufacturer Coupons for all of your favorite brands. Print as many as you want absolutely Free!
GET IT NOW!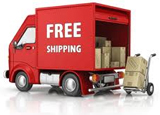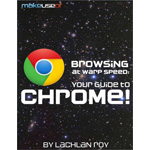 Support The ASPCA By Purchasing Checks
The American Society for the Prevention of Cruelty to Animals was founded in 1866 as the first humane organization in the United States. Today, the ASPCA® has over 750,000 members and donors, and continues to provide effective means for the prevention of cruelty to animals throughout the United States through nationwide education, awareness, legal and legislative programs. 6% of the retail price from these items go to the ASPCA® for humane programs.
GET IT NOW!

Scotch Brand Coupons
Sign up to be one of the first to learn about new Scotch® Brand products, coupons, sweepstakes, rebates and other 3M products or promotional offers. (US)
GET IT NOW!