Office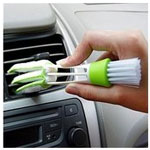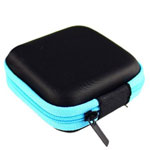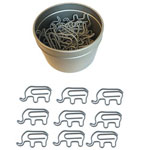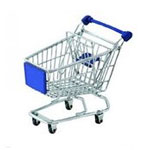 Mini Shopping Cart - $3.44 Shipped
This Mini Shopping Cart will delight shopaholics! Made of metal with blue rubber accents to resemble a handy shopping cart, this cart features a pull-out child seat and real rolling wheels. It measures just 6" x 5-1/2" x 3/4".
GET IT NOW!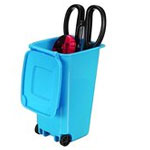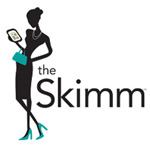 The Skimm
Join the millions who wake up with every morning with The Daily Skimm! It's the free email newsletter that gives you everything you need to know to start your day. They break down what's going on in the world with fresh editorial content.
GET IT NOW!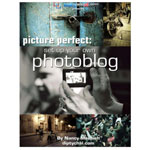 Free Guide: Picture Perfect
Get this Free Guide: Picture Perfect and start Your Own Photoblog. Photoblogs are a means for photographers, both amateur and professional, to share their photography, which serves as a tool for advertising, marketing, or simply a means of displaying your art to an audience.
GET IT NOW!