Clothing/Jewelry/Shoes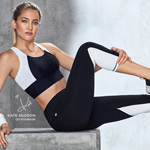 Best Leggings Ever Sale - 2 for $24!
Fabletics has their Best Leggings Ever Sale going on right now for VIP members! Not a member, just sign up for free and pick up 2 fabulous pairs of leggings for just $24 (Reg. $99)! There are tons of styles and sizes available, prints, solids and more!
GET IT NOW!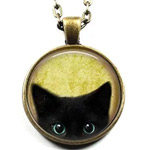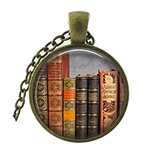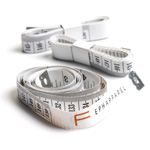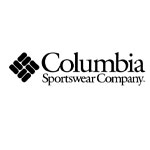 Free $10 Walmart Gift Card!
If you shop online, sign up with Ebates and get cash back on all of your purchases! There are no points to redeem, no forms to mail in and no fees. Sign up for Free today and claim a $10 Walmart Gift Card!
GET IT NOW!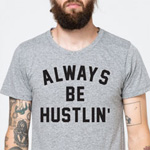 Join The Hustle And Get Free Swag For Referring Friends
Sign up for their newsletter (business news that's like The Wall Street Journal meets The Daily Show). When you get their email, scroll down to the bottom to get your referral link. Here is what you can earn:10 friends: Laptop Stickers, 25: Hand-Screened Shirt, 50: Inspirational Socks, 100: Badass Hat, 250: Startupy Hoodie.
GET IT NOW!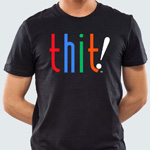 Free Thit! T-Shirt
Available again if you missed out before! Be one of the first to hear what Thit is and get a FREE t-shirt.
GET IT NOW!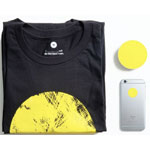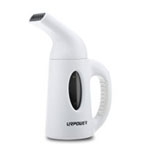 Handheld Garment Steamer - $19.99 (Reg. $39.99)
No need to get out the iron and ironing board when you have this handheld garment steamer! This #1 rated steamer is packed with powerful technology that emits dry steam to remove wrinkles faster than the average iron. You can use it on clothes, cushions, beds, stuffed animals and more. Shipping is Free with Amazon Prime.
GET IT NOW!