Clothing/Jewelry/Shoes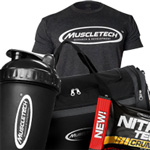 Free MuscleTech Swag
Sign up for their mailing list and they will send you Free Swag including product samples, T-shirts, pens, tumblers, gym bags, sweatbands & more!
GET IT NOW!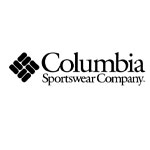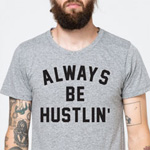 Free Swag From The Hustle - T-Shirts, Hoodies, Hats & More!
Sign up for their newsletter (business news that's like The Wall Street Journal meets The Daily Show). When you get their email, scroll down to the bottom to get your referral link. Here is what you can earn:10 friends: Laptop Stickers, 25: Hand-Screened Shirt, 50: Inspirational Socks, 100: Badass Hat, 250: Startupy Hoodie.
GET IT NOW!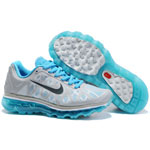 Nike Product Testers Wanted
Sign up to become a Nike Product Tester and you'll have the opportunity to test Nike products and provide your feedback! You can choose to test either Nike Footwear or Nike Apparel!
GET IT NOW!