Clothing/Jewelry/Shoes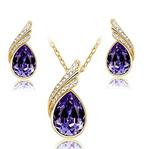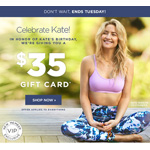 Possible Free Yoga/Workout Gear
Sign up with Fabletics (it's totally free). Then watch for an email that says: we put $35 in your account! I'm not sure if everyone is getting this, or it's just random but I got it!
GET IT NOW!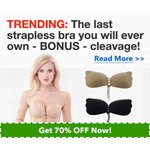 Magic Model Strapless Bra - $25.47!
The Magic Model Bra is a girl's best friend! This strapless style provides support and a seamless lift for just about any bust size. Its adjustable drawstring and self-adhesive offers great support and a superior fit. Perfect for strapless, low-cut outfits, backless dresses, or wedding dresses.
GET IT NOW!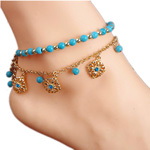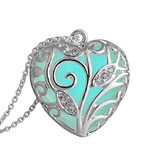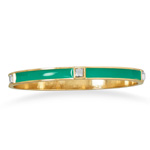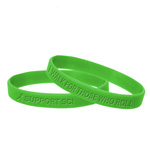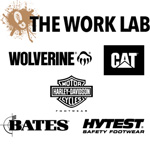 The WorkLab/Bates Insiders Community - Test Products & Win Prizes!
Sponsored by Wolverine, CAT, and Bates, when join The Work Lab community you will be part of a community of like-minded people where you can share your thoughts and ideas about shopping for boots (e.g., work boots, construction, military footwear, etc.) and apparel. You will have opportunities to test products and receive prizes/incentives for your participation in research studies! Take a quick survey to see if you qualify. You'll have a chance to win a $100 prize just for completing this screener survey.
GET IT NOW!