Clothing/Jewelry/Shoes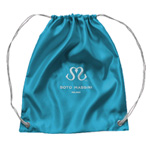 Free Drawstring Backpack And More!
Sign up and invite your friends and you can earn a Free Drawstring Backpack, Folding Purse Hook, Silk Scarf, or 1 Pair Terzetto Venezia shoes, black.
GET IT NOW!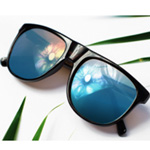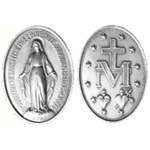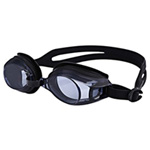 Free Swim Goggles
Get a Free Pair of Swim Goggles! These anti-fog Swimming Goggles for the ocean and swimming pool enhance visual clarity and reduce pressure. Scroll down to the bottom of their page and you'll see them.
GET IT NOW!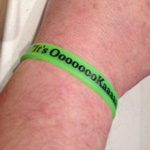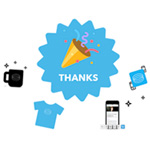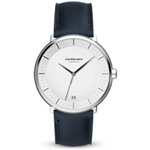 Free Nordgreen Watch
Sign up with Nordgreen and invite your friends to score a free $50 voucher, $100 voucher, $150 voucher, a Free Watch and a free mystery holiday gift!
GET IT NOW!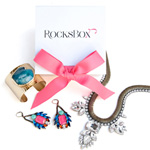 FREE One Month Subscription of Rocksbox Jewelry + Free Delivery!
Get your First Month of Rocksbox Jewelry for FREE with Coupon Code: SHOPROCKSXOXO, If you LOVE it you can continue for just $21/month but there is no commitment to continue or to buy anything.
GET IT NOW!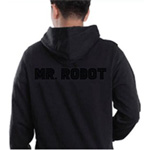 Freebies from Mr Robot
Score some great Freebies from Mr Robot! You can get Hoodies, Amazon Dots, Pop Vinyl Figures, Powerbanks, and more! Just create an account (E-Coin is a fictional part of the show) and confirm your email. They'll send a "perks" email a few times a week with a freebie. You'll just have to be quick, as they get claimed fast.
GET IT NOW!