Clothing/Jewelry/Shoes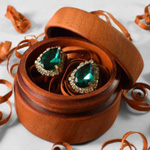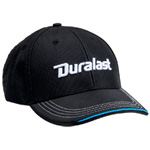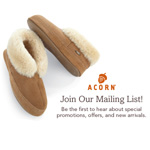 Acorn Slippers Promos
Subscribe to Acorn's mailing list to be the first to hear about special promotions, offers, and new arrivals! Get free standard shipping on all of your spring orders!
GET IT NOW!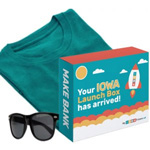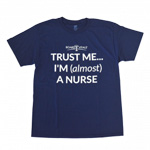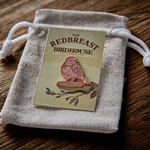 Free Redbreast Birdhouse Pin
Get a Free Redbreast Pin from Redbreast Irish Whiskey! Just enter your birthdate (must be 21 or older) and register with The Redbreast Birdhouse and receive a Free Redbreast Birdhouse Pin!
GET IT NOW!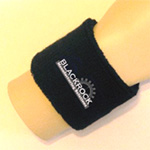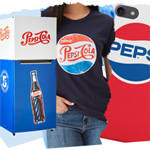 Free Pepsi Swag!
Join Pepsi Stuff for Free and earn some cool Free Pepsi Swag including T-shirts, hats, coasters, phone cases, cameras, Yeti Coolers & more!
GET IT NOW!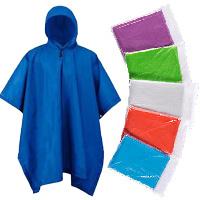 Free Rain Ponchos
This is from Trybe. Login or register and apply to get a Free Set of 5 Rain Ponchos in clear, green, red, purple and blue. These rain ponchos are perfect for theme parks, camping, festivals, sports events, and to store in your car.
GET IT NOW!