Clothing/Jewelry/Shoes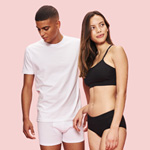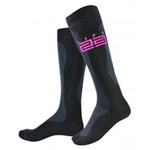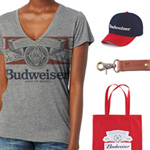 Free Budweiser Swag
Join Budweiser Rewards to start earning Free Budweiser Swag! Sign up and complete different tasks to earn points. Then redeem your points for free Budweiser swag like t-shirts, hoodies, gift sets, duffle bag and more! Valid for those 21 years of age and older.
GET IT NOW!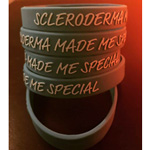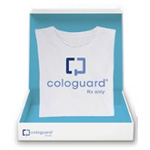 Free Cologuard T-Shirt
Become a Cologuard Champion and they'll send you a Free T-shirt plus informational cards to give to your family and friends.
GET IT NOW!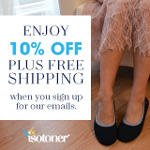 Isotoner Promos!
Isotoner's womens slippers, flats, and sandals offer legendary comfort! Get 10% off by subscribing to their newsletter now.
GET IT NOW!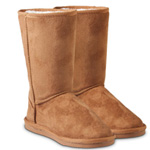 Women's Boots - Only $5.00 + Free Shipping!
Grab a new Pair of Boots for Only $5.00 while supplies last! Available in sizes 5-10 and in Chestnut or Black. ENJOY FREE SHIPPING on your first order.
GET IT NOW!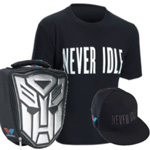 Valvoline - Free T-Shirts, Hats, Lunch Boxes & More!
Join Team Valvoline and start earning awesome freebies: Team Valvoline T-shirts, Baseball Caps, Paul Menard Hero Card, Autobot Lunchbox and more!
GET IT NOW!