Clothing/Jewelry/Shoes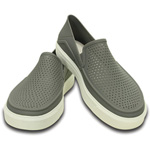 Free Pair of Crocs Shoes
Viewpoints has a new sampling opportunity available! Login or register and complete the survey for the chance to receive a Free Pair of Crocs Shoes! If selected, you'll be contacted with further details and then just leave a review in exchange for trying the product for free!
GET IT NOW!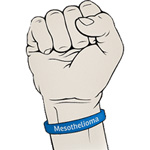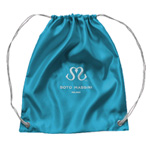 Free Drawstring Backpack And More!
Sign up and invite your friends and you can earn a Free Drawstring Backpack, Folding Purse Hook, Silk Scarf, or 1 Pair Terzetto Venezia shoes, black.
GET IT NOW!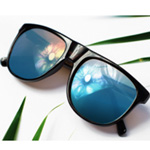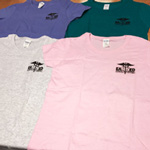 Free RN T-Shirt
Grab a Free RN T-Shirt from Nurse Deals! Choose your color and size and then checkout to get your free shirt! Shipping is free!
GET IT NOW!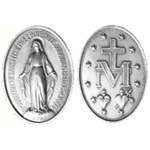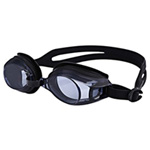 Free Swim Goggles
Get a Free Pair of Swim Goggles! These anti-fog Swimming Goggles for the ocean and swimming pool enhance visual clarity and reduce pressure. Scroll down to the bottom of their page and you'll see them.
GET IT NOW!