Clothing/Jewelry/Shoes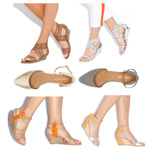 The ShoeDazzle Buy One Get One Free Sale!
Right now ShoeDazzle is having a Buy One Get One Free Sale for VIP members! Not a member? Just sign up for Free and pick up two pairs of Sandals, Wedges, Flats, Heels & More!
GET IT NOW!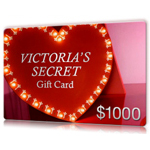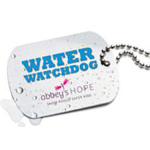 Free Water Watchdog Tag
The Water Watchdog program is part of Abbey's Hope, a foundation started after six-year-old Abbey lost her life due to a tragic pool incident in 2008. The Water Watchdog Tag is a simple, powerful reminder to be vigilant around water. Click "Sign Up" to fill out a form to take the pledge and receive your Free Water Watchdog Tag.
GET IT NOW!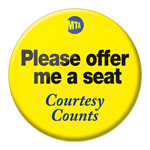 Free Courtesy Counts Buttons
To make traveling easier for mothers-to-be, the MTA is offering a Free Button to encourage fellow subway, bus and train riders to offer a seat to pregnant women. They're are also offering a free button to encourage fellow riders to offer a seat to the disabled.
GET IT NOW!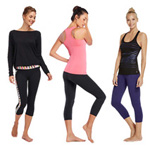 Get Fit with Fabletics!
Co-founded by Kate Hudson, Fabletics offers the very best in fitness apparel for women that looks great & fits your budget! Yoga clothes, running clothes, cycling clothing, gym clothing and outdoor wear featuring forward-thinking design and cutting-edge fabrics and technologies. Sign up for Free today and and receive VIP perks such as Reward Points and exclusive offers!
GET IT NOW!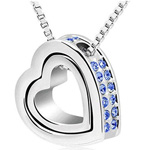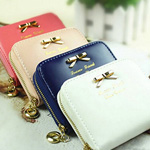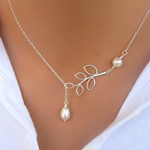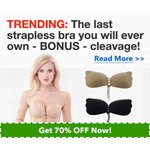 Magic Model Strapless Bra - $25.47!
The Magic Model Bra is a girl's best friend! This strapless style provides support and a seamless lift for just about any bust size. Its adjustable drawstring and self-adhesive offers great support and a superior fit. Perfect for strapless, low-cut outfits, backless dresses, or wedding dresses.
GET IT NOW!