Clothing/Jewelry/Shoes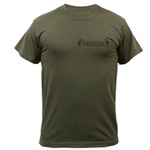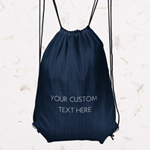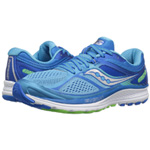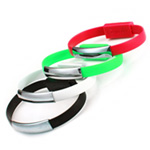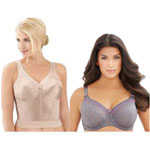 Free Glamorise Bras & Shapewear
Sign up to test and keep Free Glamorise Bras & Shapewear! All they ask you to do is to wear the product, complete the questionnaire that will be sent with it, and return the paperwork to them. You get to keep the garment.
GET IT NOW!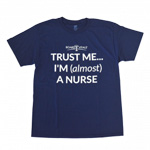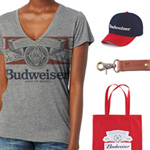 Free Budweiser Swag
Join Budweiser Rewards to start earning Free Budweiser Swag! Sign up and complete different tasks to earn points. Then redeem your points for free Budweiser swag like t-shirts, hoodies, gift sets, duffle bag and more! Valid for those 21 years of age and older.
GET IT NOW!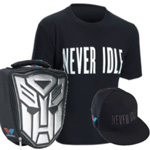 Valvoline - Free T-Shirts, Hats, Lunch Boxes & More!
Join Team Valvoline and start earning awesome freebies: Team Valvoline T-shirts, Baseball Caps, Paul Menard Hero Card, Autobot Lunchbox and more!
GET IT NOW!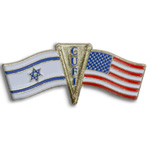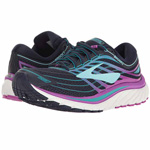 Brooks Shoes Product Testers Needed
Sign up to be a Brooks Shoes Product Tester. It's pretty simple: they send you gear, you use it. You use it on morning jogs, on race days, in the sun and in the snow. Any time and any place you run and then let them know how it worked (or didn't work) for you. Your feedback is what helps determine fit, function, and design of all their future products.
GET IT NOW!