Clothing/Jewelry/Shoes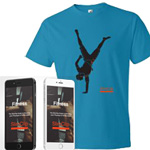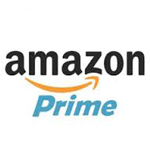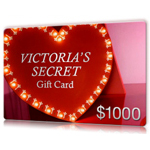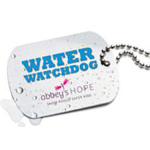 Free Water Watchdog Tag
The Water Watchdog program is part of Abbey's Hope, a foundation started after six-year-old Abbey lost her life due to a tragic pool incident in 2008. The Water Watchdog Tag is a simple, powerful reminder to be vigilant around water. Click "Sign Up" to fill out a form to take the pledge and receive your Free Water Watchdog Tag.
GET IT NOW!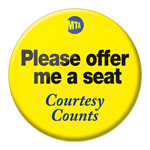 Free Courtesy Counts Buttons
To make traveling easier for mothers-to-be, the MTA is offering a Free Button to encourage fellow subway, bus and train riders to offer a seat to pregnant women. They're are also offering a free button to encourage fellow riders to offer a seat to the disabled.
GET IT NOW!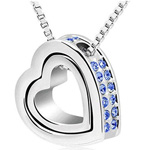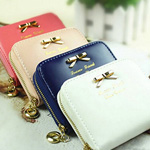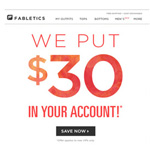 Possible Free Yoga/Workout Gear
Sign up with Fabletics (it's totally free). Then watch for an email that says: we put $30 in your account! I'm not sure if everyone is getting this, or it's just random but I got it!
GET IT NOW!