Clothing/Jewelry/Shoes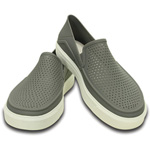 Free Pair of Crocs Shoes
Viewpoints has a new sampling opportunity available! Login or register and complete the survey for the chance to receive a Free Pair of Crocs Shoes! If selected, you'll be contacted with further details and then just leave a review in exchange for trying the product for free!
GET IT NOW!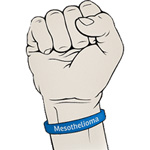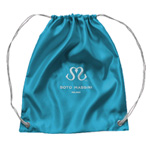 Free Drawstring Backpack And More!
Sign up and invite your friends and you can earn a Free Drawstring Backpack, Folding Purse Hook, Silk Scarf, or 1 Pair Terzetto Venezia shoes, black.
GET IT NOW!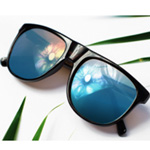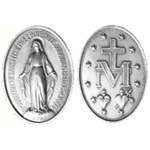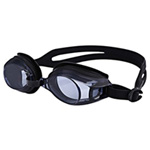 Free Swim Goggles
Get a Free Pair of Swim Goggles! These anti-fog Swimming Goggles for the ocean and swimming pool enhance visual clarity and reduce pressure. Scroll down to the bottom of their page and you'll see them.
GET IT NOW!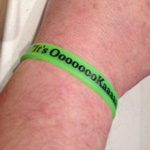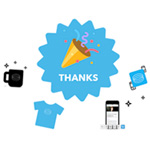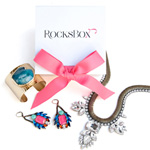 FREE One Month Subscription of Rocksbox Jewelry + Free Delivery!
Get your First Month of Rocksbox Jewelry for FREE with Coupon Code: SHOPROCKSXOXO, If you LOVE it you can continue for just $21/month but there is no commitment to continue or to buy anything.
GET IT NOW!