Clothing/Jewelry/Shoes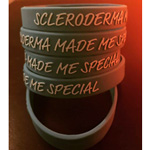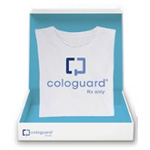 Free Cologuard T-Shirt
Become a Cologuard Champion and they'll send you a Free T-shirt plus informational cards to give to your family and friends.
GET IT NOW!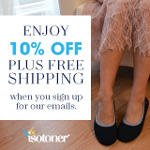 Isotoner Promos!
Isotoner's womens slippers, flats, and sandals offer legendary comfort! Get 10% off by subscribing to their newsletter now.
GET IT NOW!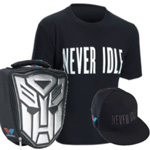 Valvoline - Free T-Shirts, Hats, Lunch Boxes & More!
Join Team Valvoline and start earning awesome freebies: Team Valvoline T-shirts, Baseball Caps, Paul Menard Hero Card, Autobot Lunchbox and more!
GET IT NOW!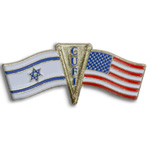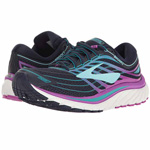 Brooks Shoes Product Testers Needed
Sign up to be a Brooks Shoes Product Tester. It's pretty simple: they send you gear, you use it. You use it on morning jogs, on race days, in the sun and in the snow. Any time and any place you run and then let them know how it worked (or didn't work) for you. Your feedback is what helps determine fit, function, and design of all their future products.
GET IT NOW!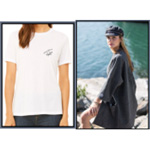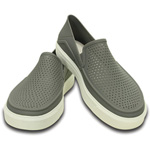 Free Pair of Crocs Shoes
Viewpoints has a new sampling opportunity available! Login or register and complete the survey for the chance to receive a Free Pair of Crocs Shoes! If selected, you'll be contacted with further details and then just leave a review in exchange for trying the product for free!
GET IT NOW!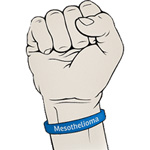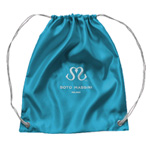 Free Drawstring Backpack And More!
Sign up and invite your friends and you can earn a Free Drawstring Backpack, Folding Purse Hook, Silk Scarf, or 1 Pair Terzetto Venezia shoes, black.
GET IT NOW!