Clothing/Jewelry/Shoes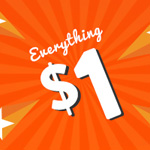 Everything $1 or LESS!
Check out all these items you can get for $1.00 or LESS! Household items, clothes, beauty products, candles, jewelry, office supplies, toys, Flip-Flops, phone cases & more! All first time orders get free shipping no minimum and everyone gets free shipping on $25+
GET IT NOW!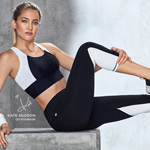 Best Leggings Ever Sale - 2 for $24!
Fabletics has their Best Leggings Ever Sale going on right now for VIP members! Not a member, just sign up for free and pick up 2 fabulous pairs of leggings for just $24 (Reg. $99)! There are tons of styles and sizes available, prints, solids and more!
GET IT NOW!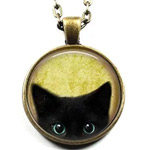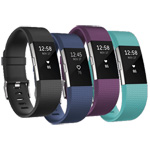 Fitbit Charge 2 Giveaway!
Enter to win a FREE Fitbit Charge 2. There are 50 up for grabs, choose from black, plum, blue or teal! Enter now for a chance to win!
GET IT NOW!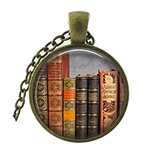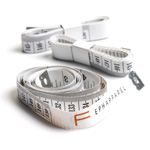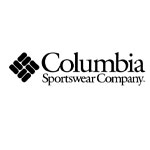 Free $10 Walmart Gift Card!
If you shop online, sign up with Ebates and get cash back on all of your purchases! There are no points to redeem, no forms to mail in and no fees. Sign up for Free today and claim a $10 Walmart Gift Card!
GET IT NOW!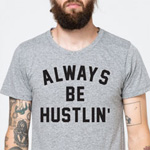 Join The Hustle And Get Free Swag For Referring Friends
Sign up for their newsletter (business news that's like The Wall Street Journal meets The Daily Show). When you get their email, scroll down to the bottom to get your referral link. Here is what you can earn:10 friends: Laptop Stickers, 25: Hand-Screened Shirt, 50: Inspirational Socks, 100: Badass Hat, 250: Startupy Hoodie.
GET IT NOW!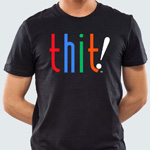 Free Thit! T-Shirt
Available again if you missed out before! Be one of the first to hear what Thit is and get a FREE t-shirt.
GET IT NOW!