Clothing/Jewelry/Shoes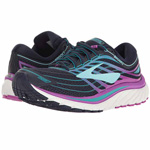 Brooks Shoes Product Testers Needed
Sign up to be a Brooks Shoes Product Tester. It's pretty simple: they send you gear, you use it. You use it on morning jogs, on race days, in the sun and in the snow. Any time and any place you run and then let them know how it worked (or didn't work) for you. Your feedback is what helps determine fit, function, and design of all their future products.
GET IT NOW!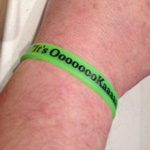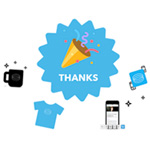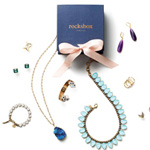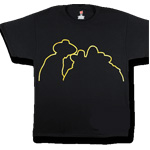 Free Dutch Masters T-Shirt or Hat!
Register with Dutch Masters and get a Free T-Shirt or Hat! After you complete the registration you'll be able to choose which you'd like to receive.
GET IT NOW!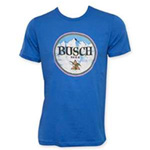 Free Busch T-Shirt, Hat or Coolie
Join their Busch Bucks for Free and get 100 points just for signing up. You can trade your points in for: a T-Shirt (60 points), Busch Light Cap (80 points), Busch Realtree Cap (90 points) or Coolie (22 points).
GET IT NOW!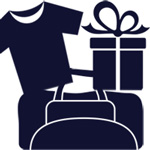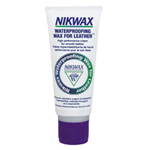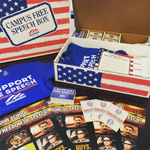 Free Box of T-Shirts, Buttons, Stickers and More!
Order a Free Speech Box. The box contains T-Shirts, Buttons, Stickers, Posters & more. Scroll down the page a little and you'll see it.
GET IT NOW!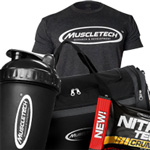 Free MuscleTech Swag
Sign up for their mailing list and they will send you Free Swag including product samples, T-shirts, pens, tumblers, gym bags, sweatbands & more!
GET IT NOW!