Work at Home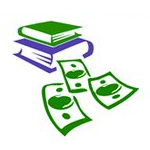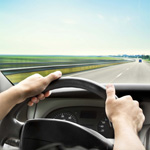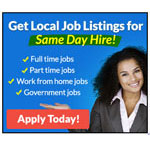 Job Searching Just Got Easy!
Use StartACareerToday to find your new Job instantly! Their technology sorts through thousands of employers and job postings to determine which positions are right for you.
GET IT NOW!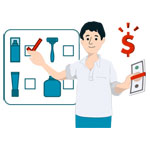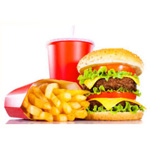 Fast Food Study
Possibly Earn $125 For A Fast Food Study!
Here are the details:
- Topic: Fast Food
- Methodology: Mobile App Activity Diary
- 1 Activity Once a Week for 6 Weeks (20 mins each)
- Pay: $125
Availability: Nationwide
GET IT NOW!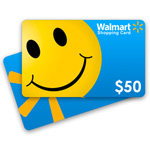 Earn Free Walmart Gift Cards and More!
If you like to voice your opinion, don't miss out on this! Right now you can share your opinion and get Free Walmart Gift Cards & More! Just register for free - it's easy! You can also choose gift cards from Amazon, Starbucks, Target, CVS, Fandango, Lowes and many others!
GET IT NOW!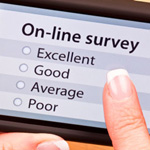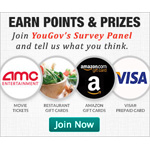 YouGov Panel - Rewards & Prizes!
As a member of the YouGov panel, a world-leading online market research company, you will be part of a global community of people who share their opinions for points which can be redeemed for awesome Rewards & Prizes! It is free to join - and to welcome you to the YouGov panel they're offering 2,000 points as a sign-up bonus!
GET IT NOW!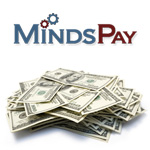 MindsPay Research Panel
MindsPay pays its members to test out products, services and give feedback on those tested. Sign up today - it's totally Free and you'll get $3.00 just for signing up!
GET IT NOW!