Work at Home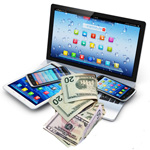 Easy Free $60!
Earn easy passive income! Join the Nielsen Family! Simply install the app, register, and let the app take care of the rest. You'll get an easy Free $60 per year its installed. You'll also be rewarded with automatic sweepstakes entries every month plus opportunities to play digital scratch off games!
GET IT NOW!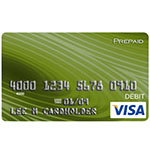 Win a $1,500 Gift Card + Get Instant Rewards!
Answer a few quick questions for a chance to win a $1,500 prepaid gift card. In addition to the sweepstakes you'll have a chance to get instant rewards like cash, coupons, free products & samples. (Must be age of majority, US, Enter once, Ends 5/31/23)
GET IT NOW!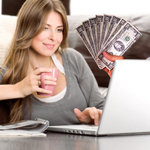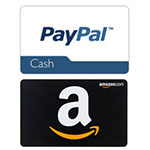 Exclusive Invite - $5.00 Paypal Cash or Amazon Gift Cards!
You're invited to join Rakuten Insights new survey and research panel! You can get paid in PayPal or Amazon gift card. Backed by the largest cashback shopping site in the world, Rakuten Insight gives you the chance to voice your opinion to premier brands. Get in now, spots are limited.
GET IT NOW!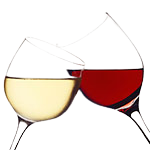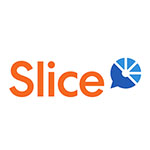 Slice Rewards Now Recruiting - Fantastic Rewards!
By being a part of the Slice Rewards Panel, one of the world's leading market research communities, you have a chance to influence future products and services by sharing your opinions, thoughts and experiences regarding a range of interesting topics.
You will be rewarded for every survey you complete, usually the amount is between $2.00 and $50.00 per survey, depending on the length and nature of the survey. Get in Now!
GET IT NOW!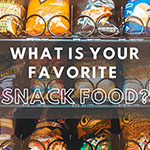 Focus Group Now Recruiting - Rewards up to $1000+!
Women and men of all ages are needed to participate in a variety of market research studies, product tests and focus groups. Some recent & current studies include Food, Smart TVs, Video Games, Tablets, Beauty & Personal Care Products, Beverages, Household Cleaners and more. Rewards for participating can be up to $1,000+! Get in now!
GET IT NOW!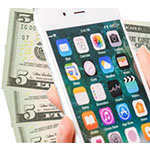 Free $15 Cash Every Month!
Sign up and install the SavvyConnect App and earn $5 per month, per device and you can have up to 3 devices = Free $15 every month! Just be sure to keep your app installed through the 10th of the following month after sign up to ensure your $5 per device credit is validated and approved.
GET IT NOW!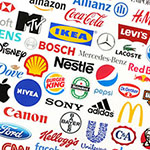 Brands Need You - Get Paid!
Get paid for sharing your opinion and influencing major brands. Just sign up to Branded Surveys for Free and be sure to check your email and confirm. Get in now!
GET IT NOW!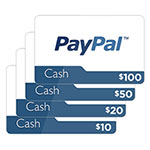 Free Paypal Cash From Univox
Join the Univox Community and earn exciting rewards like Paypal Cash & more for sharing your thoughts & opinions on products & services. Quick and Easy to Join - Takes less than 90 seconds and you'll get $2.00 just for signing up!
GET IT NOW!