Surveys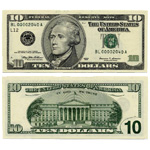 Easy $10 From OpinionPLUS!
Got an opinion? OpinionPLUS will pay you to share it! Easily accumulate the $10 minimum to get automatic payments via PayPal. They make it worthwhile with exclusive earning options. It's like printing money with your mind! You won't get rich, but your thrifty side will love you!
GET IT NOW!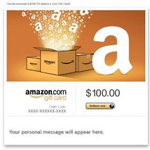 Catch Panel - Free Amazon Gift Codes!
Catch by C Space now recruiting! Directly impact a variety of brands who work with C Space like Bose, Nestle, Walmart, McDonald's, Samsung and more. Plus, you'll Earn Free Amazon gift codes for your participation!
GET IT NOW!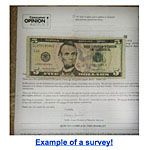 Free $5 in the Mail (Snail Mail)!
Consumer Opinion Institute is looking for females ages 18-29 and 45-54 and males ages 18-54 to earn cash and prizes for taking surveys online & through the US mail. They send paper surveys through the mail at random and usually with a $5 bill included! Sign up for Free and be sure you confirm your email!
GET IT NOW!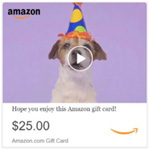 Free $25 to Paypal or Amazon!
VIP Voice is offering $25 bonuses to a select number of people. The bonus comes after the completion of a few surveys. If you qualify, you will get a popup offering a free $25 Amazon gift card or Paypal payment.
GET IT NOW!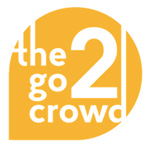 The Go2Crowd - Earn Cash Immediately!
Turn your thoughts into cash & gift cards with The Go2Crowd! Just answer simple questions, take part in product tests, focus groups, live discussions & more and earn real cash & gift cards for your time. It is super simple to register and you will earn cash immediately!
GET IT NOW!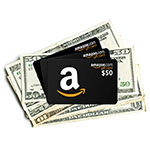 Free Cash & Gift Cards For Chatting!
Join PollPass today for free and you will be rewarded with cash and gift cards for just chatting with their chatbot! Answer questions about things you've bought, thought, felt, smelt, loved, hated or ignored. Works on any device, anytime, from anywhere!
GET IT NOW!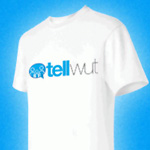 Free Gift Cards, T-shirts, Tablets & More!
Earn Free Gift Cards, T-shirts, Tablets & more with Tellwut! What is Tellwut? Simple. Just answer surveys and take polls (easy 1 question polls) for points. Then cash in your points for gift cards to Amazon, Walmart, Target, etc, T-Shirts, Tablets & More! Sign up now - it's totally Free!
GET IT NOW!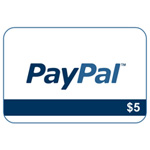 Free $5.00 Sign Up Bonus!
PointClub is giving all new members a $5.00 sign up bonus! Just sign up for Free and confirm your email to receive your welcome bonus. You can also earn lots of stuff including cash and gift cards for taking small surveys.
GET IT NOW!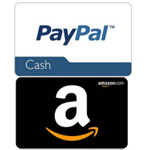 Free $10+ Amazon Gift Card or PayPal Cash!
Join Smart Panel and install the Smart App on all your devices (phone/tablet/computer) for this cross device market research project (it's free & nonintrusive). You'll get $5 in PayPal Cash or a $5 Amazon Gift Card (your choice) just for qualifying. You'll also get $5 every month you keep the app installed, plus frequent loyalty bonuses & giveaways! Just answer the quick screener to see if you qualify.
GET IT NOW!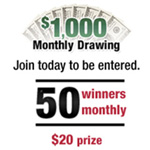 E-Poll $1,000 Monthly Giveaway!
Join e-poll today for a chance to win $1,000 this month! 50 winners will get $20! You can also earn gift cards to to Amazon, Starbucks, Target, Walmart and more really easily. It's totally Free and a great way to get some extra cash & gift cards!
GET IT NOW!