Surveys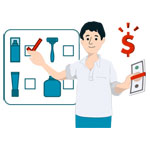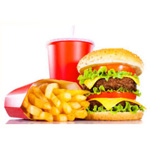 Fast Food Study
Possibly Earn $125 For A Fast Food Study!
Here are the details:
- Topic: Fast Food
- Methodology: Mobile App Activity Diary
- 1 Activity Once a Week for 6 Weeks (20 mins each)
- Pay: $125
Availability: Nationwide
GET IT NOW!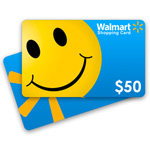 Earn Free Walmart Gift Cards and More!
If you like to voice your opinion, don't miss out on this! Right now you can share your opinion and get Free Walmart Gift Cards & More! Just register for free - it's easy! You can also choose gift cards from Amazon, Starbucks, Target, CVS, Fandango, Lowes and many others!
GET IT NOW!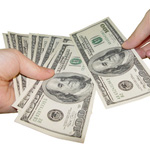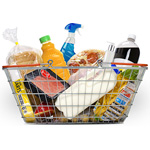 Possible Free $25 For Food Study!
Register with VIP Voice and confirm your email, take a quick survey, and you might see a popup offering you $25 for a food study. There's also tons of members only sweeps & giveaways here! Definitely one worth signing up for!
GET IT NOW!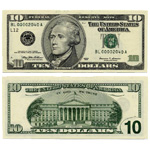 Easy $10 From OpinionPLUS
Got an opinion? They'll pay you to share it! Easily accumulate the $10 minimum to get automatic payments via PayPal. They make it worthwhile with exclusive earning options. It's like printing money with your mind! You won't get rich, but your thrifty side will love you!
GET IT NOW!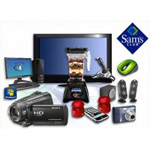 Possible Free Product Testing From Sam's Club!
Mindfield has teamed up with Sam's Club to give people the amazing opportunity to possibly test out free products and get involved in some high paying surveys! Just sign up for free and make sure to check your email and confirm.
GET IT NOW!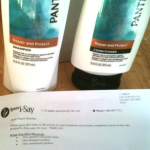 Free Full-Size Products Shipped!
Join Ipsos i-Say and get paid to test out full sized products plus earn fantastic rewards! They send out some great products to test here! You get to keep them and they pay you for your opinion on them. They also offer some great contests & prizes for dedicated members. This is a great one - don't miss out!
GET IT NOW!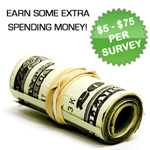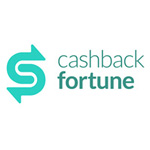 Cash Back Fortune - Free $5.00!
Get paid to try new products and sign-up for free websites and services. Earn prizes for socializing and playing online games. Get exclusive coupons and cash back from your favorite stores! Sign up today, it's totally free & you'll get $5.00 just for signing up!
GET IT NOW!