Surveys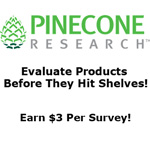 Pinecone Research - Product Testers Wanted!
Register to test & evaluate new products before they hit the shelves right in the comfort of your own home! Earn $3 for each review/survey you complete.
GET IT NOW!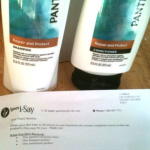 Free Full-Size Products Shipped!
Join Ipsos i-Say and get paid to test out full sized products plus earn fantastic rewards! They send out some great products to test here! You get to keep them and they pay you for your opinion on them. They also offer some great contests & prizes for dedicated members. This is a great one - don't miss out!
GET IT NOW!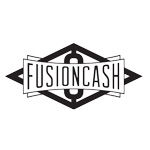 Fusion Cash - $5 Sign Up Bonus!
FusionCash pays you cash to be a product tester, take surveys & more. It's completely FREE to join. Sign up now and get $5 deposited into your account instantly. You can get paid via PayPal(r) or Check -- they pay every month, and you can continue earning money for years. This company as an A+ rating from the BBB.
GET IT NOW!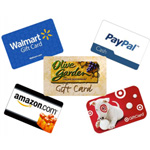 Quick Rewards - Earn Cash or Gift Cards Fast!
Want to earn some quick cash and/or gift cards? Join Quick Rewards! Get paid to read emails, test products, take surveys, visit websites, play games and more. No minimum required to cash out! Cash out at any time, as often as you'd like! This is a great one that's been around over 10 years!
GET IT NOW!