Product Testing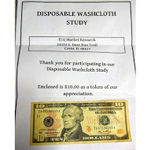 Get Cash In The Mail For Testing Products!
Opinion Outpost sends fun, short surveys & product tests with cash to pay you for your time! This one in the image was for a disposable washcloth study they sent out. You can complete online surveys too. Simply create a free account and confirm your email. Plus, five new sign ups will be randomly chosen to win $100.
GET IT NOW!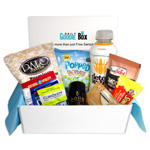 Free Goodie Boxes!
Daily Goodie Box sends out Free Goodie Boxes every day! Sign up now for your chance to get one. Shipping is Free. No credit card required EVER! Be sure to visit their Facebook page, they're giving out Bonus Boxes on every post!
GET IT NOW!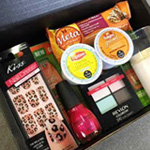 Free Samples from Shopper's Voice
Speak your mind. Make a difference. Earn rewards. Influence the companies behind the products and services you love. You will be eligible for exclusive rewards like free samples, money-saving coupons and special offers tailor-made for you. You'll also be entered to win $10,000 cash in the Shopper's Voice sweepstakes and qualify for the draw for 1 of 12 monthly prizes of a $500 gift card!
GET IT NOW!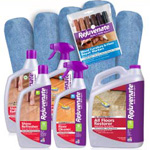 Free Rejuvenate Cleaning & Restoration Product Samples
As an official product sampler of Rejuvenate, you'll be invited to try new cleaning, restoration and concept products. You'll also be part of an exclusive team that influences product development and future marketing. And here's the best part…you'll get exclusive coupons and product samples – all for free!
GET IT NOW!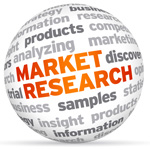 Market Research Opinions - Win $125!
Join Market Research Opinions and share your opinions about items in the news, and products and services you use. You will have the opportunity to earn rewards and prizes often! Join today for a chance to win $125!
GET IT NOW!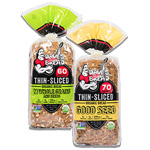 Possible Free Dave's Killer Bread
Mom Ambassadors selected for this opportunity will receive vouchers to purchase Dave's Killer Bread and try it with their group, product information sheets, plus additional DKB gifts as a thank you!
GET IT NOW!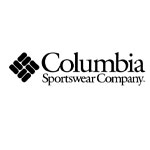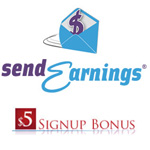 Get Paid to Sample Products!
As Seen On Good Morning America! Get Paid To Sample Products! Report How You Like Products They Send To You. Keep the products you test. You'll get a $5 bonus just for signing up! You can be paid via PayPal or check .. your choice!
GET IT NOW!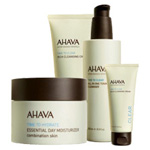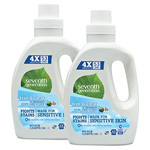 Possible Free Seventh Generation Free & Clear Laundry Detergent
Log in or register with Seventh Generation Generation Good and look for the 'Qualify to Receive a Product to Try' mission. Complete the survey to see if you qualify. If you do, you can then visit your dashboard and claim your Free Seventh Generation Free & Clear Laundry Detergent! Hurry, these missions fill up fast!
GET IT NOW!