Product Testing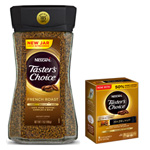 Free Nescafe Taster's Choice Coffee Pack
Smiley360 Members login to your account to see if you have an invite into the Nescafe Taster's Choice Coffee Mission. You will receive a free Smiley Kit that contains: Nescafe Taster's Choice Booklet, Coupon for a Free new 7oz glass jar of Nescafe Taster's Choice coffee, Full-size stick pack carton of House Blend and 3 Coffee Recipe Cards.
GET IT NOW!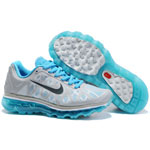 Nike Product Tester
Sign up to become a Nike Product Tester and you'll have the opportunity to test Nike products and provide your feedback! You can choose to test either Nike Footwear or Nike Apparel!
GET IT NOW!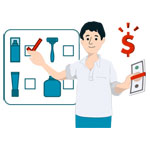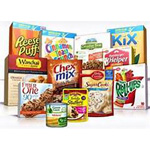 General Mills Advisory Panel
Register for the General Mills Advisory Panel to give your feedback about General Mills products, ideas, promotions etc. In return for your participation you'll be rewarded with free products, coupons and more! Click the 'Join Now' button to sign up.
GET IT NOW!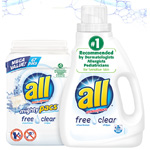 All Free Clear Connection
Sign up for the All Free Clear Connection and you could score Free laundry detergent products to try and keep. Plus, join the Welcome Mission to enter for the chance to be one of 10 lucky winners to receive a one-year supply of laundry detergent.
GET IT NOW!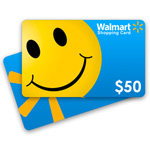 Earn Free Walmart Gift Cards and More!
If you like to voice your opinion, don't miss out on this! Right now you can share your opinion and get Free Walmart Gift Cards & More! Just register for free - it's easy! You can also choose gift cards from Amazon, Starbucks, Target, CVS, Fandango, Lowes and many others!
GET IT NOW!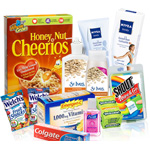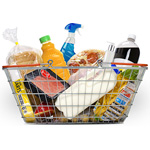 Possible Free $25 For Food Study!
Register with VIP Voice and confirm your email, take a quick survey, and you might see a popup offering you $25 for a food study. There's also tons of members only sweeps & giveaways here! Definitely one worth signing up for!
GET IT NOW!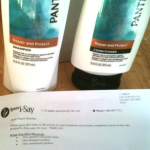 i-Say - Test Products + Cash + Prizes!
Join Ipsos i-Say and get paid to test out full sized products plus earn fantastic rewards! They send out some great products to test here! You get to keep them and they pay you for your opinion on them. They also offer some great contests & prizes for dedicated members. This is a great one - don't miss out!
GET IT NOW!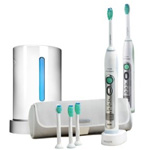 Philips Sonicare Product Testing
Sign up to be a product tester for Philips-Sonicare! Just complete the short questionnaire. It should only take about 5 minutes. You will then be added to the Philips Oral Healthcare Research database and we will contact you about upcoming product study opportunities.
GET IT NOW!