Product Testing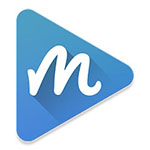 Get Paid to Watch TV & Listen to the Radio!
Earn cash rewards, just by watching TV and listening to the radio. Install the app, leave it in the background (it's free & non-intrusive). You will earn EVERY minute the app runs! Plus you can take short surveys & earn more cash & gift cards. Join today to unlock multiple $5 gift cards! Hurry, spots are limited each month!
GET IT NOW!
Macy's Review Squad
Sign up for the chance to be invited to join the Macy's Review Squad. If you get in, they'll send you free products to share your honest feedback on.
GET IT NOW!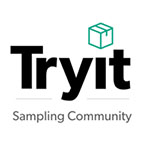 Tryit Sampling Community
Join the TryIt sampling community to receive free products from leading brands. Write reviews to share your honest opinion and help other consumers buy better.
GET IT NOW!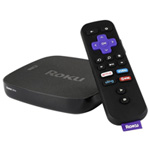 Free Roku Product Testing
Sign up for the Roku Product Testing Community for a chance to test future Roku products. After you complete your profile they will contact you when new opportunities are available.
GET IT NOW!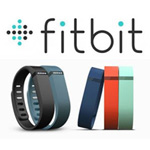 Fitbit Field Testing Community
Sign up to be a Fitbit Field Tester. This community is open to everyone who wants to help improve Fitbit products through Field Testing. By joining this community you'll be eligible to be invited to field testing programs as they become available.
GET IT NOW!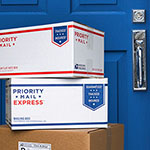 Get Paid To Test New Products!
Valued Opinions is now recruiting! Get paid to test new products and tell brands exactly what you think! You will be paid up to $7.00 for every product you test and survey you take! Get in Now!
GET IT NOW!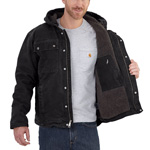 Test Carhartt Clothing Products
Join the Carhartt Crew for the chance to test and review Carhartt clothing for the active worker!
GET IT NOW!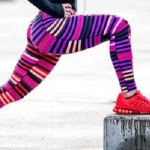 Become A MESH01 Product Tester
Register with the MESH01 Product Testing Panel for the chance to receive MESH01 Footwear, Apparel, Equipment & Other Products for free in exchange for your feedback.
GET IT NOW!