Product Testing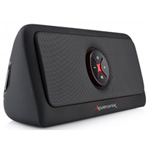 Become A Turkey Hill Brand Ambassador
They are looking for passionate fans that will promote Turkey Hill products through sampling parties and social media posts. Turkey Hill will provide you with the essentials (branded swag, product certificates, and more), they just ask you to do what comes naturally ... to share your enthusiasm for Turkey Hill and their products.
GET IT NOW!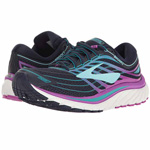 Brooks Shoes Product Testers Needed
Sign up to be a Brooks Shoes Product Tester. It's pretty simple: they send you gear, you use it. You use it on morning jogs, on race days, in the sun and in the snow. Any time and any place you run and then let them know how it worked (or didn't work) for you. Your feedback is what helps determine fit, function, and design of all their future products.
GET IT NOW!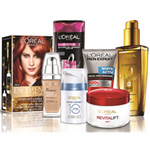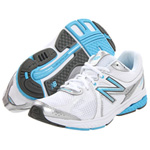 New Balance Shoes Product Testing
Product testing is available for adults or juniors. If you are an adult with very small feet, you may sign up for the Junior Testing! Sign up here for New Balance Shoes Product Testing.
GET IT NOW!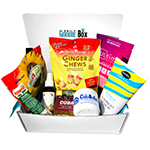 Free Goodie Boxes!
Daily Goodie Box sends out Free Goodie Boxes every day! Sign up now for your chance to get one. Shipping is Free. No credit card required EVER! Be sure to visit their Facebook page, they're giving out Bonus Boxes on every post!
GET IT NOW!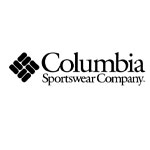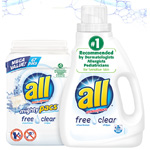 All Free Clear Connection
Sign up for the All Free Clear Connection and you could score Free laundry detergent products to try and keep. Plus, join the Welcome Mission to enter for the chance to be one of 10 lucky winners to receive a one-year supply of laundry detergent.
GET IT NOW!