Product Testing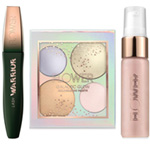 Free Flower Beauty Makeup
Viewpoints has a new sampling opportunity available! Complete the survey for the chance to receive Free Flower Beauty Makeup! Choose from: Flower Lash Warrior Mascara, Flower Galactic Glow Holographic Palette and Flower Glow Getter Liquid Illuminizer! If selected, you'll be contacted with further details and then just leave a review in exchange for trying the product for free!
GET IT NOW!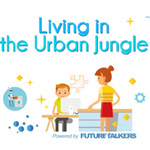 Exclusive Panel - Women In New York City Needed - Fantastic Rewards!
Join this exclusive panel, take the opportunity to make a difference in the creation of products and services through weekly challenges and fun tasks, and earn fantastic rewards!
GET IT NOW!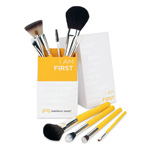 Snack Testers Wanted!
Sign up for your chance to test a variety of sweet and savory snacks! Simply register and complete the questionnaire and if you are selected, you will be sent a Free selection of snacks for you and your family to rate & review!
GET IT NOW!
Arthritis Study - Payment Up To $850 + No Cost Meds!
Have Pain in Your Knee Or Hip? Arthritis research studies are enrolling now! Payment up to $850. No-cost study-related care from local doctors. No-cost study medication. No health insurance or referrals needed. See if you qualify, it only takes a few minutes. But hurry, space is limited.
GET IT NOW!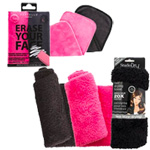 Free Studio Dry Turban Towel or Erase Your Face Cloths
Sign up for the chance to try out 1 of 2 beauty must-haves - The Studio Dry Turban Hair Towel and the Erase Your Face Makeup Removing Cloth for free with The Insiders! Just register or login and apply for your chance to receive a Free Magic Beauty VIP Package!
GET IT NOW!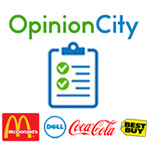 OpinionCity - Make Up To $500+ Every Week!
Companies like McDonalds, Coca Cola, Dell, Best Buy & more need your feedback! Join for Free today & make up to $500+ every week!
GET IT NOW!
Free Stanley 6-Way Screwdriver
This is from Trybe. Login or register and apply to get a Free Stanley 6-Way Screwdriver! Convenient and space saving, ideal for kitchen drawer or car - no need for extra screwdrivers.
GET IT NOW!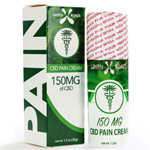 Paid Studies - Free CBD Pain Cream!
Sign up to participate in a new research trial of Cannabidiol (CBD) for pain. It's completely free and there are also several studies that will pay you to participate. Simply enter your info to see if you qualify!
GET IT NOW!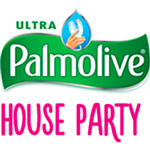 Palmolive House Party
Apply to host a Palmolive House Party! If selected you will receive an Exclusive Party Pack that includes: Full-size bottle of Palmolive Ultra Strength, Full-size bottle of Palmolive Ultra Oxy Power Degreaser, Oven Mitt, Chef hats, and more!
GET IT NOW!