Product Testing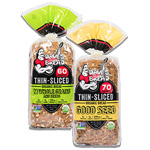 Possible Free Dave's Killer Bread
Mom Ambassadors selected for this opportunity will receive vouchers to purchase Dave's Killer Bread and try it with their group, product information sheets, plus additional DKB gifts as a thank you!
GET IT NOW!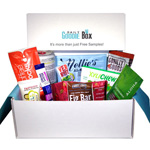 Free Goodie Boxes!
Daily Goodie Box sends out Free Goodie Boxes every day! Sign up now for your chance to get one. Shipping is Free. No credit card required EVER! Be sure to visit their Facebook page, they're giving out Bonus Boxes on every post!
GET IT NOW!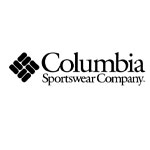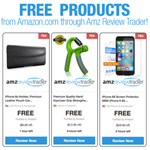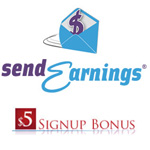 Get Paid to Sample Products!
As Seen On Good Morning America! Get Paid To Sample Products! Report How You Like Products They Send To You. Keep the products you test. You'll get a $5 bonus just for signing up! You can be paid via PayPal or check .. your choice!
GET IT NOW!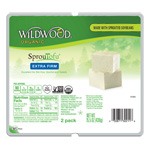 Possible Free Organic Tofu
Social Nature is offering members the chance to try Wildwood Organic Tofu for free. Click the 'Want It' button and if you're selected you will get a FREE voucher for 15.5oz Organic Sproutofu Extra Firm Two Pack by Wildwood!
GET IT NOW!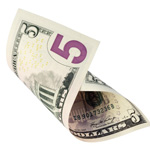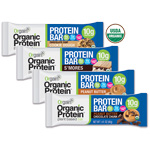 Possible Free Orgain Organic Protein Bars
Moms Meet Ambassadors, check to see if you've been invited to try Orgain Organic Protein Bars for Free! Those selected will receive a free sampling kit that includes samples of Orgain Organic Protein Bars to try with your group members and coupons to share, and more coupons for free Orgain products, just for you!
GET IT NOW!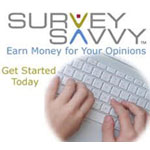 Survey Savvy Panel
Join The SurveySavvy Community! It's free, safe and easy! Studies typically pay out $1 to $20 USD depending on the length and topic of the survey. Once you have reached more than $1 USD in your account, you can request payment!
GET IT NOW!