Product Testing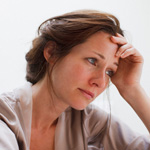 New Depression Drug Study
Do you suffer from Depression and are still experiencing symptoms of depression even while on your current antidepressant? Would you like to try a new investigational drug at no cost to you? If you qualify you may receive some compensation for your & time & participation. All study-related visits, tests, and study drugs will be provided at no cost. No health insurance required. See if you qualify, it only takes a few minutes. But hurry, space is limited.
GET IT NOW!
Research Project - Beer!
This is a fun research project looking for both males and females ages 21-65 who drink or are familiar with these Lager, Regular Beer, Beer, Craft Beer, Light Beer, Premium Beer. Get in now!
GET IT NOW!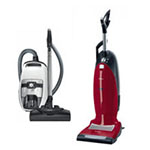 Home Tester Club - Possible Free Vacuum Cleaner!
Take a pre-qualifying survey. If selected, you'll receive free products in exchange for a review.
GET IT NOW!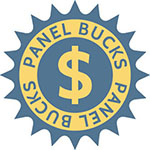 Influencers Needed - $2-$50 to Test New Products!
Panel Bucks is now recruiting new members to influence major brands and firms around the world! Get paid $2-$50 to test new products, $30 to $100 for participating in Focus Groups, $3-$75 for surveys, $10-$50/hour as a mystery shopper & more. Get in now, spots are limited!
GET IT NOW!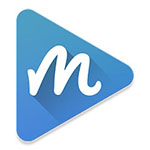 Exclusive Invite - Media Rewards - Multiple $5.00 Gift Cards!
Earn cash rewards, just by watching TV and listening to the radio. Install the app, leave it in the background (it's free & non-intrusive). You will earn EVERY minute the app runs! Plus you can take short surveys & earn more cash & gift cards. Join today to unlock multiple $5 gift cards! Hurry, spots are limited each month!
GET IT NOW!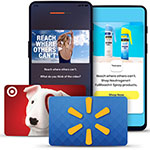 Get Paid to Watch Ads & Sample Products!
Get the Dabbl app and earn money by watching ads, sampling products, completing simple, fun interactive games, quizzes and videos. It's simple, fun and totally Free! Simply install the app and register then choose the brands you want to engage with. I was offered a sample of CBD Softgels after doing my first poll!
GET IT NOW!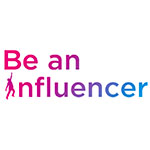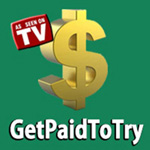 Get Paid To Try Products!
Earn Cash for trying products! Sign up for Free today and get a $5 Instant Activation Bonus. Complete Your Registration and be eligible for a $20 Bonus!
GET IT NOW!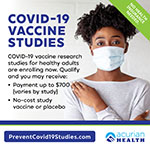 COVID-19 Vaccine Clinical Trial - Payment up to $700!
Vaccine research studies are seeking healthy adults age 18+ to step up and volunteer for research studies testing investigational COVID-19 vaccines. Those who qualify will receive payment up to $700. Study vaccine at no cost. Study-related care at no cost from local doctors. No health insurance or referrals needed. If you are between the ages of 18 & 84 with no history of COVID-19, please consider participating. Not only will you be paid but you'll be helping advance medicine for everyone! See if you qualify, it only takes a few minutes.
GET IT NOW!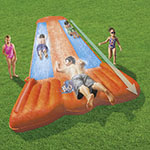 Free Bestway Triple Water Slide Party
Apply to host a Bestway Triple Water Slide Party. Those selected will receive a Free Party Pack that includes a H2OGO! Water Slide, Triple Slider with Ramp and more.
GET IT NOW!