Pet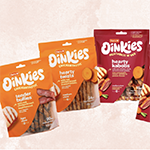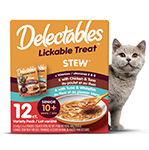 Possible Free Hartz Delectables Lickable Cat Treats
Answer a few questions to get your 3 Free pouches of Hartz Delectables Lickable Cat Treats.
GET IT NOW!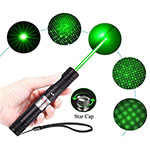 Free PinBit Tactical Laser!
Get a Free PinBit Tactical Laser! Just pay s/h. Light up the sky with a selection of patterns. Bright enough to work day or night. Great for presentations, hiking, camping, astronomy, construction, and pet play. Designed from solid aluminum alloy and has a USB rechargeable battery.
GET IT NOW!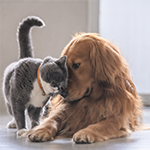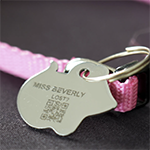 Free TabbyAlert Pet Tag
Register and get a FREE TabbyAlert Tag engraved with your pet's name, Tabby ID, and custom QR code. The unique Tabby ID on your pet's tag lets pet finders easily notify you if your lost pet is found.
GET IT NOW!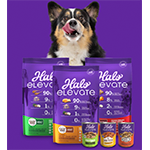 Possible Free Sample of Halo Elevate Dog Food
Calling all dog parents: they want to send you a FREE sample of Halo Elevate — their all-new natural dog food — in exchange for a review. Click "Apply to Try" at the bottom of the page.
GET IT NOW!