Pet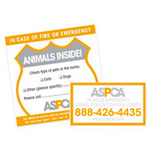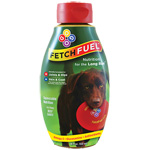 Free Sample of FetchFuel
Get a Free Sample of FetchFuel! In one tasty squeeze FetchFuel supports your dog's mobility, helps maintain a healthy and shiny coat, and promotes overall dog health.
GET IT NOW!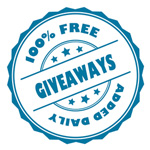 Daily Giveaway Alert!
Sign up for Daily Giveaway Alert! Get an email alert each time our new list of freebies, sweepstakes & giveaways goes live. Never miss out again!!!
GET IT NOW!