Garden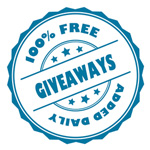 Daily Giveaway Alert!
Sign up for Daily Giveaway Alert! Get an email alert each time our new list of freebies, sweepstakes & giveaways goes live. Never miss out again!!!
GET IT NOW!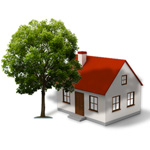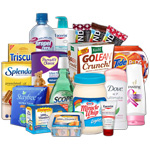 Free Grocery Coupons!
1000s Of Manufacturer Coupons for all of your favorite brands. Print as many as you want absolutely Free!
GET IT NOW!