Garden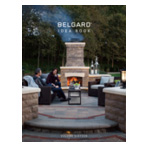 Free Belgard Outdoor Idea Book
Order your FREE Idea Book and Get Inspired! Inside you'll find 100 pages of great ideas and stunning photographs.
GET IT NOW!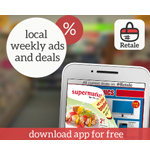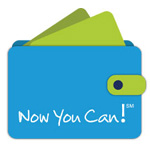 Fingerhut - Buy Now, Pay Later!
Buy Now, Pay Later in LOW Monthly Payments!! Get the credit you deserve! Apply now and get a decision in as little as 5 seconds! They're having a great sale right now too!
GET IT NOW!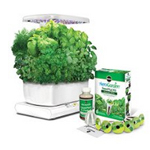 Miracle-Gro AeroGarden - $99.95 Shipped (Reg. $259.99)
Garden year 'round with the Miracle-Gro AeroGarden. Grow fresh herbs, vegetables, salad greens, flowers and more! The AeroGarden is a soil-free indoor gardening system that grows plants five times faster than in soil. The compact, beautiful design, will fit easily on your countertop. Includes 6-Pod Gourmet Herb Seed Pod Kit that contains: Genovese Basil, Chives, Cilantro, Curly Parsley, Dill, Mint & 3 oz. liquid plant food. Save 62% on the Miracle-Gro AeroGarden at Amazon while supplies last!
GET IT NOW!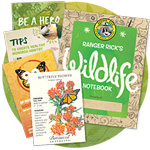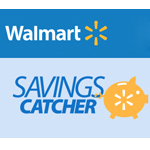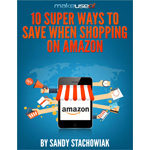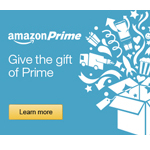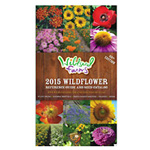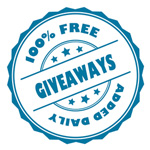 Daily Giveaway Alert!
Sign up for Daily Giveaway Alert! Get an email alert each time our new list of freebies, sweepstakes & giveaways goes live. Never miss out again!!!
GET IT NOW!