Garden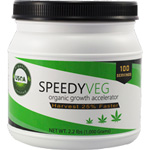 Free SpeedyVeg Organic Growth Accelerator For Plants
If you agree to the 21 day challenge, SpeedyVeg will send you Free Nutrients to be used on 1 plant for free.
GET IT NOW!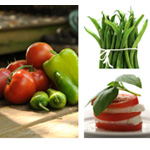 Burpee - Free Garden Fresh Guide
To help you on your vegetable-growing journey, Burpee presents "Garden Fresh" – an insightful yet fun vegetable gardening guide that answers your questions on everything from what to grow, to how much and when.
GET IT NOW!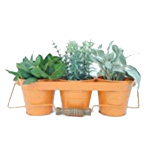 Free $10 Walmart Gift Card!
If you shop online, sign up with Ebates and get cash back on all of your purchases! There are no points to redeem, no forms to mail in and no fees. Sign up for Free today and claim a $10 Walmart Gift Card!
GET IT NOW!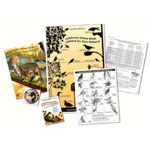 Free Celebrate Urban Birds Kit
Register for a Free Celebrate Urban Birds Kit! Each kit includes: Posters, a Tally Sheet, a Data Sheet, Stickerd and Lemon Queen Sunflower Seeds! NOTE: Select 'I am signing up for on behalf of a class/organization/business' option to get the mailed kit. If you choose 'myself/household/family' you will only be able to download the kit.
GET IT NOW!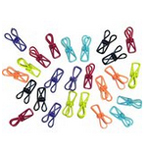 Set Of 25 PVC Coated 2" Steel Wire Clips - $4.32 Shipped
Constructed from metal, with a plastic vinyl coating, these multi-purpose clips can be used for....well, everything! Use them on chip bags, as clothes pins, bookmarks, hanging messages, document holders, craft projects and much more. You'll get 25 clips, in assorted primary colors - you'll be using these clips everyday!
GET IT NOW!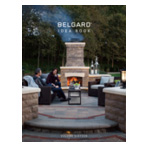 Free Belgard Outdoor Idea Book
Order your FREE Idea Book and Get Inspired! Inside you'll find 100 pages of great ideas and stunning photographs.
GET IT NOW!