Garden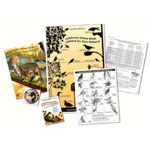 Free Celebrate Urban Birds Kit
Register for a Free Celebrate Urban Birds Kit! Each kit includes: Posters, a Tally Sheet, a Data Sheet, Stickerd and Lemon Queen Sunflower Seeds! NOTE: Select 'I am signing up for on behalf of a class/organization/business' option to get the mailed kit. If you choose 'myself/household/family' you will only be able to download the kit.
GET IT NOW!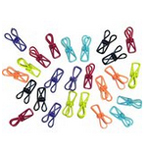 Set Of 25 PVC Coated 2" Steel Wire Clips - $4.32 Shipped
Constructed from metal, with a plastic vinyl coating, these multi-purpose clips can be used for....well, everything! Use them on chip bags, as clothes pins, bookmarks, hanging messages, document holders, craft projects and much more. You'll get 25 clips, in assorted primary colors - you'll be using these clips everyday!
GET IT NOW!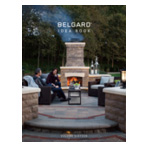 Free Belgard Outdoor Idea Book
Order your FREE Idea Book and Get Inspired! Inside you'll find 100 pages of great ideas and stunning photographs.
GET IT NOW!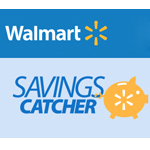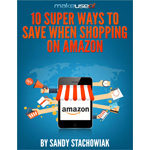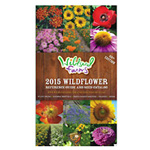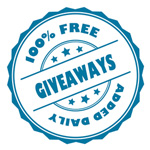 Daily Giveaway Alert!
Sign up for Daily Giveaway Alert! Get an email alert each time our new list of freebies, sweepstakes & giveaways goes live. Never miss out again!!!
GET IT NOW!