Garden
Free $10 Walmart Gift Card!
If you shop online, sign up with Ebates and get cash back on all of your purchases! There are no points to redeem, no forms to mail in and no fees. Sign up for Free today and claim a $10 Walmart Gift Card!
GET IT NOW!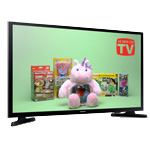 As Seen On TV Items Super Cheap + Free Shipping!
Right now you can pick up some hot As Seen On TV Products for $2.00-$10.00! All first time orders get free shipping no minimum and everyone gets free shipping on $25+
GET IT NOW!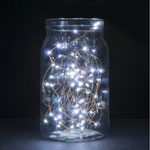 Set Of Two 30 White Micro Light LED Copper String Lights - $5.00 Shipped
These micro string lights are the hottest new decorating accessory! They're made with a fine bendable copper wire that can conform to any shape to add a beautiful decorative accent. Each 9.8 foot strand has 30 lights and because they're battery operated (batteries included!) they offer endless decorating possibilities. Batteries are included.
GET IT NOW!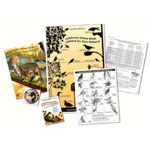 Free Celebrate Urban Birds Kit
Register for a Free Celebrate Urban Birds Kit! Each kit includes: Posters, a Tally Sheet, a Data Sheet, Stickerd and Lemon Queen Sunflower Seeds! NOTE: Select 'I am signing up for on behalf of a class/organization/business' option to get the mailed kit. If you choose 'myself/household/family' you will only be able to download the kit.
GET IT NOW!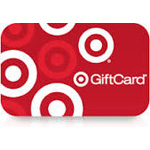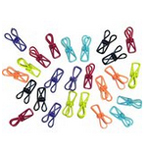 Set Of 25 PVC Coated 2" Steel Wire Clips - $4.32 Shipped
Constructed from metal, with a plastic vinyl coating, these multi-purpose clips can be used for....well, everything! Use them on chip bags, as clothes pins, bookmarks, hanging messages, document holders, craft projects and much more. You'll get 25 clips, in assorted primary colors - you'll be using these clips everyday!
GET IT NOW!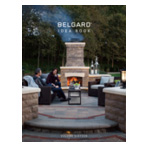 Free Belgard Outdoor Idea Book
Order your FREE Idea Book and Get Inspired! Inside you'll find 100 pages of great ideas and stunning photographs.
GET IT NOW!