Garden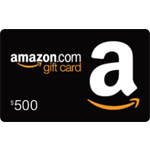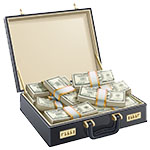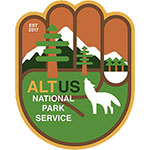 Free Park Clean Up Kit
Order a Free Clean Up Kit from the National Park Service. The kit includes biodegradable bags, washable gloves, a reflective vest, sunscreen, hand sanitizer, wipes, a first aid kit and a bumper sticker.
GET IT NOW!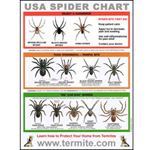 Free Spider Identification Chart
Get a Free Spider Identification Chart. It includes Spider identification of venomous and dangerous spiders most commonly found in homes, their habitat areas, venom toxicity and spider bite first aid procedures.
GET IT NOW!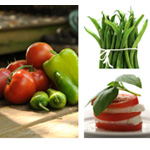 Burpee - Free Garden Fresh Guide
To help you on your vegetable-growing journey, Burpee presents "Garden Fresh" – an insightful yet fun vegetable gardening guide that answers your questions on everything from what to grow, to how much and when.
GET IT NOW!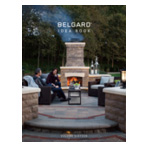 Free Belgard Project Guide
Order your FREE Project Guide and Get Inspired! Inside you'll find 100 pages of great ideas and stunning photographs.
GET IT NOW!