Garden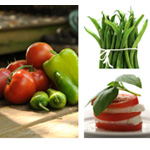 Burpee - Free Garden Fresh Guide
To help you on your vegetable-growing journey, Burpee presents "Garden Fresh" – an insightful yet fun vegetable gardening guide that answers your questions on everything from what to grow, to how much and when.
GET IT NOW!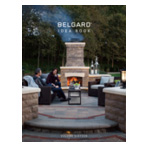 Free Belgard Outdoor Idea Book
Order your FREE Idea Book and Get Inspired! Inside you'll find 100 pages of great ideas and stunning photographs.
GET IT NOW!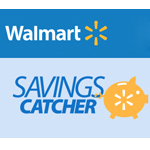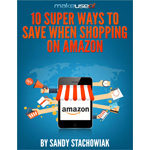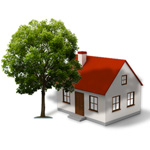 Free Grocery Coupons!
1000s Of Manufacturer Coupons for all of your favorite brands. Print as many as you want absolutely Free!
GET IT NOW!