Magazines/Catalogs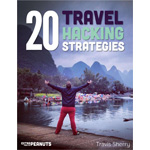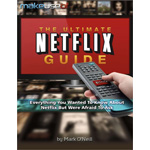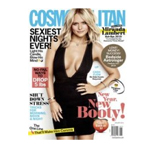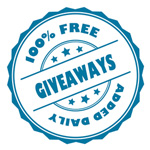 Daily Giveaway Alert!
Sign up for Daily Giveaway Alert! Get an email alert each time our new list of freebies, sweepstakes & giveaways goes live. Never miss out again!!!
GET IT NOW!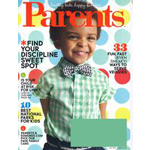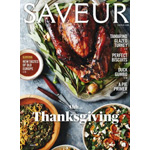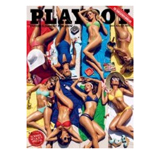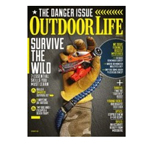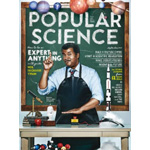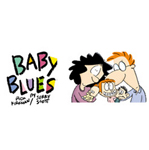 Free Daily Baby Blues Comics By Email
If you love the Baby Blues comics you'll want to sign up for Free daily emails that chronicle the adventures of the McPherson family and its three children. If you've ever changed a diaper, you'll love Baby Blues!
GET IT NOW!