Magazines/Catalogs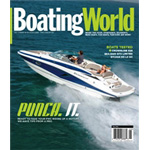 Free Subscription to Us Weekly Magazine
Take an easy 1 page survey, earn $20 credit that you can use towards a Free One-Year Subscription To Us Weekly! They also have other magazines you can choose from. There is No credit card required and nothing to cancel.
GET IT NOW!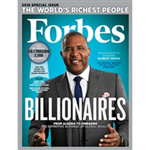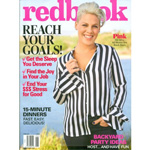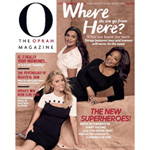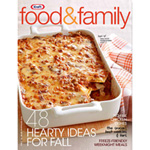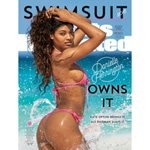 Free Books, Magazines, Audiobooks & More!
Enjoy millions of books, audiobooks, magazines, comics, documents and sheet music selections. Try Scribd absolutely Free for 30 days!
GET IT NOW!