Magazines/Catalogs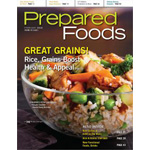 Free Subscription to Prepared Foods Magazine
Get a Free Subscription to Prepared Foods Magazine. Each issue is filled with all the latest information on the newest developments in food science and research and trends on food ingredients and food development and technologies.
GET IT NOW!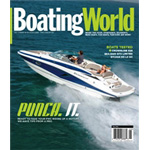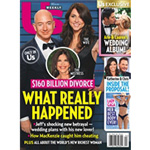 Free Subscription to Us Weekly Magazine
Take an easy 1 page survey, earn $30 credit that you can use towards a Free One-Year Subscription To Us Weekly! They also have other magazines you can choose from. There is No credit card required and nothing to cancel.
GET IT NOW!