Garden

Last Call!
Calling all sweepstakes lovers! It's the end of month and there are tons of sweepstakes ending today! Don't miss your last opportunity to enter for a chance to win fabulous prizes like cash, gift cards, electronics, trips and so much more!
GET IT NOW!


Burpee - Free Vegetable Garden Guide
Get this Free Vegetable Garden Guide from Burpee. An insightful yet fun vegetable gardening guide that answers your questions on everything from what to grow, to how much and when. This companion offers ideas, inspirations, and the support you need to explore – and succeed at – the world of home vegetable gardening
GET IT NOW!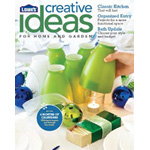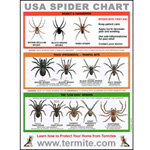 Free Spider Identification Chart
Get a Free Spider Identification Chart. It includes Spider identification of venomous and dangerous spiders most commonly found in homes, their habitat areas, venom toxicity and spider bite first aid procedures.
GET IT NOW!

Buy Now, Pay Later!
If you're looking for a way to spread out your payments check out the stores that offer Buy Now Pay Later, Bill Me Later, Easy Pay, and other deferred payment options.
GET IT NOW!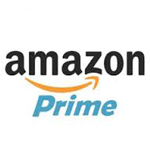 Amazon Prime - Free 30-day Trial!
This is a great time to sign up for a 30-day Free trial of Amazon Prime. Prime members enjoy Free 2-day shipping on over 30 million items, unlimited streaming of thousands of movies and TV shows, streaming of millions of songs, unlimited photo storage, free Kindle ebooks and more.
GET IT NOW!

Gardening & Landscape Tips
This page has tons of great Gardening & Landscape Tips. You can also sign up for their newsletter and get monthly checklists and seasonal gardening tips straight to your inbox!
GET IT NOW!
Nature Hills
Free Gardening How To Catalog. (US)
GET IT NOW!