Stickers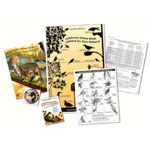 Free Celebrate Urban Birds Kit
Register for a Free Celebrate Urban Birds Kit! Each kit includes: Posters, a Tally Sheet, a Data Sheet, Stickerd and Lemon Queen Sunflower Seeds! NOTE: Select 'I am signing up for on behalf of a class/organization/business' option to get the mailed kit. If you choose 'myself/household/family' you will only be able to download the kit.
GET IT NOW!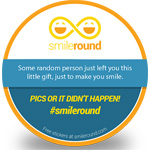 Free SmileRound Stickers
SmileRound is a movement to create an infinite loop of smiles. Take a sticker, attach a little gift (money, lottery tickets, bitcoins, gift cards, art, etc.) and leave it somewhere for someone random to find. With any luck they will return the favor and leave something for someone else. Request your Free SmileRound Stickers!
GET IT NOW!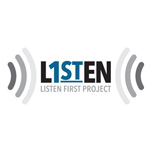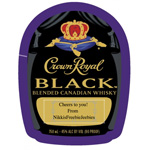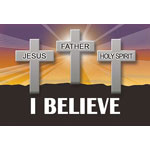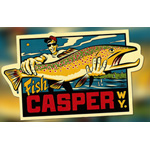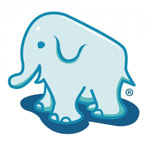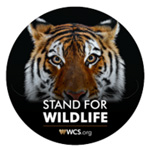 Free Stand for Wildlife Sticker
Get a Free Stand for Wildlife Sticker! Just fill out your mailing info and select the sticker you'd like. You can choose from an Elephant, Tiger, Mandril, or Orangutan. While supplies last. US Addresses only. Please allow 8 weeks for delivery. Limit 1 per household.
GET IT NOW!