Stickers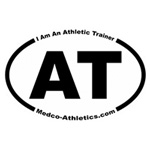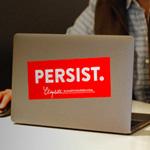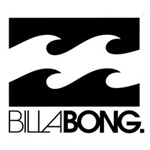 Free No Farms No Food Bumper Sticker
Request a Free No Farms No Food Bumper Sticker. When you display your bumper sticker, you're helping raise awareness about the importance of saving farmland and keeping family farmers on the land.
GET IT NOW!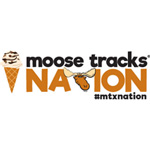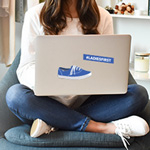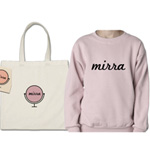 Free Mirra Swag
Sign up with Mirra, a weekly beauty + wellness newsletter for women on the go, and get Free Mira Swag like stickers, compact mirrors, t-shirts, sweatshirts, tote bags & more!
GET IT NOW!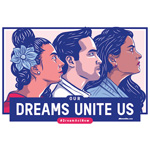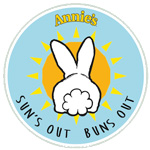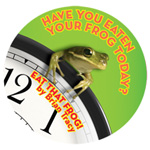 Free "Eat That Frog" Sticker
Fill out your mailing info to get a Free "Eat That Frog" Sticker! Inspired by Brian Tracy's bestselling classic on time management, Eat That Frog! this bright and colorful sticker is perfect for your laptop, planner, or phone—anyplace you want to be reminded to tackle your most important tasks first!
GET IT NOW!